This is an archived article and the information in the article may be outdated. Please look at the time stamp on the story to see when it was last updated.
Posted by André Bernier
No doubt about it. It has been a very kind, mild winter THUS FAR! There is no better example of this than looking at how much of the lower 48 states has been covered by snow.
As of today, only 23% of the continental USA can see snow outside their windows compared to 42% last year on this date and an amazing 70% 2 years ago!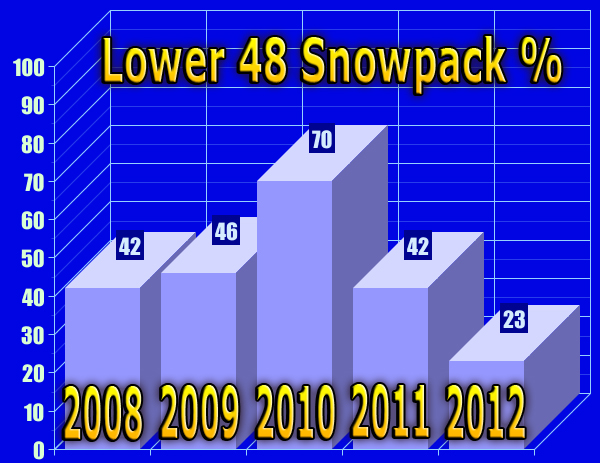 Is this a harbinger for this new month of February? Don't bet on it. Tune in to FOX 8 News at 10 PM on Thursday for the rest of the winter forecast with Dick Goddard!