This is an archived article and the information in the article may be outdated. Please look at the time stamp on the story to see when it was last updated.
As I write this, the system that produced the rain and wet snow over northern Ohio is phasing with the east coast system. This current radar loop (as of mid morning Friday) illustrates this beautifully.
The winds along the New England coast near Cape Cod could exceed 75 mph!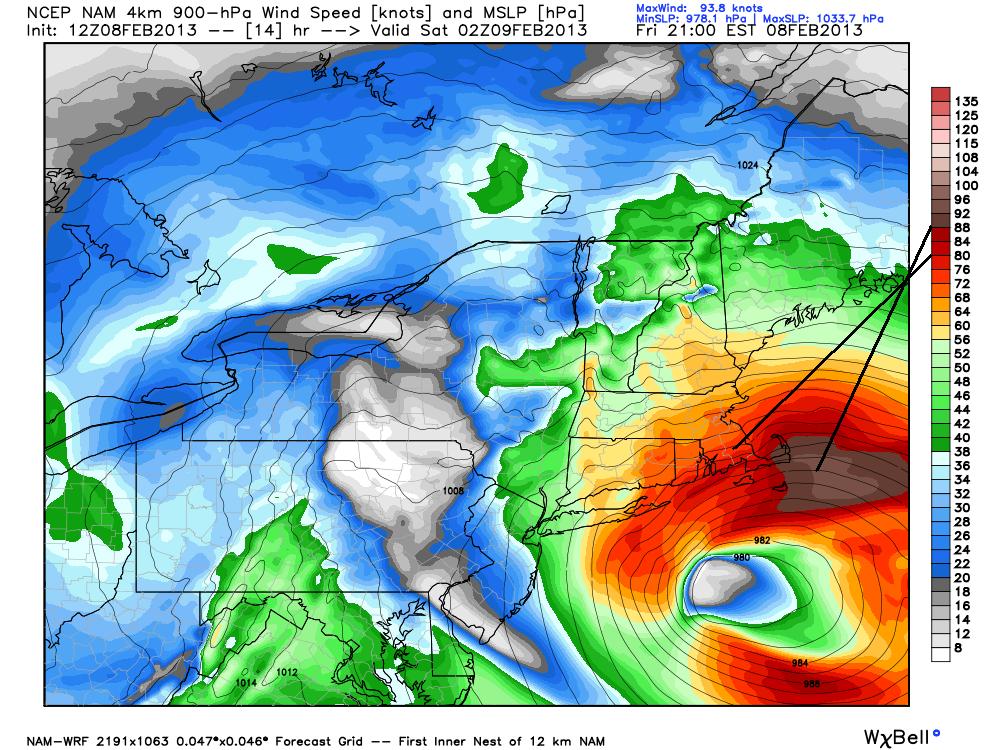 Wave heights will be higher than 20 feet…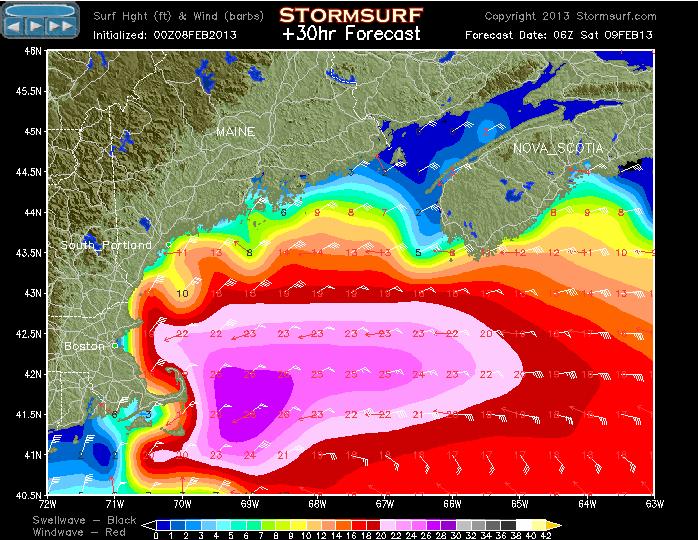 Snowfall amounts throughout most of Massachusetts could reach 30″+
Why are the snowfall amounts so high with this storm? The answer might lie in the well above normal sea surface temperatures in a few spots along the New Jersey coast up to Maine. This may add additional moisture into this already formed nor'easter.
Additional updates on Facebook and Scott's World of Weather