This is an archived article and the information in the article may be outdated. Please look at the time stamp on the story to see when it was last updated.
CLEVELAND– The Cleveland Cavaliers will celebrate their 50th season with tons of giveaways honoring their history.
The team released its promotional schedule for the 2019-2020 season on Thursday. It all starts with opening night at the newly-renovated Rocket Mortgage FieldHouse on Oct. 26 when the Cavs suit up in their retro black, blue and orange uniforms.
The Early Years (1970-1983) presented by Medical Mutual
Wednesday, November 27 vs. ORL – Nick Mileti Cavalier Hat Giveaway
Tuesday, December 3 vs. DET – Austin Carr Bobblehead Giveaway
Friday, December 6 vs. ORL – Early Years Era Night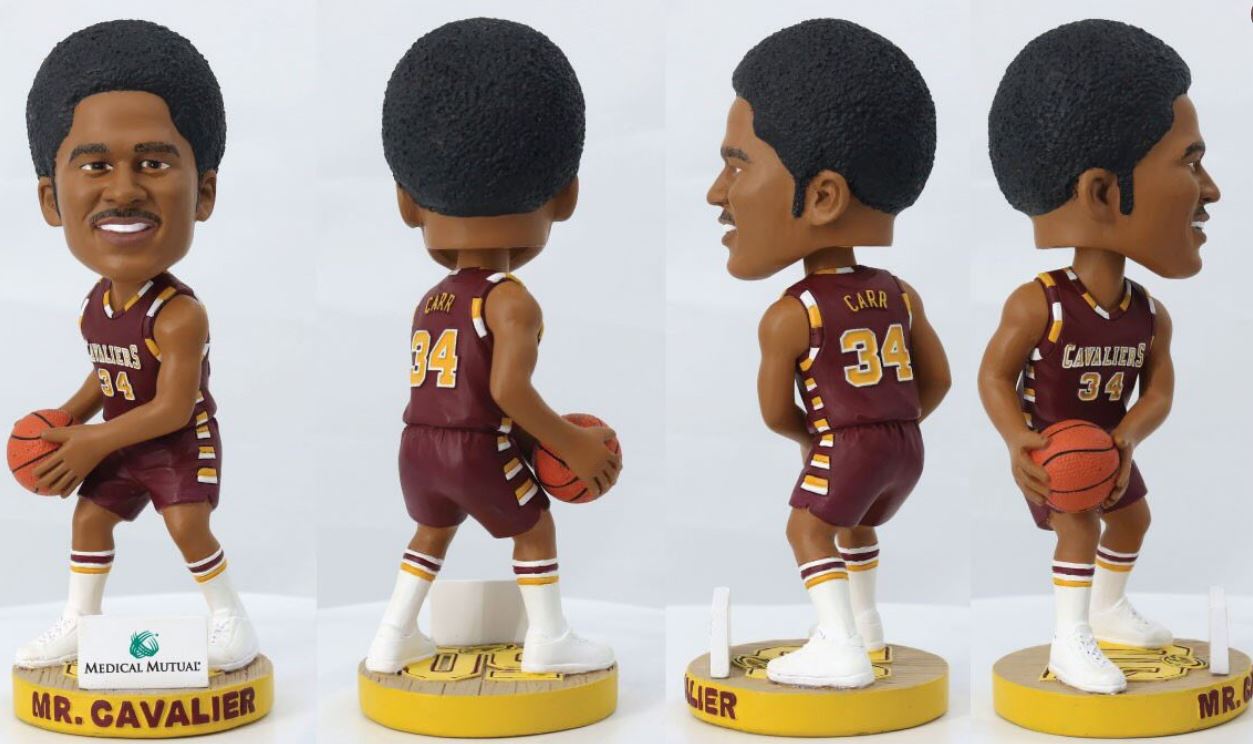 Richfield Coliseum Era (1983-1993) powered by FirstEnergy
Saturday, January 4 vs. OKC – Mark Price Bobblehead Giveaway
Sunday, January 5 vs. MIN – Richfield Coliseum Era Night
Tuesday, January 7 vs. DET – Cavs Puzzle Cube Giveaway
Gund Arena Era (1994-2003)
Saturday, November 23 vs. POR – Fanny Pack Giveaway presented by Mountain Dew
Monday, November 25 vs. BKN – Sword 50th Season Magazine
Wednesday, December 11 vs. HOU – Gund Arena Era Night
Friday, December 20 vs. MEM — Whammer Bobblehead Giveaway presented by Discount Drug Mart
Tuesday, January 28 vs. NOP – Retro 5-Panel Hat Giveaway powered by FirstEnergy
Saturday, February 29 vs. IND – Zydrunas Ilgauskas Bobblehead Giveaway
Saturday, April 11 vs. MIL – Gund Arena Era Night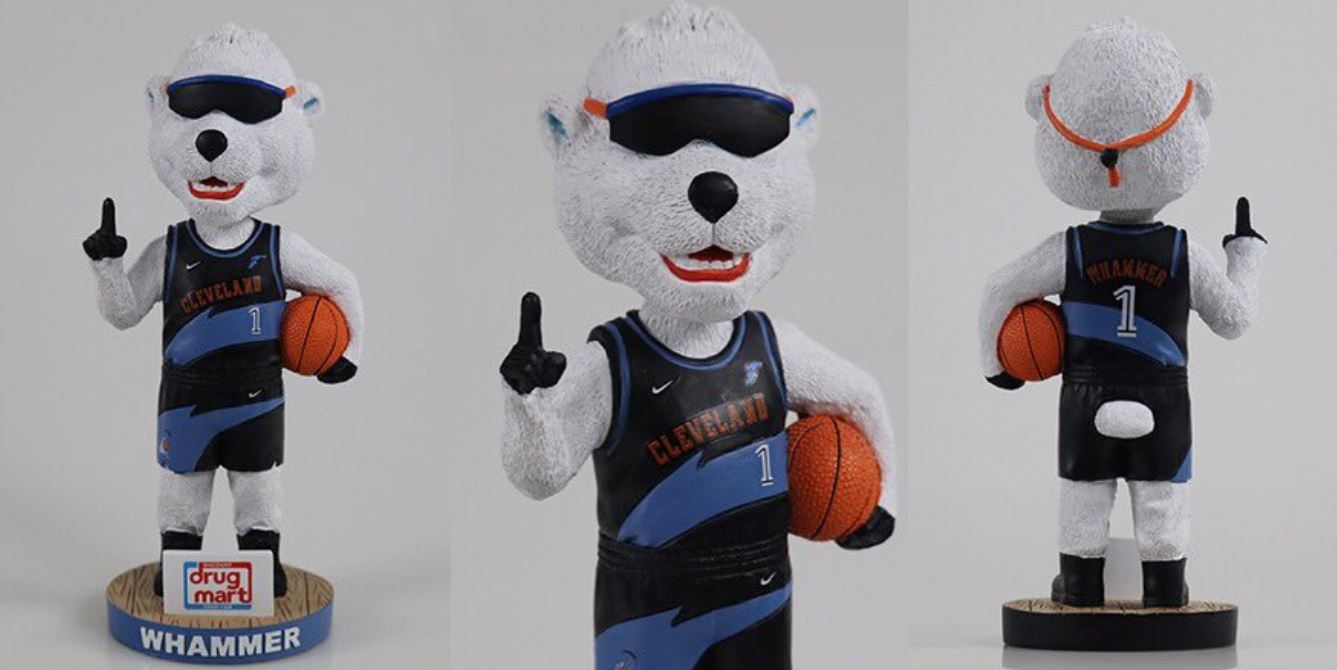 New Wine & Gold Era (2003-2010)
Monday, March 2 vs. UTA – Joe Tait Talking Microphone Giveaway
Wednesday, March 4 vs. BOS – Fan-Voted Bobblehead Giveaway*
Saturday, March 7 vs.DEN – New Wine & Gold Era Night
Championship Era and Beyond (2011-Present)
Thursday, March 26 vs. LAL – Championship Era and Beyond Era Night
Monday, March 30 vs. PHX – Fan-Voted Bobblehead Giveaway*
More stories on the Cleveland Cavaliers here