This is an archived article and the information in the article may be outdated. Please look at the time stamp on the story to see when it was last updated.
CLEVELAND– The Cleveland Cavaliers introduced the 2018-2019 Cleveland City Edition uniforms and court on Thursday.
The new designs, made through a collaboration with Nike, will debut on Nov. 13 when the Cavs play the Hornets at Quicken Loans Arena.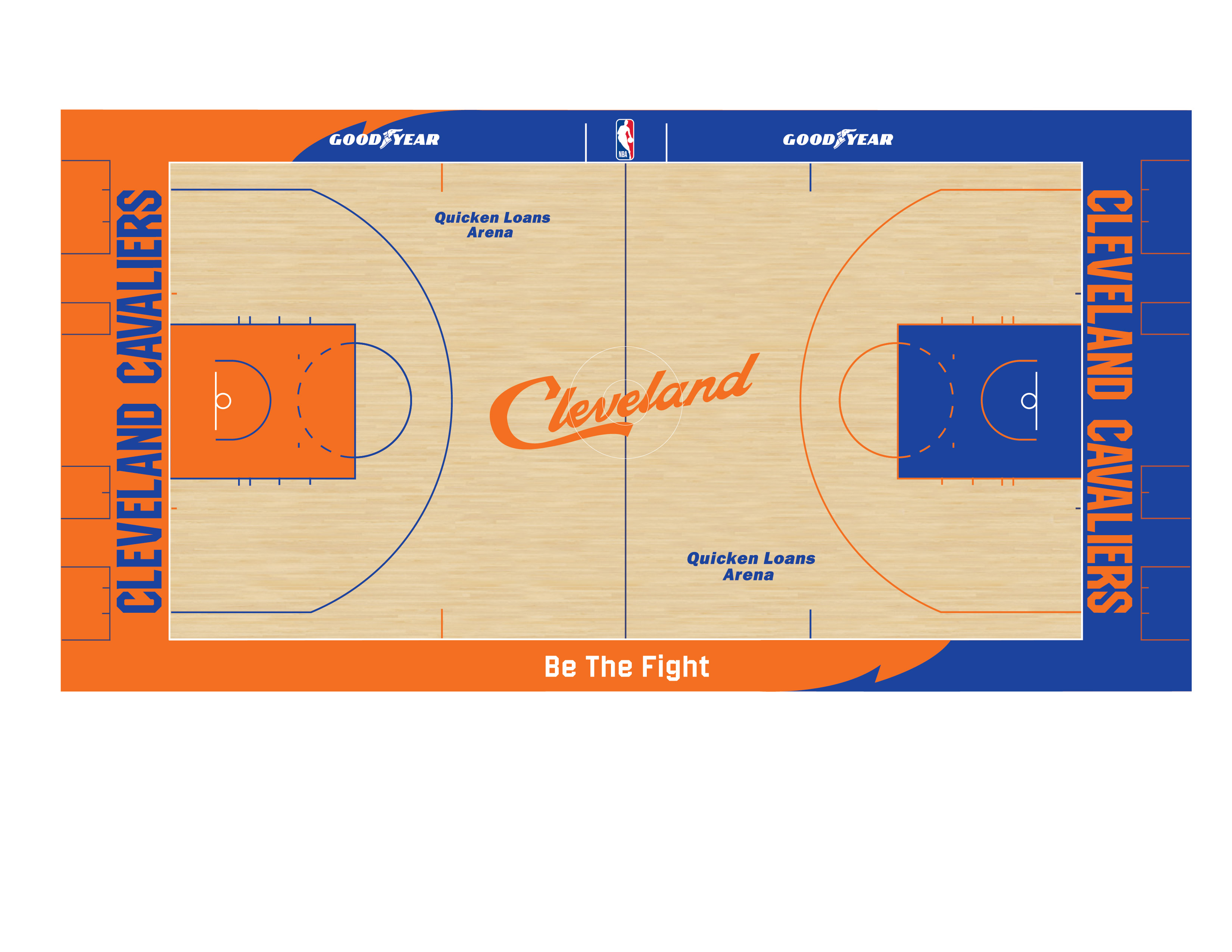 The team worked with Destination Cleveland to incorporate the script Cleveland across the front. The blue and orange are a nod to the 1994 season when the Cavs played their first season in their new arena in downtown Cleveland.
There are two little tributes to Lake Erie with a map of the Great Lakes on the shorts and a jersey tag that reads, "1 out of 5 greats."
"The new City Edition uniform tells the story about The Land that we love – Cleveland," said Cavaliers CMO Tracy Marek, in a news release on Thursday. "Collaborating on design with Nike is always a great opportunity, and to work with Destination Cleveland to represent the city's brand on our uniform is something that is very special and unique for any team. We know the players and our fans will wear the Cleveland City Edition with pride."
Fans can get the jerseys and other City Edition merchandise starting Friday at Cavs.com/Shop and the Cavaliers Team Shop at The Q.
The team will wear the alternate uniforms during six home games:
Tuesday, Nov. 13 vs. Hornets at 7 p.m.
Friday, Dec. 7 vs. Kings at 7:30 p.m.
Sunday, Dec. 23 vs. Bulls at 6 p.m.
Saturday, Jan. 5 vs. Pelicans at 8 p.m.
Wednesday, Feb. 13 vs. Nets at 7 p.m.
Tuesday, March 26 vs. Celtics at 7 p.m.
More stories on the Cleveland Cavaliers here