You may have to seek hot sauce alternatives during this shortage
There's something special about Sriracha that goes beyond the tantalizing sweet burn. It's the texture. While the acids in most varieties keep hot sauce rather watery, Sriracha has a texture like ketchup, making it a constant in-demand product. But the current shortage of this popular item is necessitating that people find alternatives or learn to make their own hot sauce. If this seems intimidating, a hot sauce kit might be the answer.
Why is there a Sriracha shortage?
While the pandemic has been the scapegoat for many shortages, from toilet paper to chlorine tablets, climate change is being cited for this latest culinary crisis. According to Huy Fong Foods, the American hot sauce company based in Irwindale, California, that manufactures the immensely popular Sriracha hot sauce, climate change is to blame. The red chili peppers that the company uses in its recipe are sourced from California, Mexico and New Mexico, which are all experiencing severe droughts that are significantly diminishing the crop yield. Since the drought is ongoing, there is no projected date when the world-famous sauce will be back to full production.
How is the shortage affecting consumers?
The Sriracha shortage is making it very hard for consumers to easily locate any supplies. When a batch is found online or in a local store, often the supply-demand game is in effect, dramatically raising the price. For example, previously, you could purchase Sriracha for well under $5 a bottle, but the current price at Walmart is over $80 for a two-pack.
What alternatives are there to Sriracha?
Luckily, not all hot sauces are experiencing the shortages that Huy Fong Foods is dealing with. There are several other versions you can get that can satisfy your need for the tongue-tantalizing tingle. And if that's not enough, this could be all the incentive you need to learn how to make hot sauce on your own, whether it is from scratch or from a kit.
Best Sriracha alternatives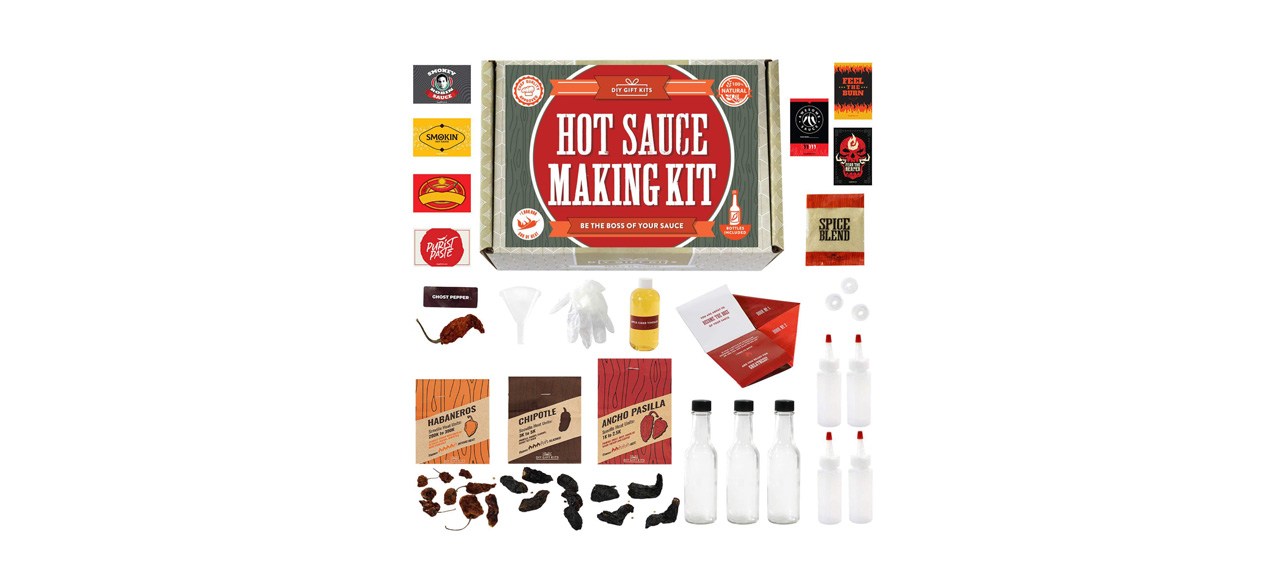 DIY Gift Kits Hot Sauce Making Kit
This comprehensive kit comes with everything you need to make hot sauce in your own home. You get pepper, a spice blend, bottles, labels, recipes and more. This kit makes a delightful gift for yourself or another spicy food lover.
Sold by Amazon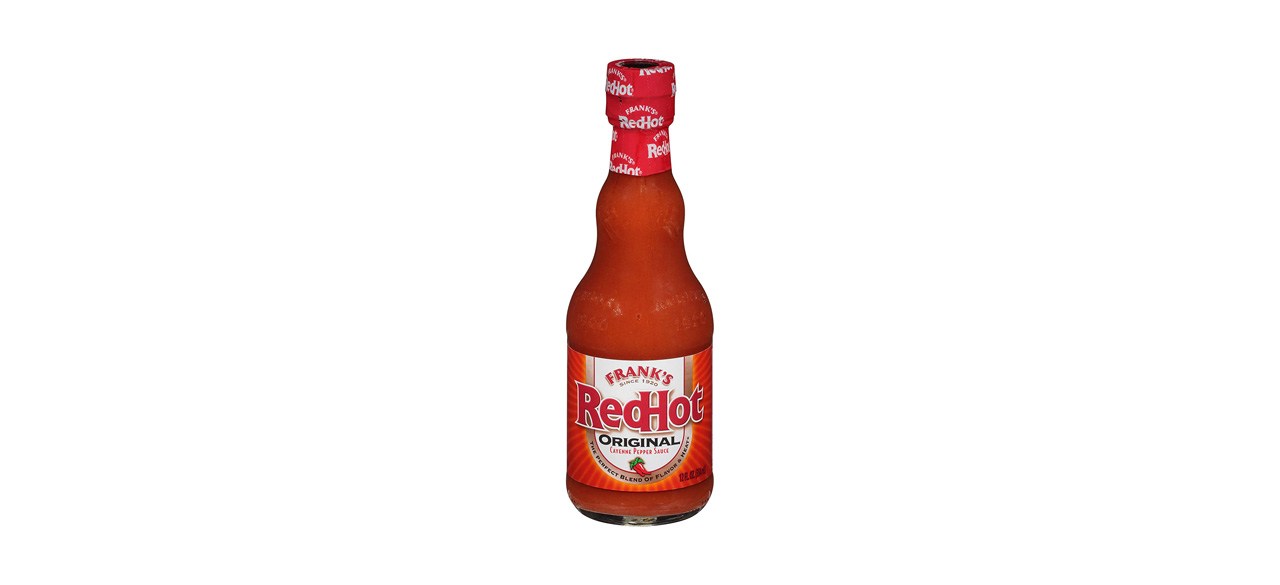 Frank's RedHot Original Hot Sauce
Frank's original cayenne pepper sauce is a classic alternative to combat the Sriracha shortage. It is made from five simple ingredients that produce a satisfying sizzle on your tongue.
Sold by Amazon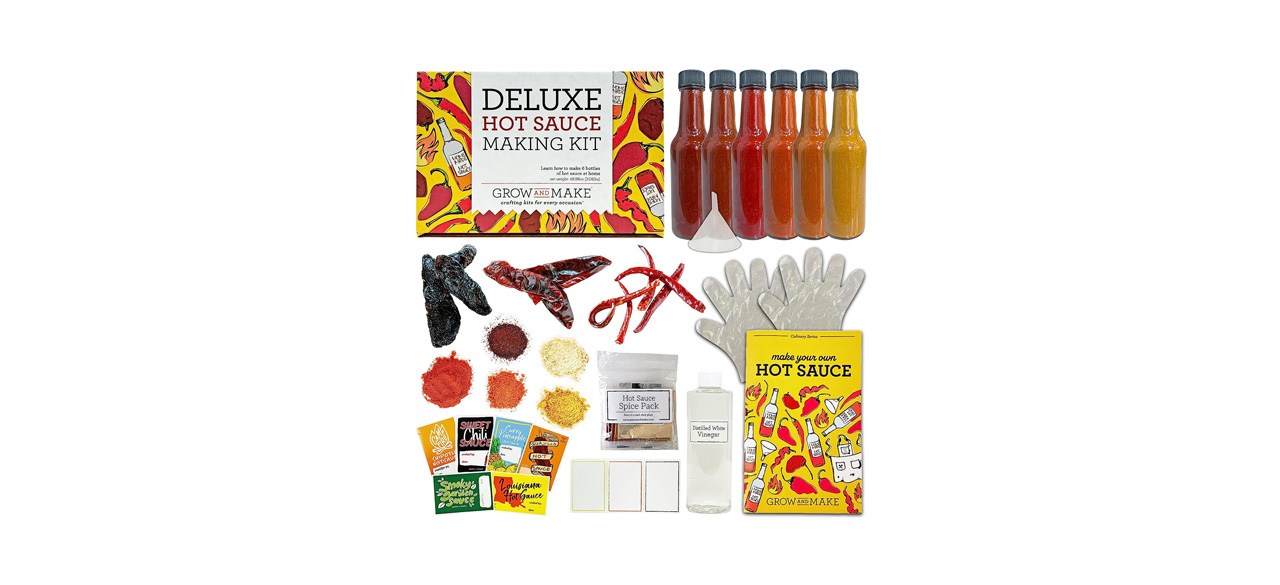 Deluxe DIY Hot Sauce Making Kit
This all-in-one kit comes with six gourmet recipes that you can use to make exceptional hot sauce. The kit comes with dried hot and spicy peppers, six bottles, a mini funnel, gloves and more.
Sold by Amazon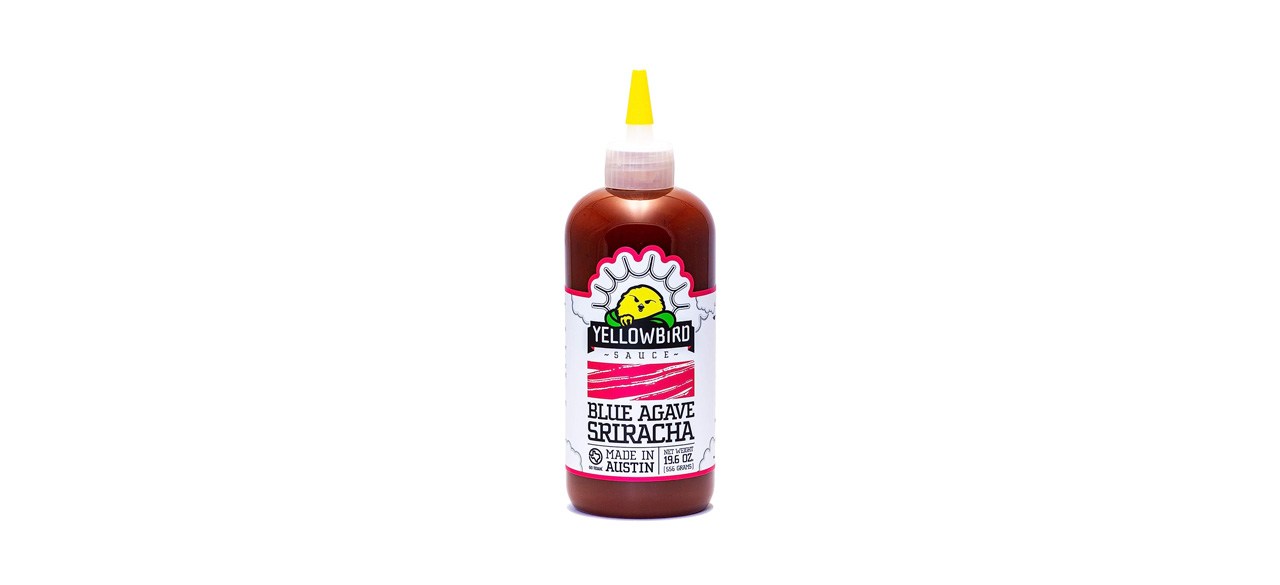 Yellowbird Classic Blue Agave Sriracha
The robust blend of ripe jalapenos and garlic mixed with organic dates gives Yellowbird a distinct flavor that will please your palate. The company boasts it is made using only ingredients you can pronounce, such as red jalapeno peppers, organic blue agave nectar, organic distilled vinegar, garlic, salt, tangerine juice concentrate and lime juice concentrate.
Sold by Amazon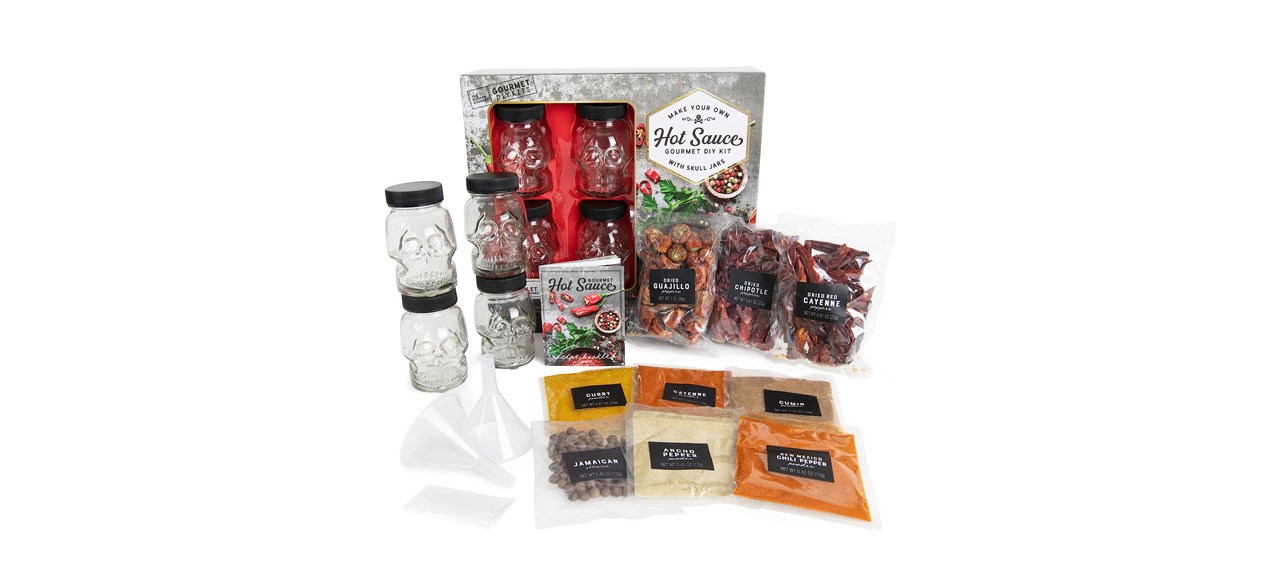 Thoughtfully Gourmet The Original DIY Hot Sauce Kit
This beautifully packaged option comes with must-have mini skull mason jars for presentation. Like other kits, everything you need to make your own hot sauce is included. The easy-to-follow instructions will help you look like a pro, even with your first batch.
Sold by Amazon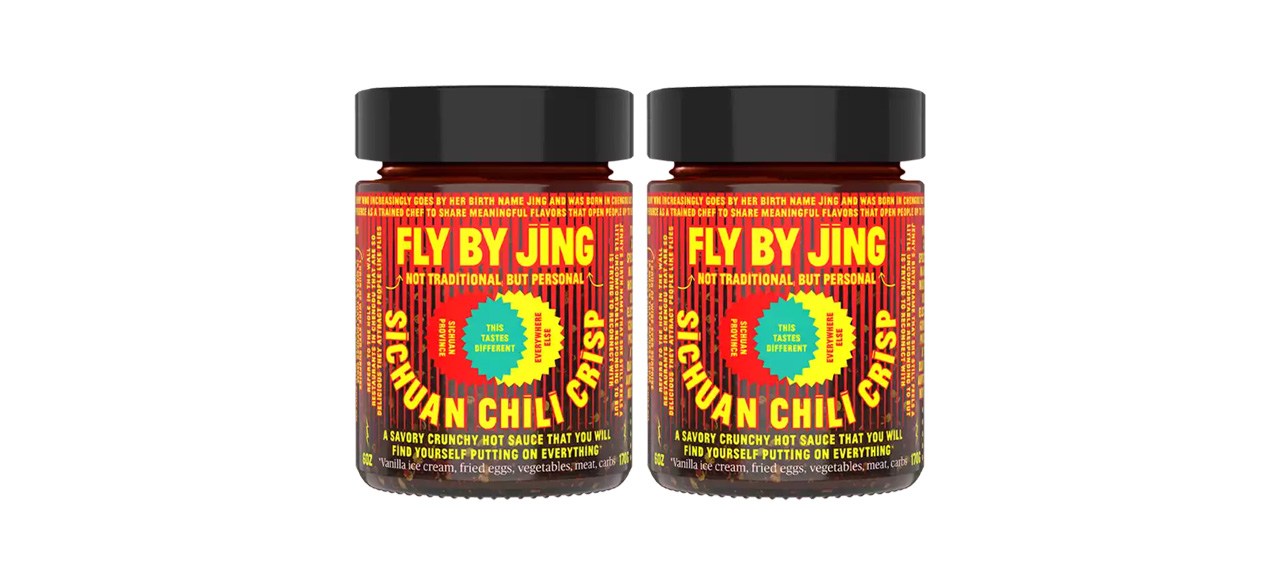 Fly By Jing Sichuan Chili Crisp
Add a bit of bold flavor to your next dish with this hot sauce that is crafted in Chengdu, China. It's sugar-free and non-GMO, and it doesn't contain artificial preservatives or MSG.
Sold by Fly By Jing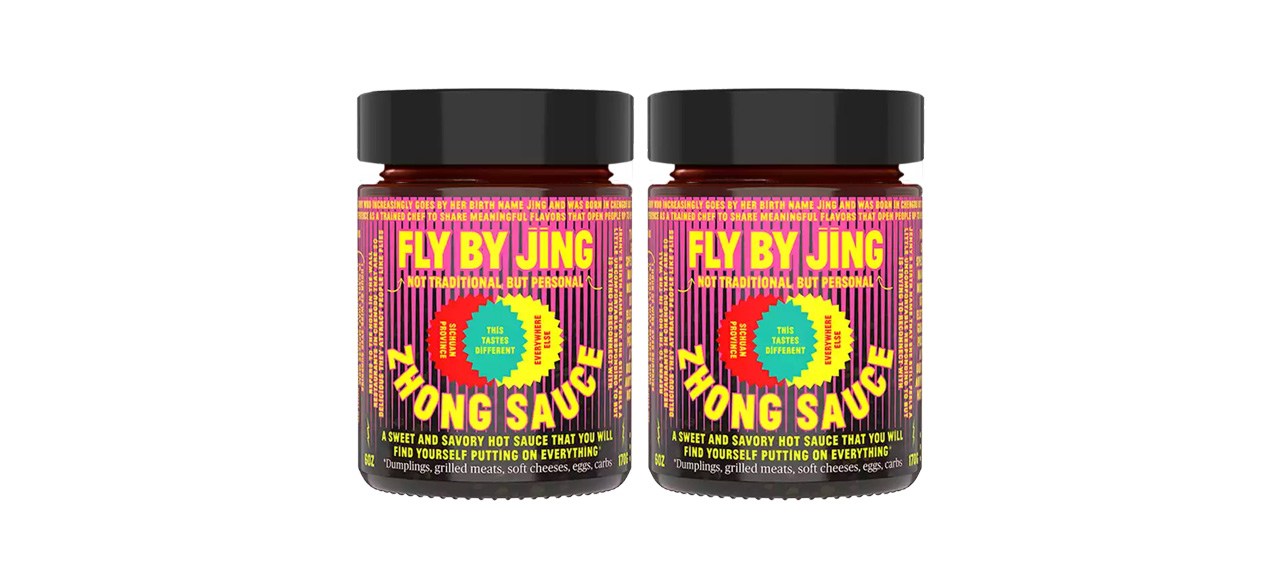 This Fly By Jing sauce gets its inspiration from Zhong dumplings, a well-known street snack in Chengdu, China. The flavor is a mixture of sweet, savory and spicy that works well with a variety of recipes.
Sold by Fly By Jing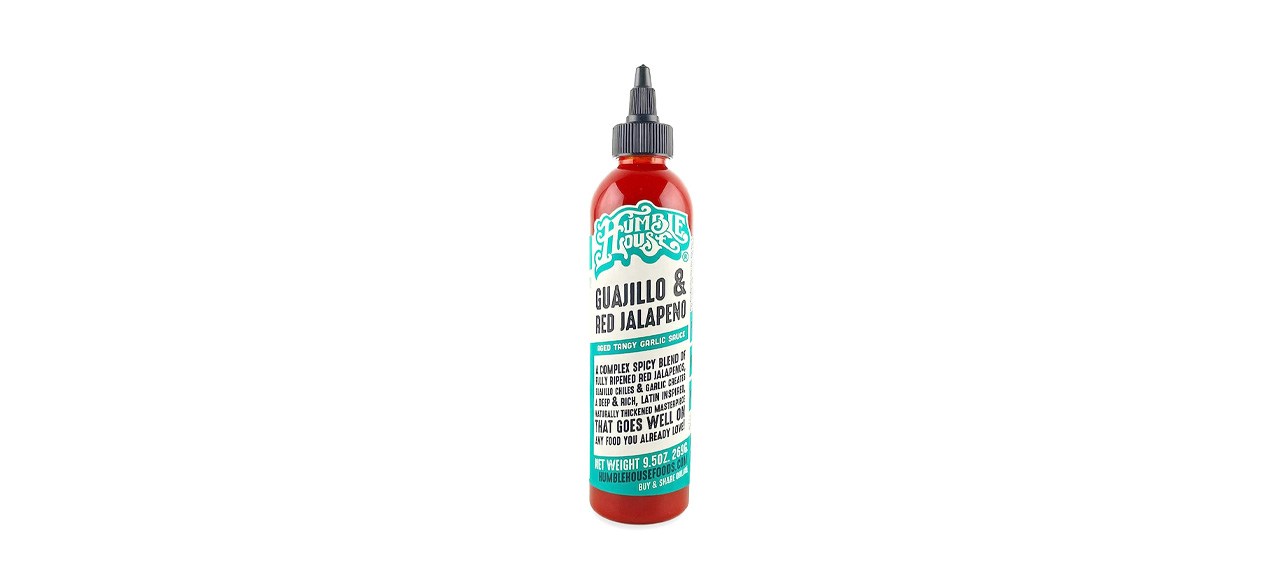 Humble House Guajillo Red Jalapeno: Aged Tangy Garlic Sauce
You may not miss Sriracha after trying this Humble House sauce. The flavor profile works perfectly on tacos, chicken wings, eggs and more, and it's vegan and gluten-free. You can even add it to your favorite marinade during your next backyard barbecue.
Sold by Amazon
Want to shop the best products at the best prices? Check out Daily Deals from BestReviews.
Sign up here to receive the BestReviews weekly newsletter for useful advice on new products and noteworthy deals.
Allen Foster writes for BestReviews. BestReviews has helped millions of consumers simplify their purchasing decisions, saving them time and money.
Copyright 2023 BestReviews, a Nexstar company. All rights reserved.