This is an archived article and the information in the article may be outdated. Please look at the time stamp on the story to see when it was last updated.
Cancer is a complex disease, with an estimated 1.9 million new cases annually in the United States. It's sometimes caused by genetic factors, and these kinds of cancers aren't preventable. However, some cancers are caused by environmental and lifestyle factors, so there are steps you can take to lower your risk. We spoke with BestReviews medical expert Dr. Michael Huynh to learn more about cancer prevention.
In this article: Banana Boat Ultra Sport Sunscreen Lotion, Nicorette 4 Milligram Nicotine Gum and "Foods to Fight Cancer: What to Eat to Reduce Your Risk."
Skin cancer
Skin cancer is commonly caused by continuous exposure to sunlight. According to a 2010 study published by the International Society of Dermatology, the sun produces ultraviolet radiation that can cause DNA damage and genetic mutations. Luckily, this type of cancer is highly preventable with proper sun protection.
"You should avoid direct sunlight for extended periods and wear sunscreen with a minimum SPF of 30," said Huynh. "UVB radiation is the most important to protect against, but most sunscreens protect from UVA and UVB radiation."
Cervical cancer
Cervical cancer is often preventable. "They've discovered that cervical cancer is caused by human papillomavirus," said Huynh. "There is now an HPV vaccine, which has drastically reduced cervical cancer rates."
The age recommendation for receiving the vaccine was expanded to include anyone up to age 26, including males, as they can also contract and spread HPV.
Lung cancer
"Cigarette smoking is linked to about 80% to 90% of lung cancer deaths," says the Centers for Disease Control and Prevention, The more you smoke, the higher your lung cancer risk, but even smoking occasionally increases your risk. Second-hand smoke can also lead to lung cancer, so if you smoke, it's best to avoid doing it around others.
Liver cancer
Hepatitis B is known to cause liver cancer, so it's essential to get the hepatitis B vaccine. This vaccine is available for all age groups, including infants.
Alcohol consumption is another liver cancer risk factor. Recent studies have confirmed that no amount is safe. According to the World Health Organization, "[alcohol] causes cancer through biological mechanisms as the compound breaks down in the body, which means that any beverage containing alcohol, regardless of its price and quality, poses a risk of developing cancer."
If you drink, it's best to do it in moderation and avoid beverages with high alcohol content, which cause inflammation.
Preventative screening
Mammograms are X-rays that let doctors examine breast tissue. This preventative screening is an effective way for medical professionals to detect breast cancer. It's recommended that women between the age of 50 and 74 get a mammogram every two years.
Colonoscopies are another essential preventative screen. This procedure involves a doctor using a fiber-optic camera to examine the rectum and colon for irritated tissues, polyps or cancer. According to the American Cancer Society, "approximately 4.4% of men and 4.1% of women will be diagnosed with [colorectal cancer] in their lifetime."
Pap smears are an essential procedure to test for cervical cancer. According to the CDC, women should get their first pap smear at age 21. HPV tests are also necessary, since they detect the virus responsible for cervical cancer.
The prostate-specific antigen blood test is used to detect prostate cancer. "The guidelines are still controversial. PSA blood tests were developed as a monitoring tool, not a screening tool," said Huynh. "If the antigen level is elevated, some would say it might be cancer. However, it could also just be prostate enlargement."
The final test to consider is a lung cancer screening. This procedure involves a chest CT scan and only takes a few minutes.
Cancer prevention products our expert recommends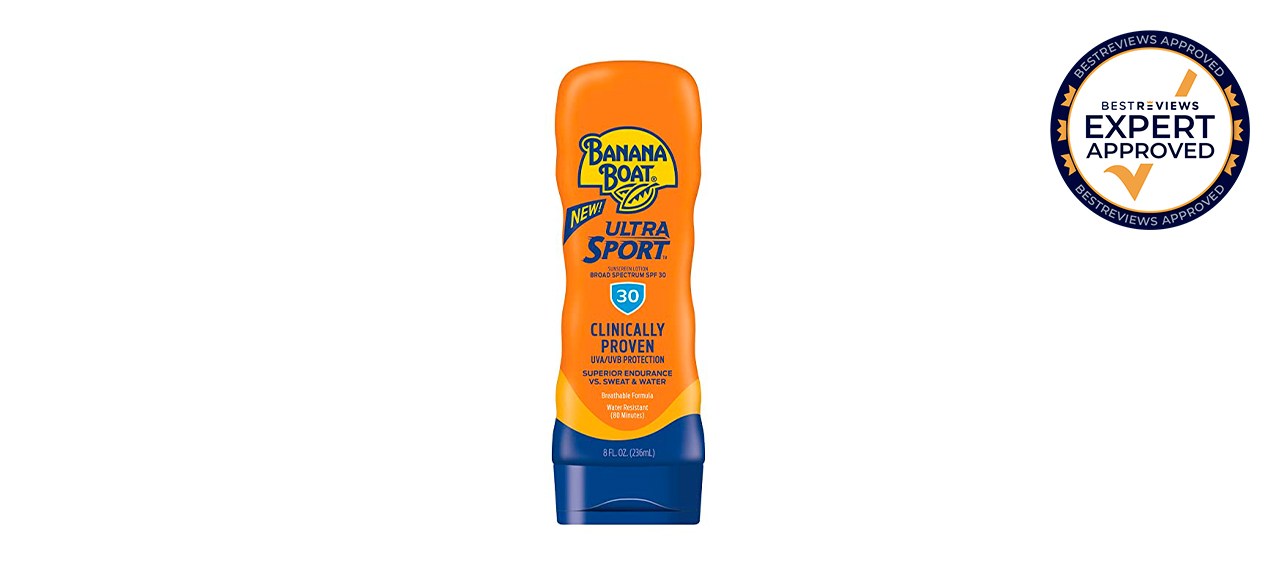 Banana Boat Ultra Sport Sunscreen Lotion
This has a sun-protection factor of 30 and protects against UVA and UVB rays. It's easy to apply, affordable, isn't sticky and doesn't feel greasy.
Sold by Amazon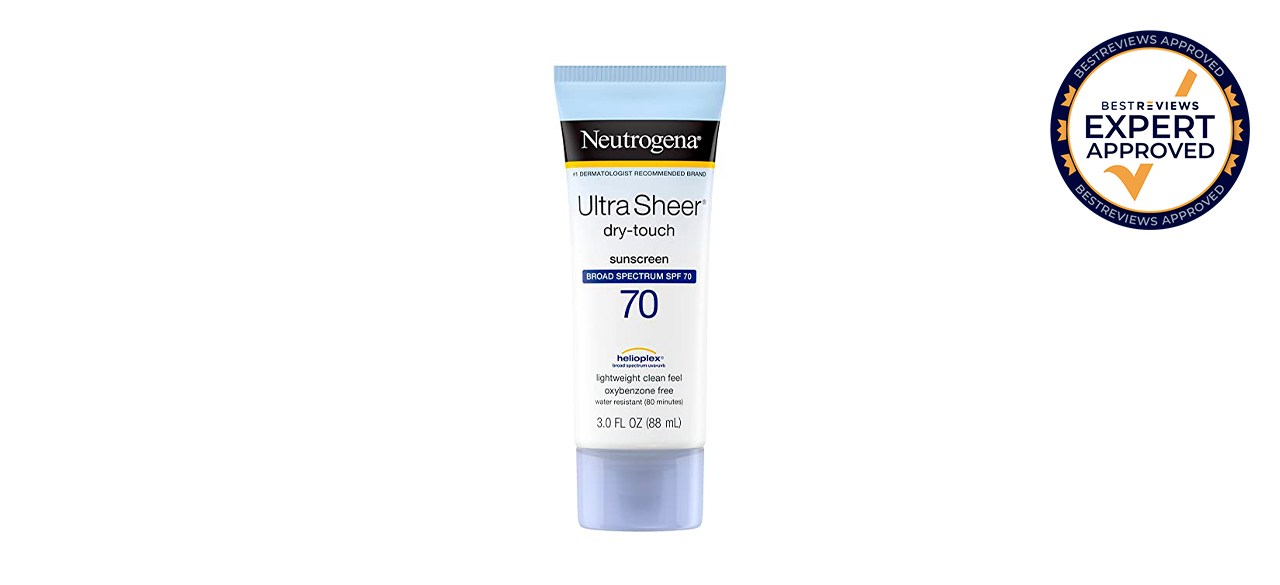 Neutrogena Ultra Sheer Dry-Touch Sunscreen
This water-resistant sunscreen has a sun-protection factor of 70. Many reviewers said it's excellent for those with sensitive skin. It isn't heavy and doesn't leave a white residue.
Sold by Amazon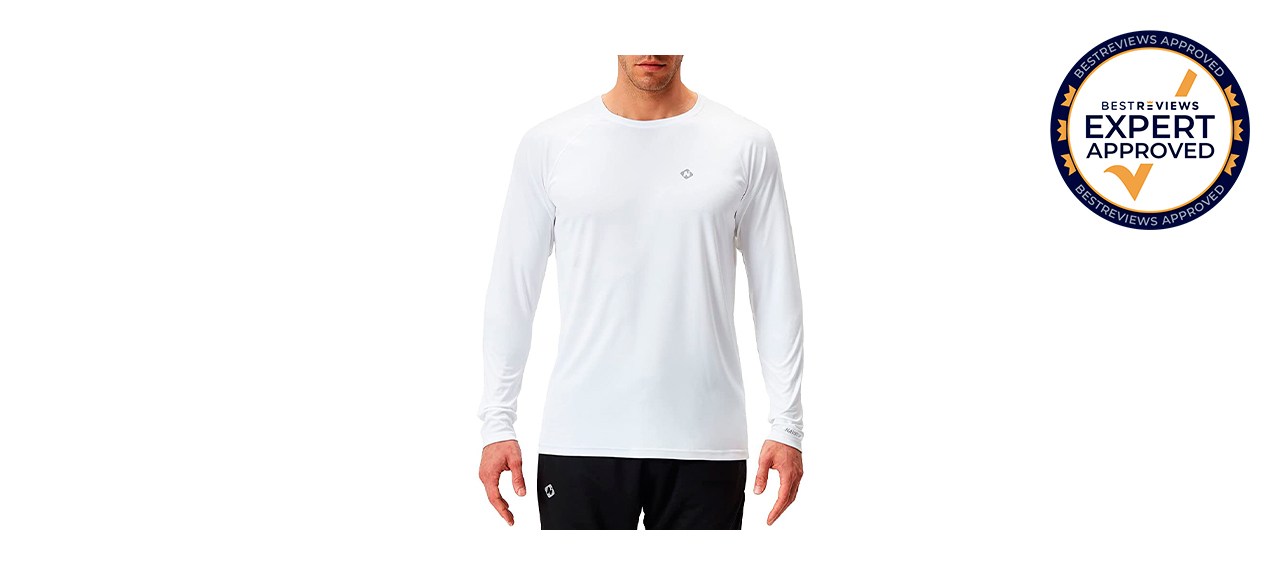 NaviSkin Quick-Dry Long-Sleeve Shirt
This helps protect your skin from UVA and UVB rays. The lightweight, moisture-wicking material keeps you cool. It's affordable, comfortable and available in 28 colors.
Sold by Amazon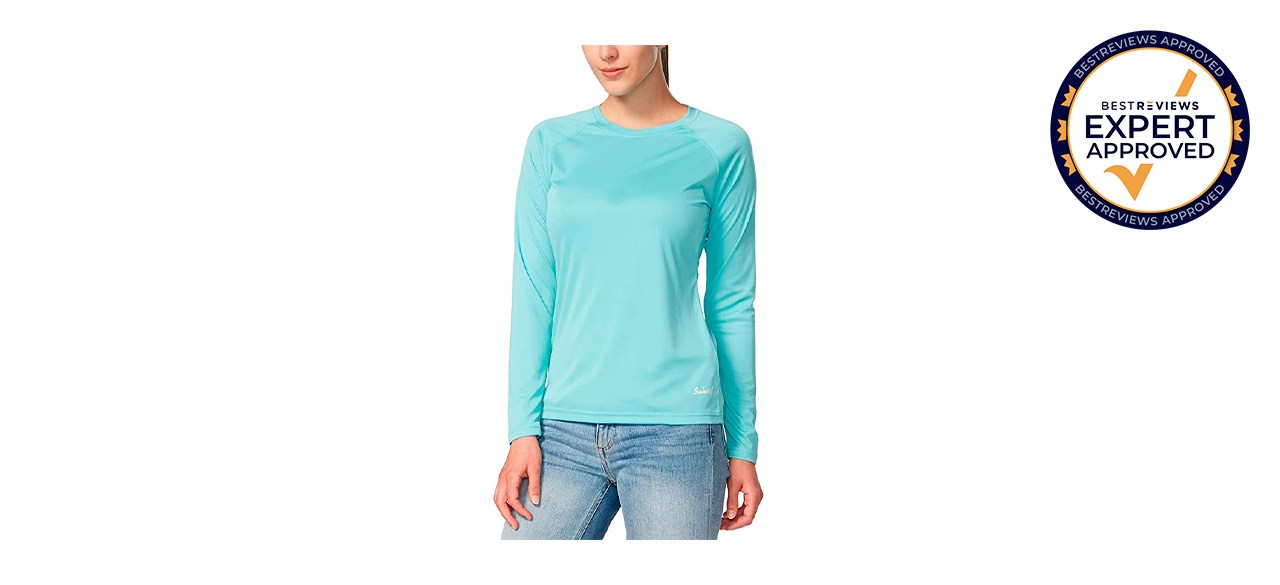 Baleaf Women's Long-Sleeved Shirt
This is machine-washable and comfortable. It protects you from UV rays. It's available in 22 colors.
Sold by Amazon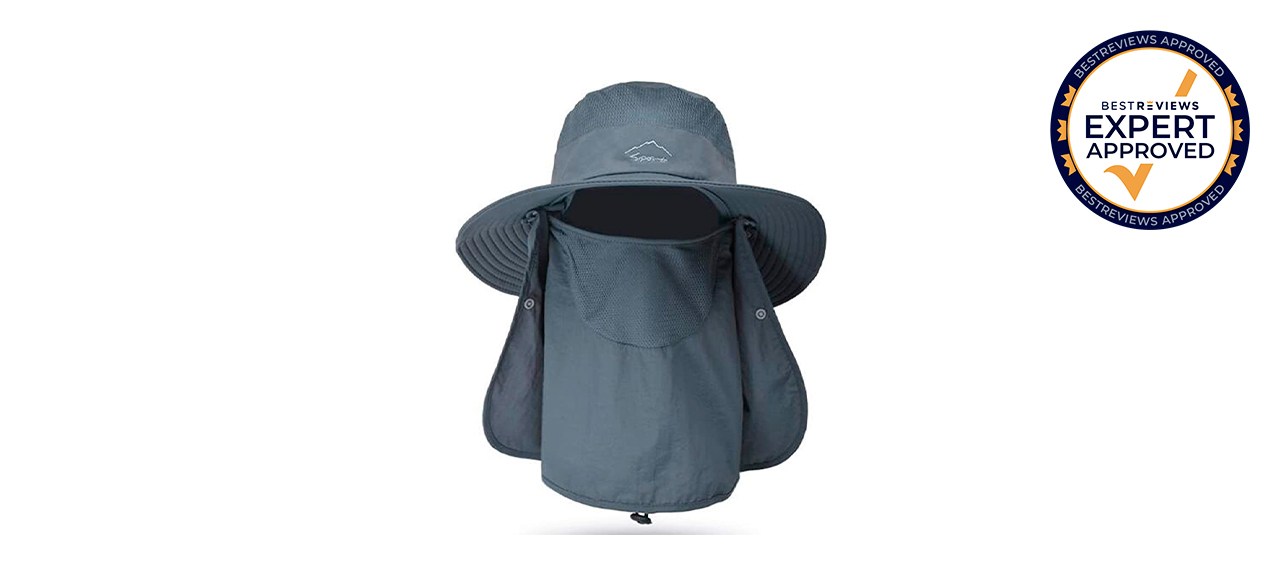 It protects all sides of your head and face and has breathable mesh on the front. It's waterproof, folds down for easy storage and comes in 10 colors, including beige, black and pink.
Sold by Amazon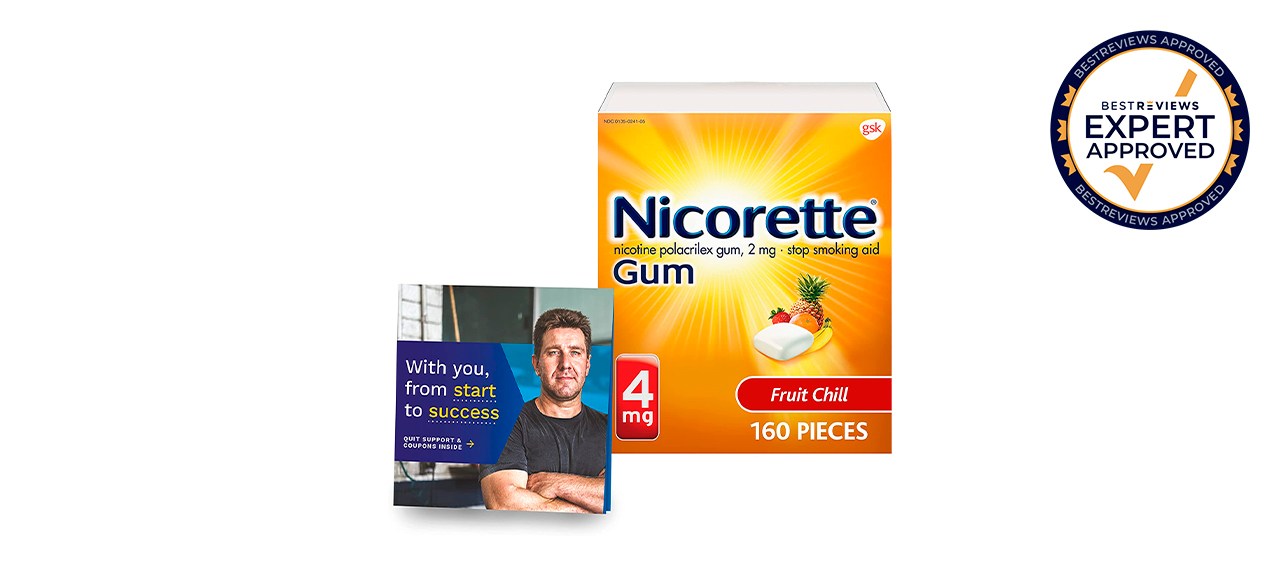 Nicorette 4 Milligram Nicotine Gum
It comes with 160 pieces of fruit-flavored nicotine gum. The included pamphlet is packed with tips, success stories and coupons. Many reviewers said it effectively helped them quit smoking.
Sold by Amazon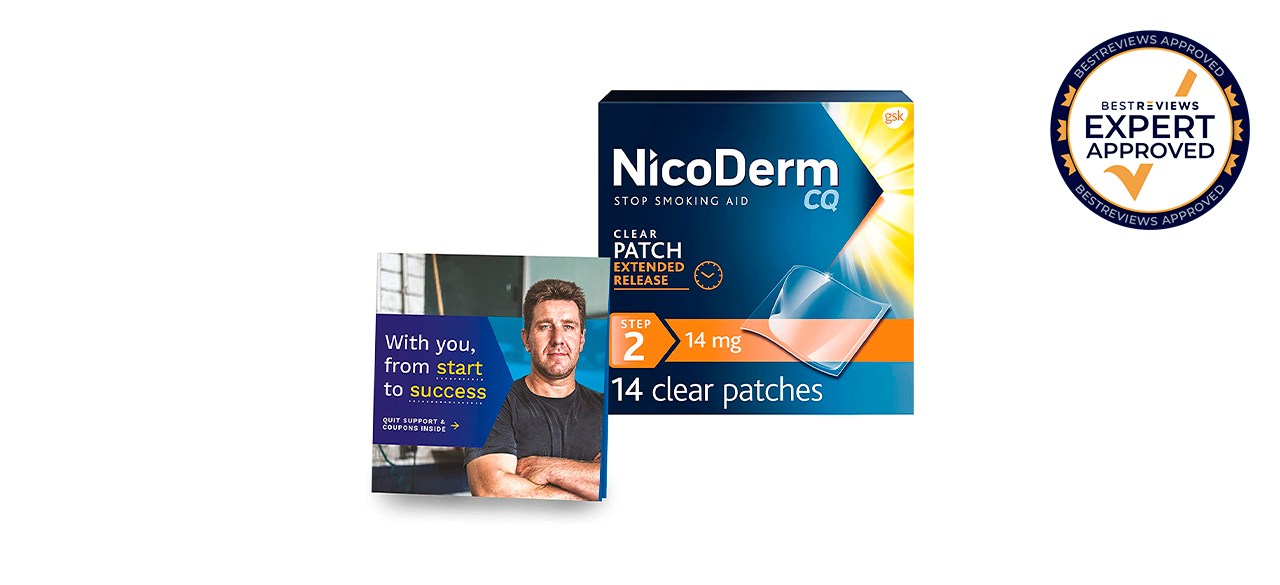 These 14-milligram patches release nicotine into your skin for 16 to 24 hours. The companion website offers support and advice for those trying to quit smoking.
Sold by Amazon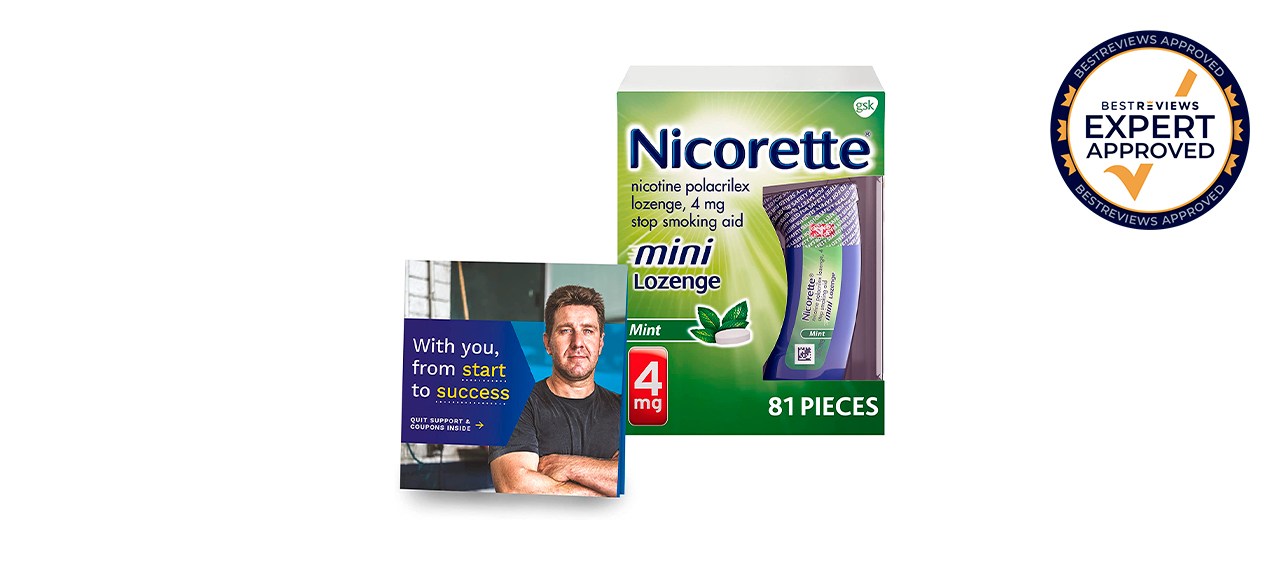 Nicorette 4 Milligram Mini Nicotine Lozenges
This pack comes with 81 mint-flavored nicotine lozenges. Many long-term smokers said it helped them quit. The flavor is relatively strong, but pleasant overall.
Sold by Amazon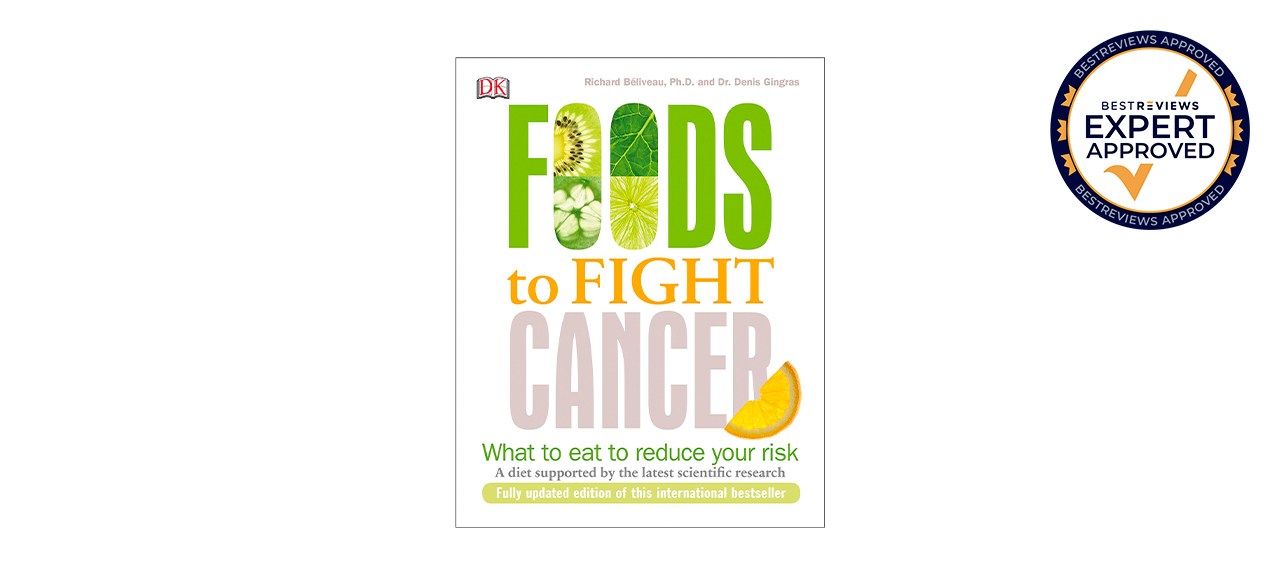 "Foods to Fight Cancer: What to Eat to Reduce Your Risk"
This paperback book is well-written and contains valuable information about how your diet can reduce cancer risk. It takes complicated concepts and explains them in ways that are easy to understand.
Sold by Amazon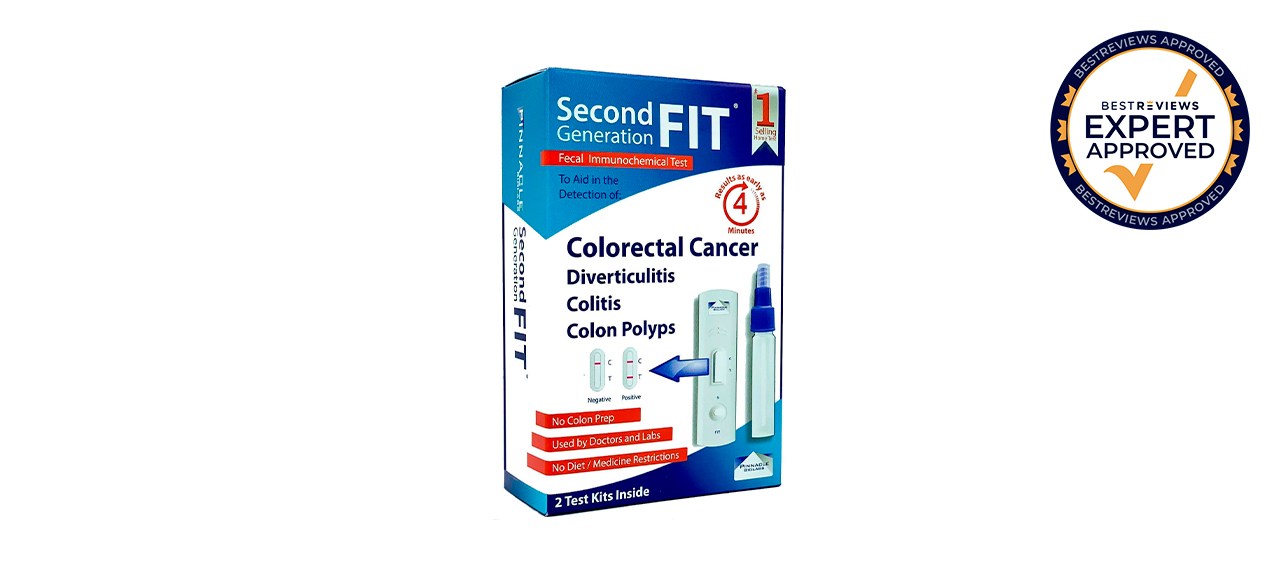 Second Generation FIT Colorectal Cancer Test
This surprisingly easy test for colorectal cancer makes it so you can test yourself at home in less than 10 minutes. However, it's important to note this shouldn't be used as a substitute for visiting the doctor.
Sold by Amazon
Want to shop the best products at the best prices? Check out Daily Deals from BestReviews.
Sign up here to receive the BestReviews weekly newsletter for useful advice on new products and noteworthy deals.
Cody Stewart writes for BestReviews. BestReviews has helped millions of consumers simplify their purchasing decisions, saving them time and money.
BestReviews spends thousands of hours researching, analyzing, and testing products to recommend the best picks for most consumers.
Copyright 2023 BestReviews, a Nexstar company. All rights reserved.