This is an archived article and the information in the article may be outdated. Please look at the time stamp on the story to see when it was last updated.
The origin of daylight saving time
While Benjamin Franklin jokingly proposed regulations requiring Parisians to become early risers in a 1784 essay, he did not invent daylight saving time. The one-hour shift was introduced in the United States in 1918 under the Standard Time Act to save on fuel costs.
Unfortunately, the body has a rigid internal rhythm. Even a 60-minute shift in that cycle can create havoc on everything from the ability to sleep to appetite. Fortunately, Dr. Michael Huynh, M.D. knows what happens to the body when we "spring forward" and he has some advice to help you combat the effects of losing that hour.
In this article: Hatch Restore, HoMedics SoundSleep White Noise Sound Machine and Nature Made Melatonin.
Why is losing just one hour of sleep so disruptive?
Dr. Huynh said anything that disrupts your sleep cycle can lead to poor sleep. On a typical day, this can be due to behavioral factors, such as watching TV or being on your phone late at night. It can also be a result of taking long naps during the day, your job or the environment where you live. However, in the spring, the culprit is usually daylight saving time.
"Our body's intrinsic circadian system regulates many bodily systems, including core body temperature, the level of stress hormones and even appetite," he said. "Losing that hour during daylight saving time can disrupt our circadian rhythm."
Why is sleep so important?
One prevailing theory of why restful sleep is so critical to overall health is that it's the time when the brain clears out debris and plaque that build up while we're awake. Without proper sleep, beta-amyloid protein can accumulate in the brain. This can cause formation of amyloid plaques that are associated with Alzheimer's disease.
How can people get back into their natural rhythm?
Dr. Huynh said, "The usual first line of treatment is to manipulate the rhythm back into a time frame that aligns the sleep and wake times to the natural environment. Using some of the products, including specific alarm clocks, light filters and medication (such as melatonin) can help achieve that goal."
Products that help you get back into a natural sleeping rhythm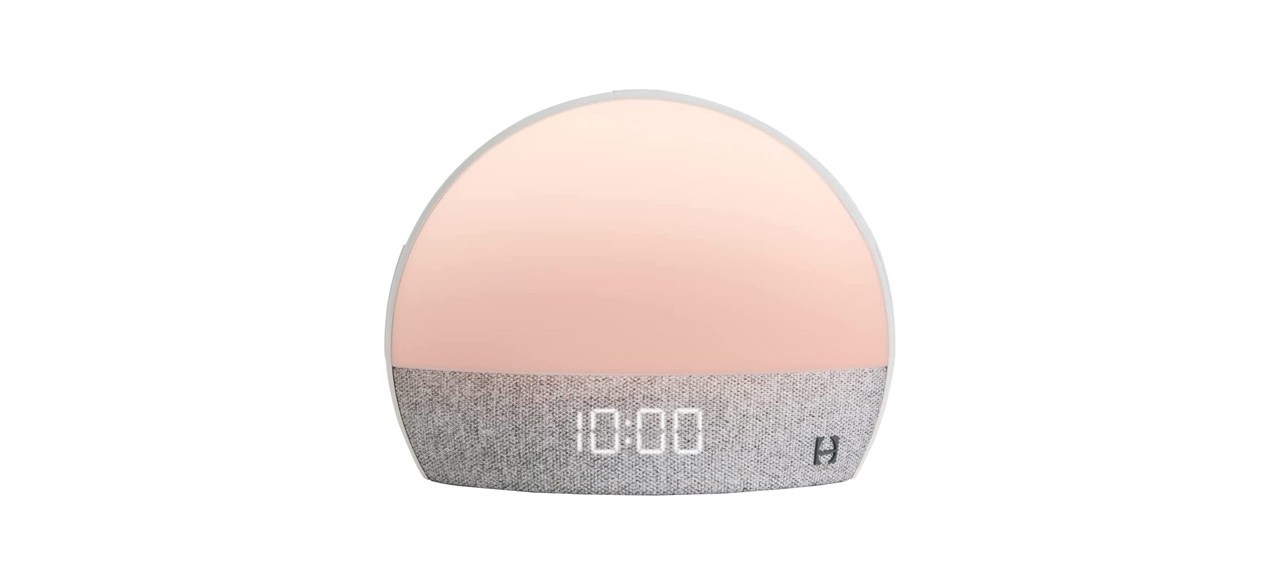 By consistently using a wake up light, it can help you slip back into your natural circadian rhythm. You can operate this model through an app or touch controls, and it also plays white noises to help keep you asleep all night.
Sold by Amazon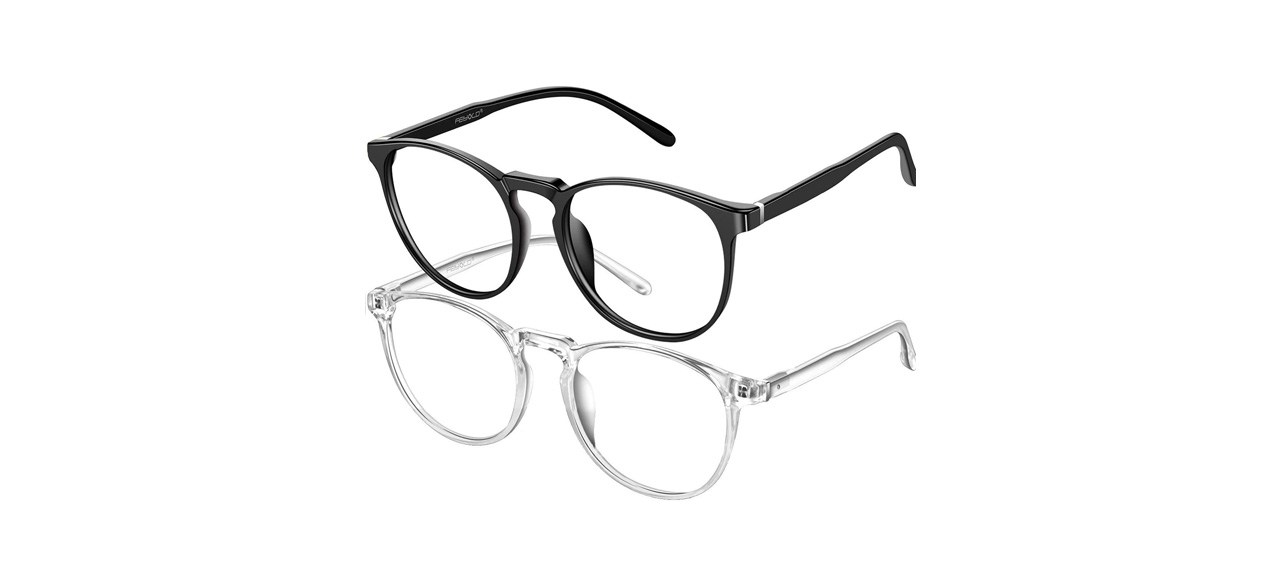 Feiyold Blue Light-Blocking Glasses
If you use a device at night, a pair of blue light glasses may help you fall asleep more easily. This can help get you back on your regular schedule while also reducing eye fatigue and other problems associated with late-night device viewing.
Sold by Amazon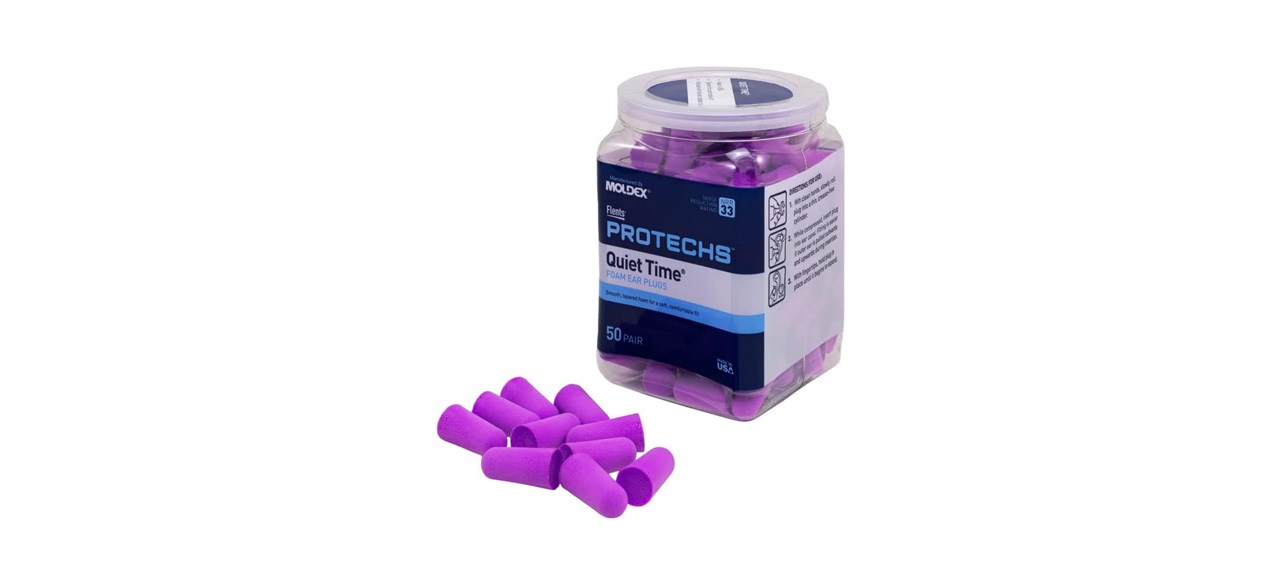 Flents Protechs Quiet Time Ear Plugs
If you live in a noisy neighborhood, these earplugs can help block out noises that keep you up. They're latex-free, come in a large container that holds 50 pairs and have a 33-decibel noise reduction rate.
Sold by Amazon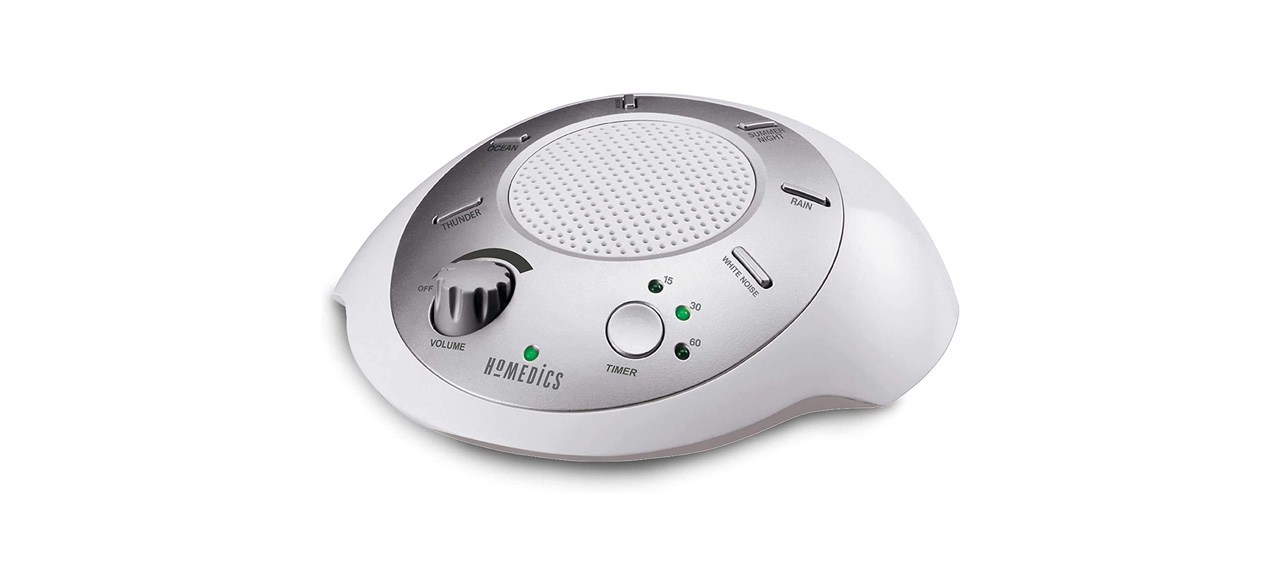 HoMedics SoundSleep White Noise Sound Machine
Many people have trouble falling asleep when it's too quiet. If you need a little background noise, this sound machine has six relaxing options: white noise, thunder, ocean, rain, summer night and brook.
Sold by Amazon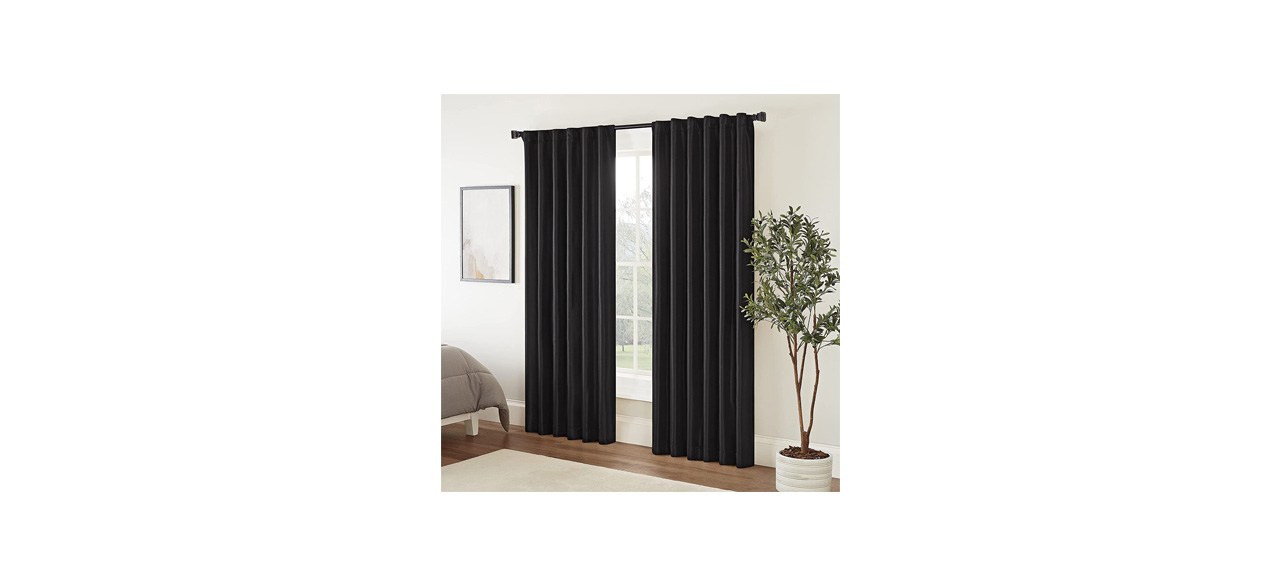 Eclipse Fresno Modern Blackout Curtains
Besides blocking out between 98% and 99.9% of sunlight that may keep you up, these premium-quality blackout curtains also help reduce unwanted noise and may lower your energy bills.
Sold by Amazon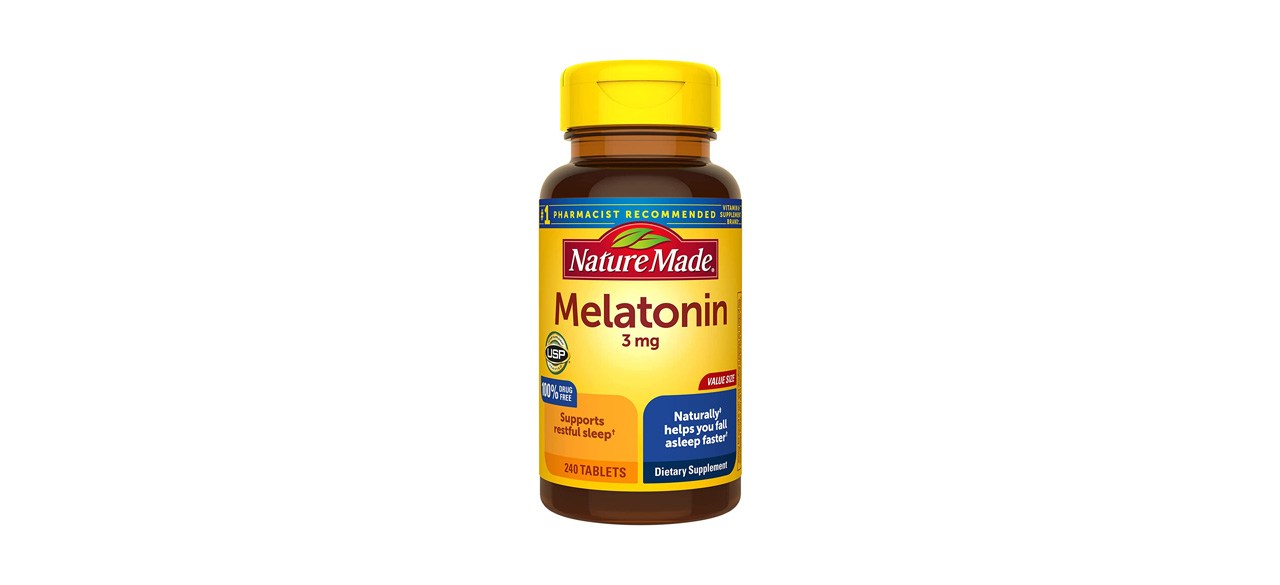 According to Dr. Huynh, melatonin is a very safe over-the-counter supplement that helps you fall asleep naturally by increasing the level of melatonin in your system. This 240-count jar contains 3-milligram tablets. Sold by Amazon and iHerb
Want to shop the best products at the best prices? Check out Daily Deals from BestReviews.
Sign up here to receive the BestReviews weekly newsletter for useful advice on new products and noteworthy deals.
Allen Foster writes for BestReviews. BestReviews has helped millions of consumers simplify their purchasing decisions, saving them time and money.
BestReviews spends thousands of hours researching, analyzing and testing products to recommend the best picks for most consumers.
Copyright 2023 BestReviews, a Nexstar company. All rights reserved.