This is an archived article and the information in the article may be outdated. Please look at the time stamp on the story to see when it was last updated.
Everything you need to know about Microsoft's new AI feature
Artificial intelligence is quickly becoming a part of people's daily routines. Some creative professionals have embraced these new technologies as tools to make their workflow easier. On the other hand, AI critics worry it will bring more harm than good.
Microsoft seems to have big plans for AI tools, having incorporated the technology into its Bing search engine. On March 6, Microsoft announced it would also use an AI large language model in its Microsoft 365 products.
In this article: Microsoft 365 Personal, Microsoft 365 Family and "Office 365 All-in-One For Dummies"
What is ChatGPT?
"I am a large language model developed by OpenAI based on the GPT-3.5 architecture," said ChatGPT, when we asked it in a typed query. "I was designed to understand natural language, generate humanlike responses and perform a wide range of language-related tasks such as language translation, text summarization [and] sentiment analysis."
The GPT-3.5 architecture is a natural language processing technology designed to interpret text inputs as if it were human. GPT-3.5 is an updated version of the GPT3 model aimed at reducing toxic and biased language. However, that doesn't mean ChatGPT avoids toxic language entirely. Numerous reports suggest the AI can respond to text prompts with racist, sexist or homophobic answers.
OpenAI has now released the GPT-4 architecture, but it's only available to ChatGPT+ subscribers. GPT-4 includes updates that let it analyze and describe images. For example, one user reported showing it a picture of a refrigerator with various foods; the GPT-4 model used the contents of the image to create several recipes.
Despite ChatGPT's limitations, it can enhance productivity when used properly. Subbarao Kambhampati, Ph.D., the former president of the Association for the Advancement of Artificial Intelligence said, "The trick, as we have seen, is to resist the rushed deployment of such tools in autonomous modes and in end-user-facing applications."
AI in Microsoft 365
Microsoft 365 is the tech company's collection of office apps, including Microsoft Teams, Word, Excel, PowerPoint, Outlook and OneDrive. Microsoft recently announced "Copilot," an AI language model powered by GPT-4. Copilot will be integrated into Microsoft 365 apps, enabling various automations, such as summarizing virtual meeting discussions, creating PowerPoint presentations and drafting emails.
Microsoft acknowledged that Copilot would occasionally provide incorrect information but promised it is working on systems to correct inaccuracies quickly. Nonetheless, Microsoft's early trials suggest the tool can increase productivity.
In a blog post, Jared Spataro, Microsoft's corporate vice president of modern work and business applications wrote, "Eighty-eight percent of developers who used GitHub Copilot say they are more productive, 74% say that they can focus on more satisfying work and 77% say it helps them spend less time searching for information or examples."
Microsoft hasn't announced when Copilot will be released. It's currently testing the tool with 20 customers, including "eight in the Fortune 500."
Is Copilot similar to Clippy?
The Copilot announcement has led many to compare it to Clippy, Microsoft Office's virtual assistant feature discontinued in 2007. While there are some similarities, Copilot is more than a Clippy upgrade.
Clippy primarily helped people understand how to use Microsoft Office programs. Copilot is designed to extend the programs' capabilities. For example, Microsoft says Copilot can use a data set to create visualizations, such as charts and graphs. Similarly, it can create a PowerPoint presentation with images based on a simple text prompt.
Best Microsoft 365 products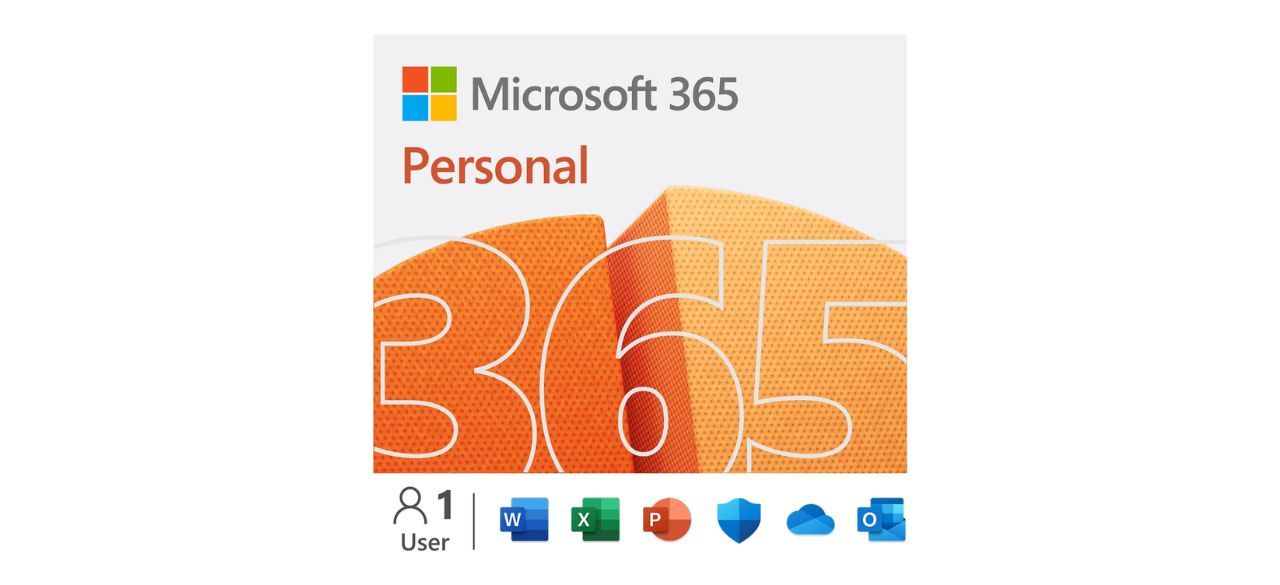 The personal edition of Microsoft 365 includes Word, Excel, PowerPoint, Outlook, OneDrive, OneNote and Editor. It can be used by one person and comes with 1 terabyte of cloud storage. It comes with the Microsoft Defender antivirus software. Many reviewers said it was easy to install. You can use it on Mac, PC, iPhone and Android devices.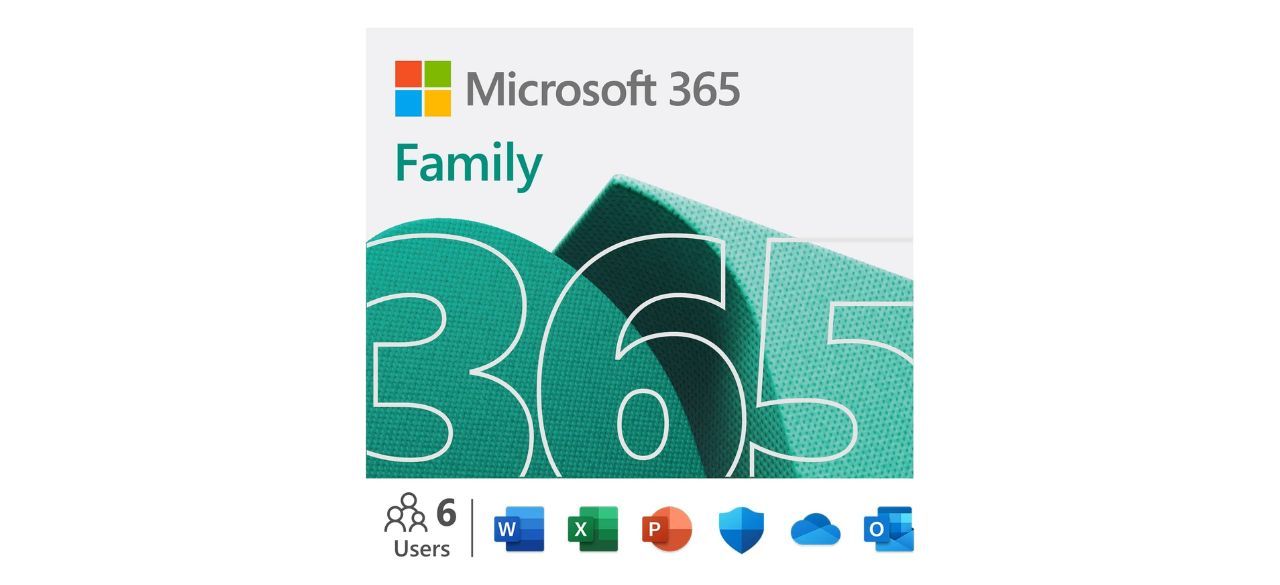 This edition includes the same applications as Microsoft 365 personal and can be used by up to six people. It has a mobile family safety feature that enables location sharing, screen-time limits and content filters. It's affordable compared to buying multiple personal licenses. You can use it on Mac, PC, iPhone and Android devices.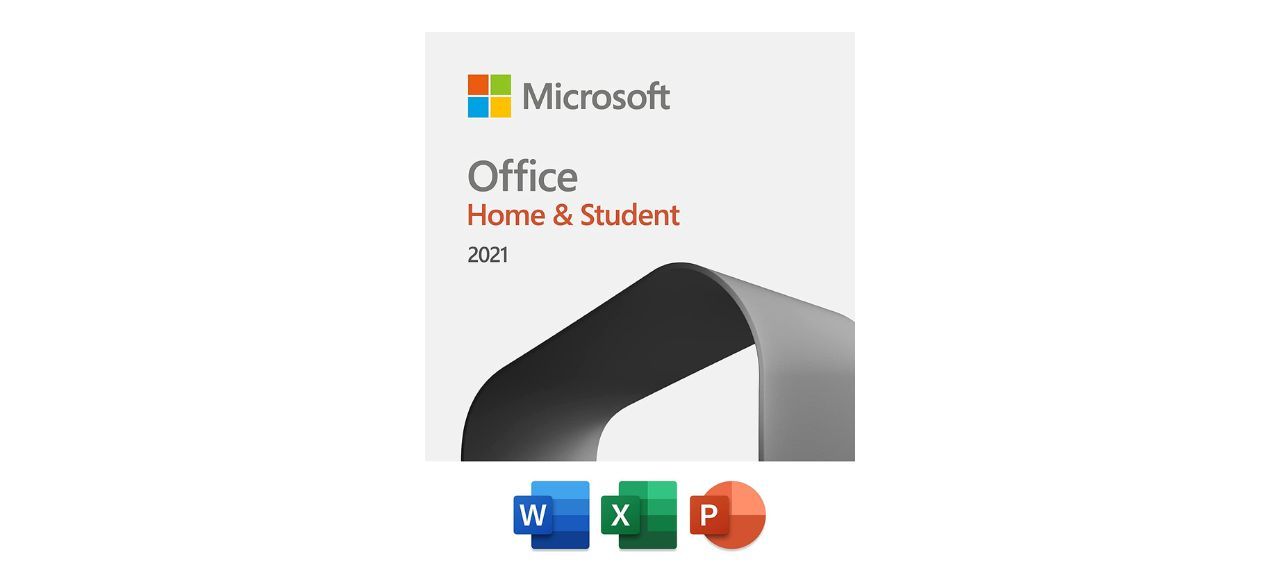 This comes with Microsoft Word, Excel and PowerPoint. It includes free Microsoft support for 60 days. It's compatible with PC and Mac devices.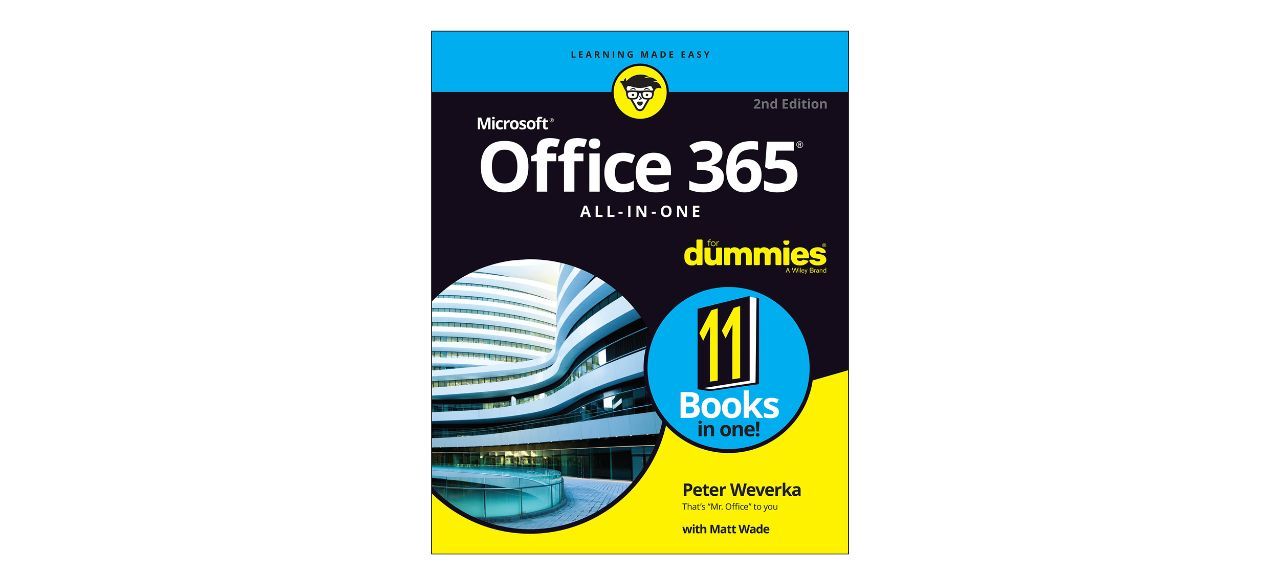 "Office 365 All-in-One For Dummies" by Peter Weverka and Matt Wade
This comprehensive book has information on all Microsoft 365 apps. It includes guides on common tasks, such as working with charts and file sharing. The "For Dummies" series is known for simplifying complicated concepts.
Sold by Amazon
"Microsoft Excel 365 Bible" by Michael Alexander
This book is an excellent solution for those learning more about Excel formulas. Many said it's easy to understand. It's available as a paperback book or Kindle ebook.
Sold by Amazon
Want to shop the best products at the best prices? Check out Daily Deals from BestReviews.
Sign up here to receive the BestReviews weekly newsletter for useful advice on new products and noteworthy deals.
Cody Stewart writes for BestReviews. BestReviews has helped millions of consumers simplify their purchasing decisions, saving them time and money.
Copyright 2023 BestReviews, a Nexstar company. All rights reserved.