This is an archived article and the information in the article may be outdated. Please look at the time stamp on the story to see when it was last updated.
It can happen to any bathroom. Unpleasant odors can begin to take over the air space. Finding the source can be challenging, from the toilet to drains and trapped moisture.
There are many practical tips and products that target the smell. Some focus on the source, while others are temporary solutions when you need the bathroom to smell good quickly. Keeping the bathroom smelling fresh is the ultimate goal. These solutions may hold the answer for you.
In this article: Poo Pourri Toilet Spray, Arm and Hammer Baking Soda and Old Candle Barn Pumpkin Spice Potpourri.
What to do when the smell is already there
If it's too late and an unwanted smell has arrived, masking the odor temporarily is a quick solution if guests are coming over. You can focus on the source after they leave.
Candles are a tried and true method for keeping a strong counter scent wafting through the bathroom. Choose your scent carefully. You don't want to overpower guests, and sometimes the wrong scent can commingle with the unpleasant scent to create an even worse smell than what you started with.
Potpourri in a small bowl also provides a strong counter smell in the bathroom. Finding a convenient place for it can be challenging, and you will need to keep it elevated to prevent children and pets from finding it.
Essential oils can be used in a diffuser that gives off a light, scented mist. However, essential oils can be expensive.
Some manufacturers have created toilet paper and toilet paper rolls pre-treated with scents like lavender or vanilla that are released every time the paper is turned and torn. These scents don't last very long.
What to do to keep the smell from showing up
There are several important steps you can take to prevent unpleasant smells from showing up in the first place.
Replacing hand and bath towels every few days helps keep bacteria at bay since the trapped moisture on towels only invites them.
If you have a toilet brush next to your toilet, put a few drops of toilet bowl cleaner in the container to keep it disinfected and smelling better than the standing water that collects over time.
Cleaning the sink, tub and toilet bowl on a regular basis is always helpful for keeping smells minimized, but don't forget about your drains. This is where a lot of smells emanate from over time as material gets trapped in the pipes. Keeping your drains unclogged and free-flowing is an excellent way to prevent smells from developing in your plumbing.
Tile grout is absorbent. Regular mopping won't apply enough pressure to clean the grout. Professional grout cleaners are able to reach the deep pores where bacteria grow.
Toilet spray is an innovative product that is spritzed into the toilet bowl before you use it. The organic components immediately begin working and keep the bathroom from smelling afterward.
Simple, old-fashioned solutions like baking soda also are helpful. Place an open box in a discreet corner of the bathroom to absorb unwanted odors over several months.
Best bathroom fresheners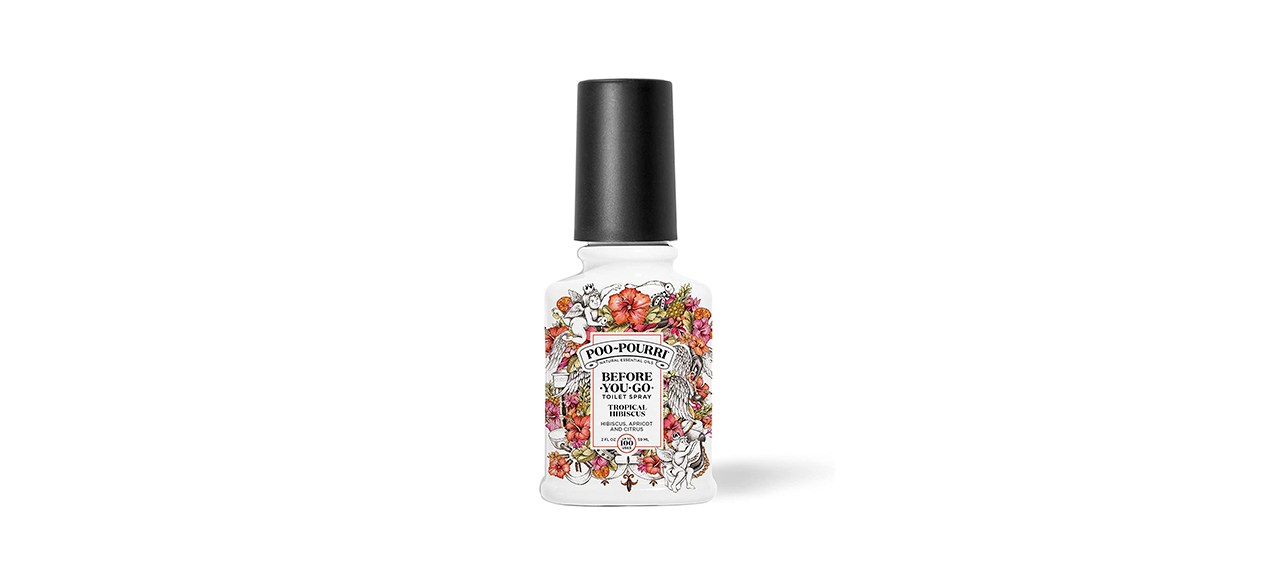 This innovative toilet spray eliminates odors before you go. The all-natural, chemical-free formula takes just a couple of spritzes. You don't have to worry about spraying anything afterward.
Sold by Amazon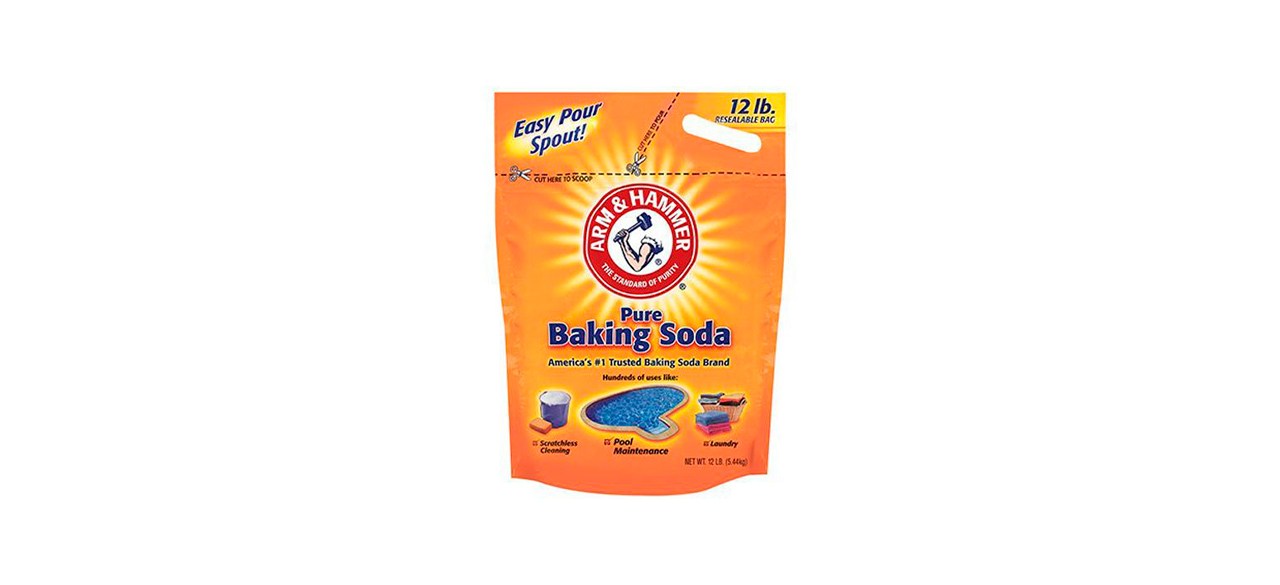 People have used this trusted product for generations. Sodium bicarbonate neutralizes odor molecules. An open box will absorb unpleasant smells in your bathroom for up to four months.
Sold by Amazon and Home Depot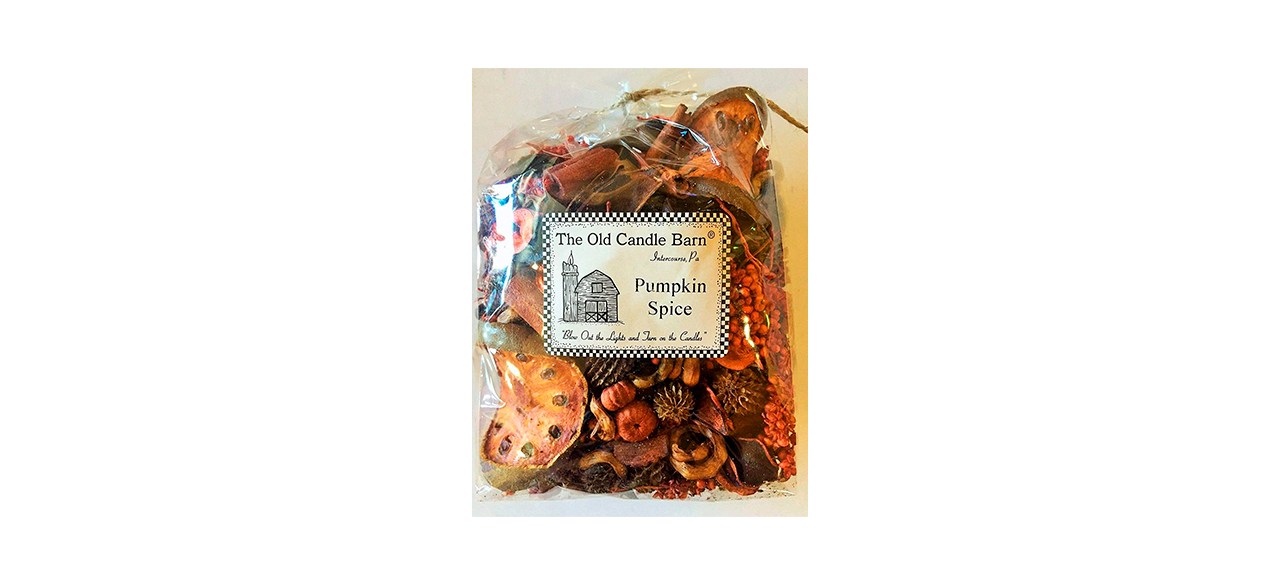 Old Candle Barn Pumpkin Spice Potpourri
This potpourri is both decorative and refreshing with a scent of pumpkin, cinnamon and dried fruit. It comes in a 15-ounce bag for multiple refills of your potpourri container.
Sold by Amazon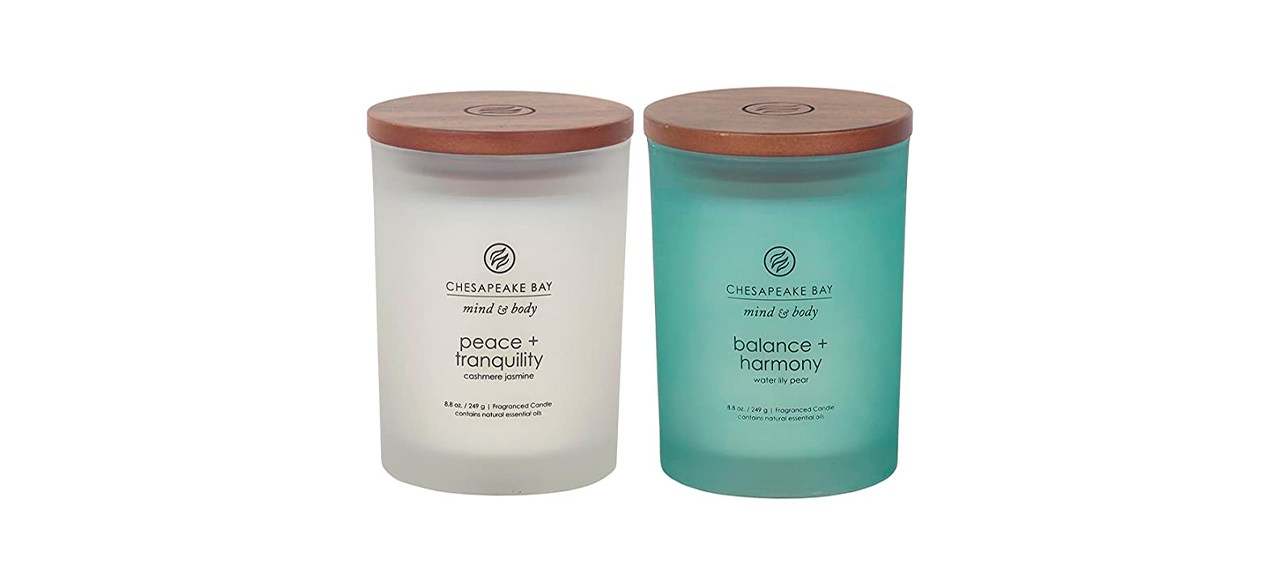 Chesapeake Bay Candle Scented Candles
These medium candles come in a frosted jar with fragrances composed of essential oils. They are made from natural soy wax and burn for up to 50 hours.
Sold by Amazon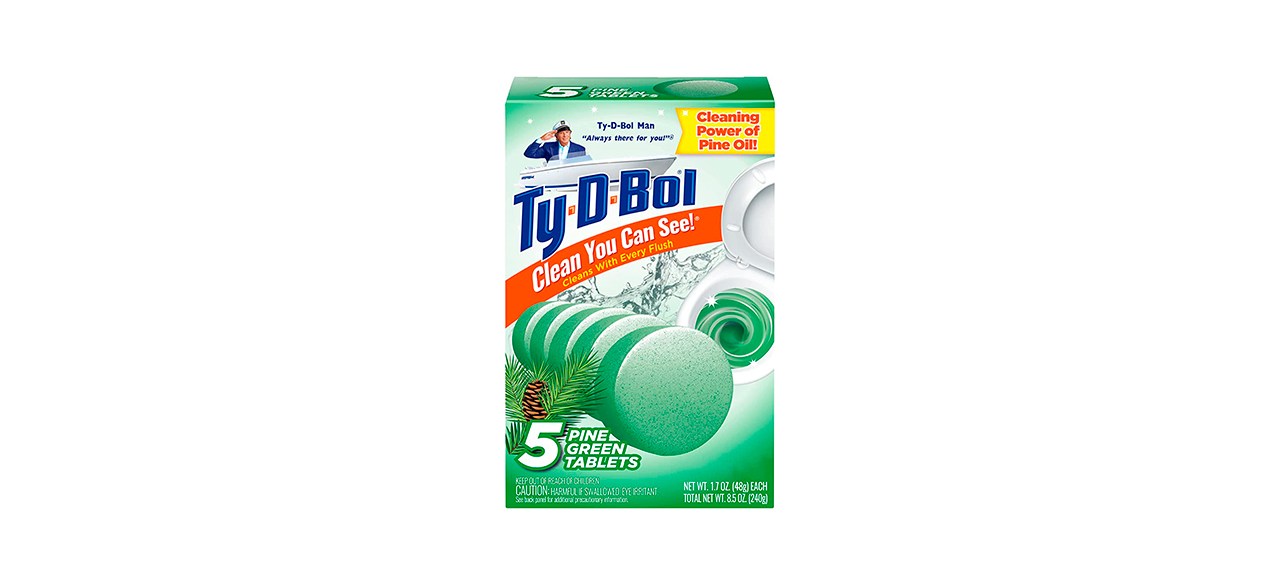 These bleach-free tablets eliminate toilet stains and deliver deodorizing power with every flush. The tablets change the water color each time so you know when it is time to replace them.
Sold by Amazon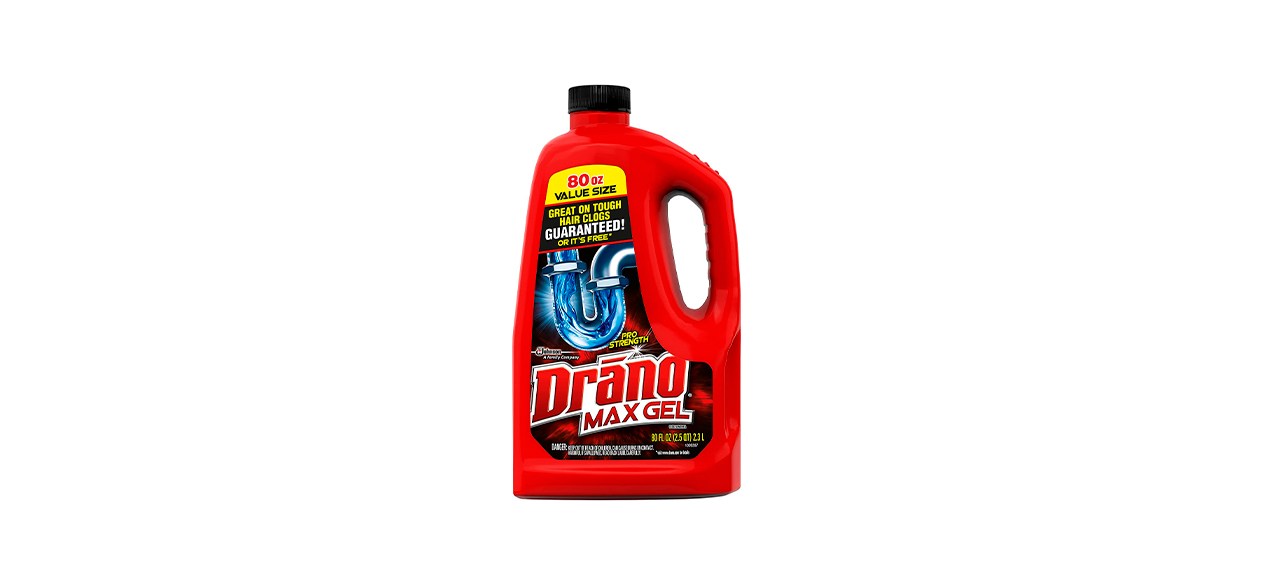 This extra-thick formula cuts through stubborn clogs that can cause odors from backed-up drains. It works in sinks, showers and bathtubs and is safe on pipes and septic systems. It has a money-back guarantee.
Sold by Amazon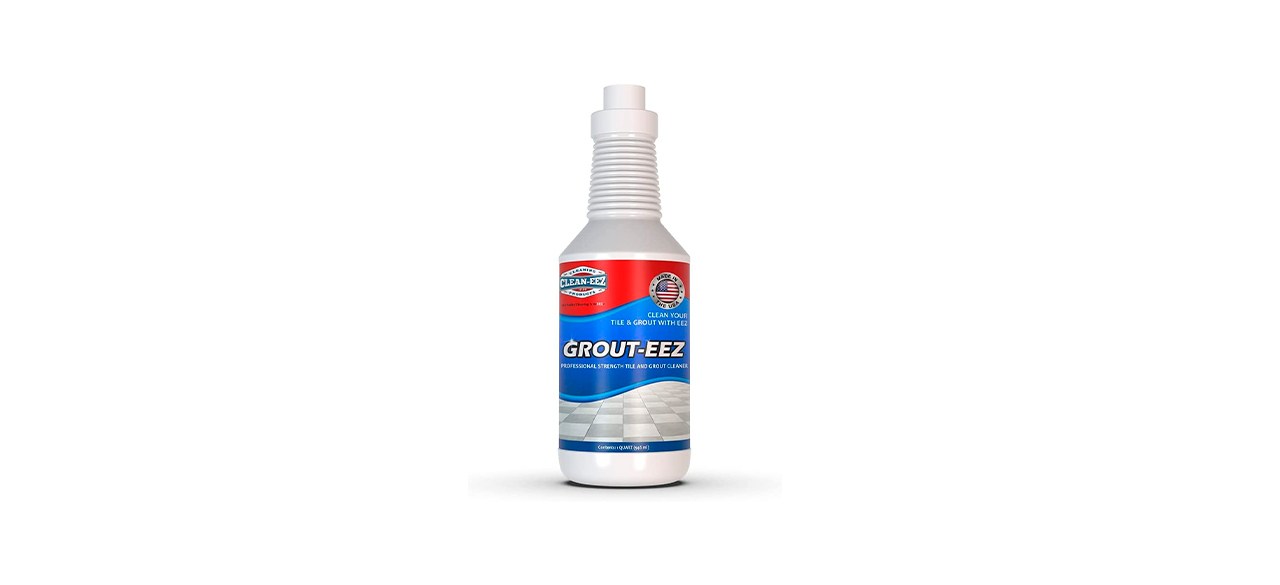 Grout-Eez Tile and Grout Cleaner
This professional cleaner works quickly at removing stains from your grout. It returns grout to its original color. It reaches the depths of cleaning that mopping can't.
Sold by Amazon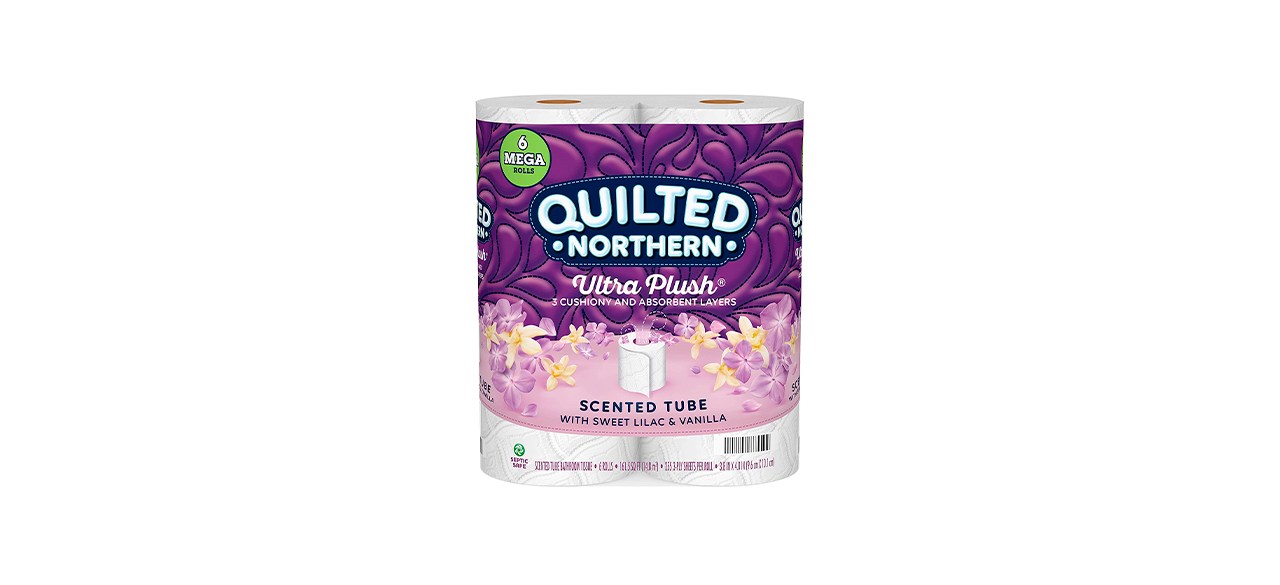 Quilted Northern Ultra-Plush Tissue with Scented Tube
This premium toilet tissue comes with a tube that is scented with lilac and vanilla. Each turn of the roll releases a fresh scent into the bathroom. Each roll has 255 sheets for long use.
Sold by Amazon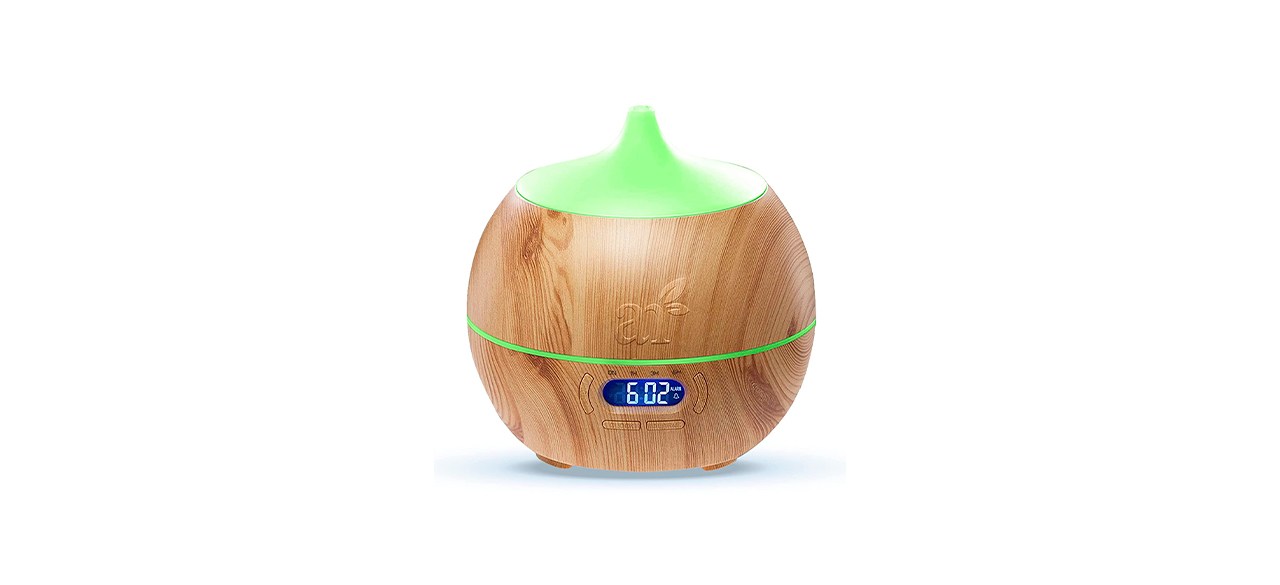 Artnaturals Essential Oil Diffuser and Humidifier
This essential oil diffuser comes with Bluetooth speakers for a complete home spa experience. It has three timer settings and an automatic shut-off when the water dissipates.
Sold by Amazon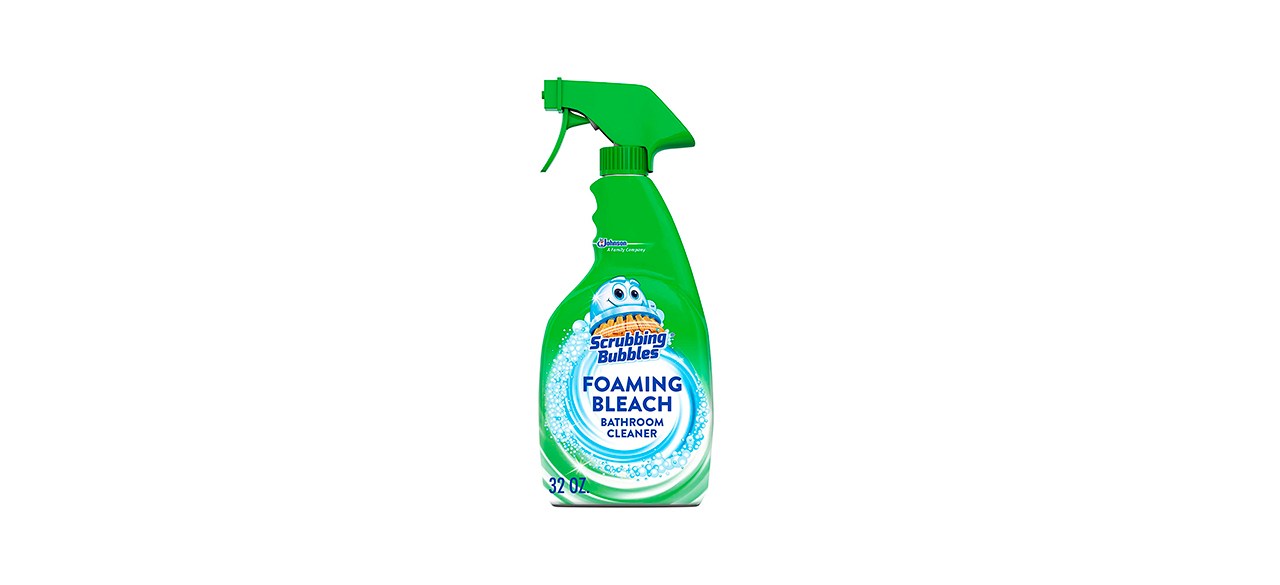 Scrubbing Bubbles Foaming Bleach Bathroom Spray
When it is time to clean the bathroom, this penetrating foam spray works through soap scum, mold and mildew on tubs, showers and other bathroom surfaces. It requires little scrubbing once applied.
Sold by Amazon and Home Depot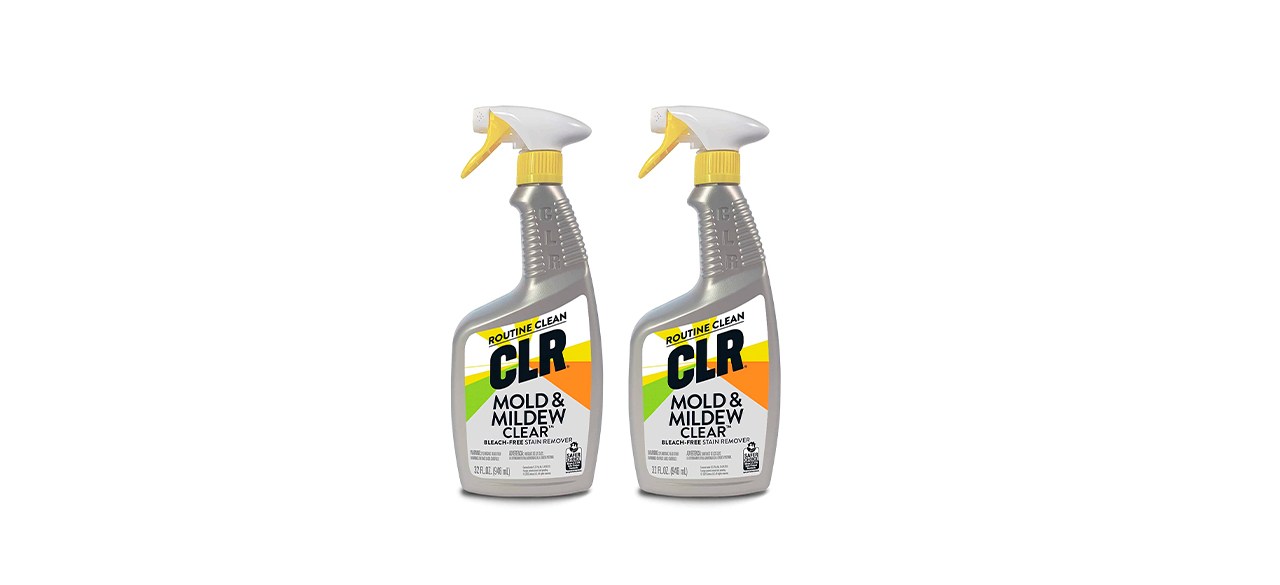 This bleach-free formula removes surface mold and mildew without scrubbing. The foam spray prevents splash back and keeps spores from releasing into the air. It works well in poorly ventilated bathrooms where mold likes to form.
Sold by Amazon and Home Depot
Want to shop the best products at the best prices? Check out Daily Deals from BestReviews.
Sign up here to receive the BestReviews weekly newsletter for useful advice on new products and noteworthy deals.
Steve Ganger writes for BestReviews. BestReviews has helped millions of consumers simplify their purchasing decisions, saving them time and money.
BestReviews spends thousands of hours researching, analyzing, and testing products to recommend the best picks for most consumers.
Copyright 2023 BestReviews, a Nexstar company. All rights reserved.