This is an archived article and the information in the article may be outdated. Please look at the time stamp on the story to see when it was last updated.
Falling and staying asleep is a growing concern in adults
According to the Centers for Disease Control (CDC), 10.2% of women and 6.6% of men take some type of medication to help them sleep. This is a dramatic increase from 2010 when the CDC reported just 4% of adults used prescription sleep aids. Whatever the cause, it's essential to learn how to get a restful night's sleep before experiencing long-term cognitive decline.
Dr. Michael Huynh, M.D. is a board-certified internal medicine hospitalist. He has a wealth of knowledge and experience with not only the causes of insomnia, but also ways to help treat it, both cognitively and medically.
In this article: Circadian Optics Light Therapy Lamp, Hatch Restore Sound Machine and Sharper Image Calming Heat Massaging Weighted Heating Pad.
Why do you have trouble sleeping?
According to Dr. Huynh, "Insomnia is one of the most common complaints for adult patients. The causes of insomnia are multifactorial, especially in modern-day society, as we have distractors that can disrupt our circadian rhythm. Life stressors also contribute heavily."
He explained that the inability to sleep could also be caused by a medical condition, such as obesity hypoventilation syndrome/sleep apnea, nocturnal polyuria (need to urinate frequently at night) or psychiatric disorders.
How to treat insomnia
Dr. Huynh said there are usually two approaches to treating insomnia. "Medical therapy is one approach, but medications may have unwanted side effects. The other approach is cognitive behavior therapy. This focuses on addressing the underlying cause, such as having inadequate sleep hygiene, and correcting that."
To treat insomnia, Dr. Huynh explained you must determine whether it is "acute (short-term, less than one month) or chronic (long-term). Acute insomnia may be self-limited and the stressor may only be temporary. In this instance, treatment can usually start with a sleeping aid."
Dr. Huynh explained that chronic insomnia, however, may be attributed to an underlying medical or psychiatric condition. When facing chronic insomnia, cognitive behavioral therapy, sometimes called CBT-I, is usually recommended as the first line of treatment. CBT-I helps the individual identify and replace thoughts and behaviors that may be causing sleep problems.
Some of the tools used in cognitive behavioral therapy include light therapy lamps, wake-up lights and sound machines.
Best products that aid in sleeping
Dr. Hyunh handpicked the following items, which can aid in cognitive behavioral therapy.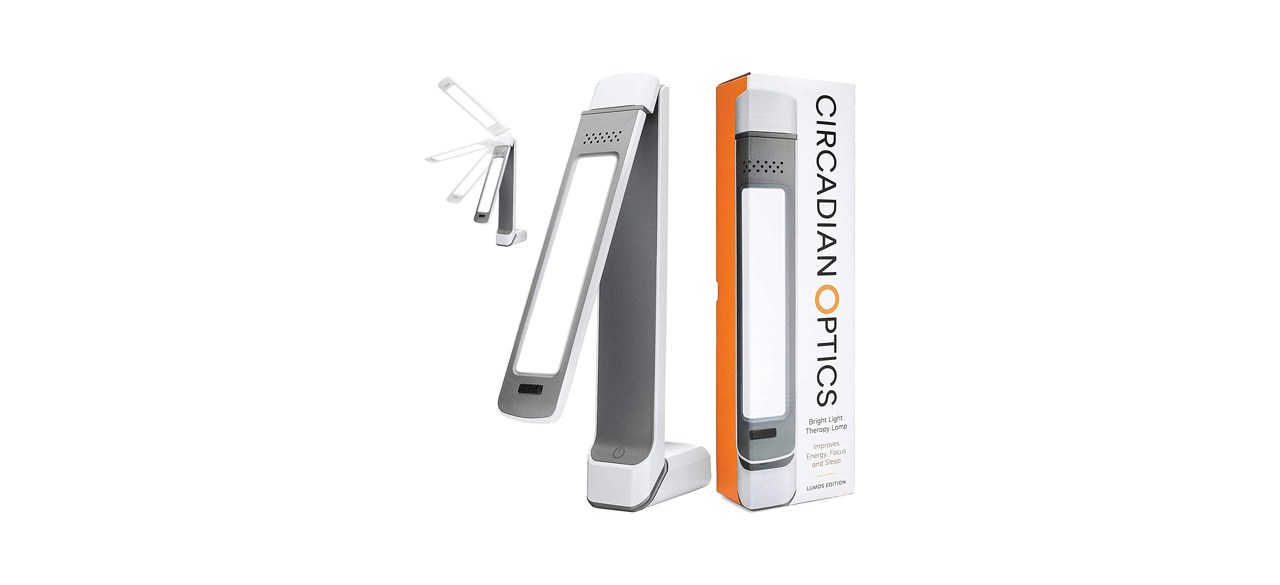 Circadian Optics Light Therapy Lamp
Light therapy can reset the circadian rhythm (a hormonal regulation in the body that helps us wake up during daylight hours and sleep during nighttime hours). This light therapy lamp has three brightness levels to help get you back on track.
Sold by Amazon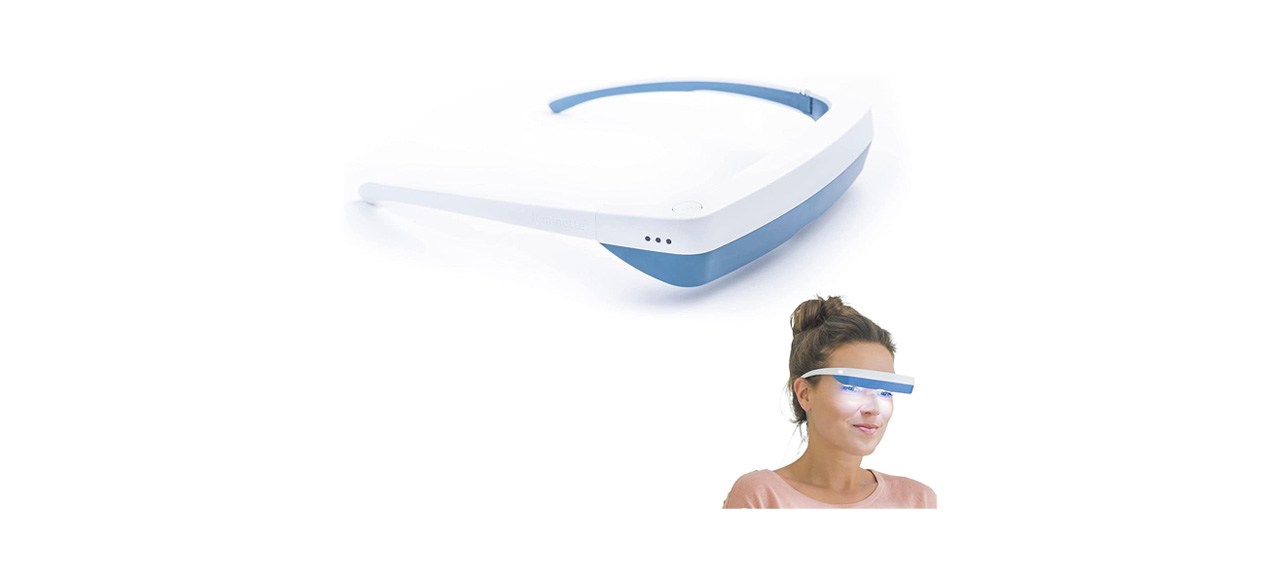 Luminette 3 Light Therapy Glasses
This product takes the therapy lamp one step further. Instead of sitting in front of a lamp, it brings the light to you. It's on-the-go light therapy that you can wear to help combat daytime drowsiness, which will help you sleep better and longer at night.
Sold by Amazon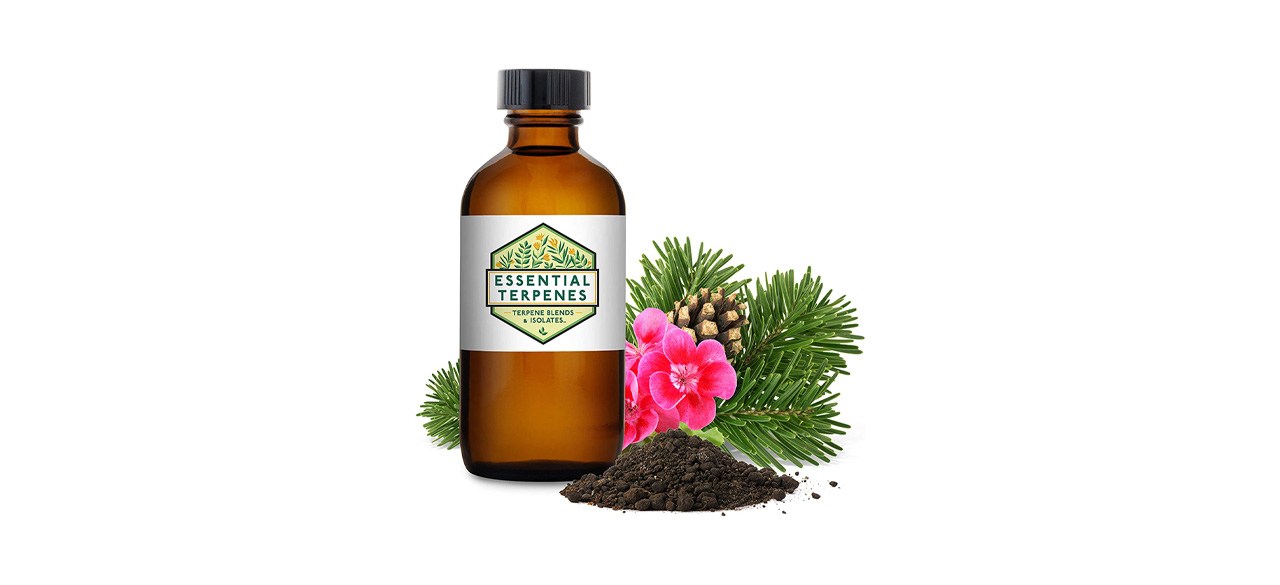 Extract Consultants Essential Terpenes
According to Dr. Huynh, "Terpenes seem to aid with cholinergic activity in the brain, which means it would help with sleep." Since this product contains terpenes, it may help you relax so you can fall asleep.
Sold by Amazon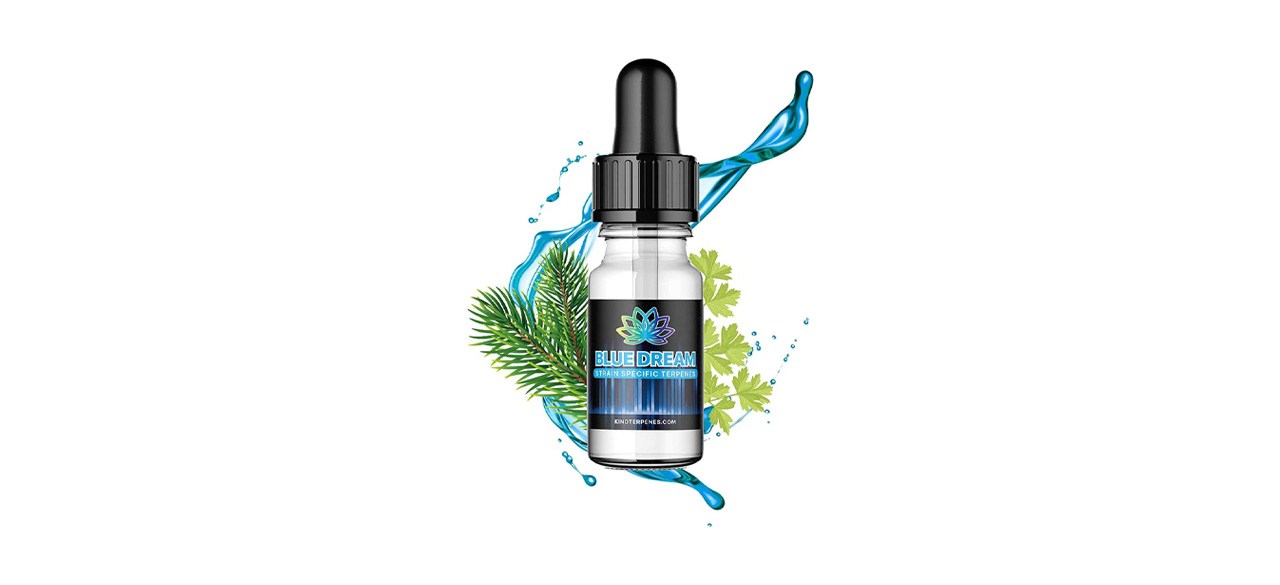 This option is very similar to the previous one. This formula mixes terpenes with floral extract to help you get a better night's sleep.
Sold by Amazon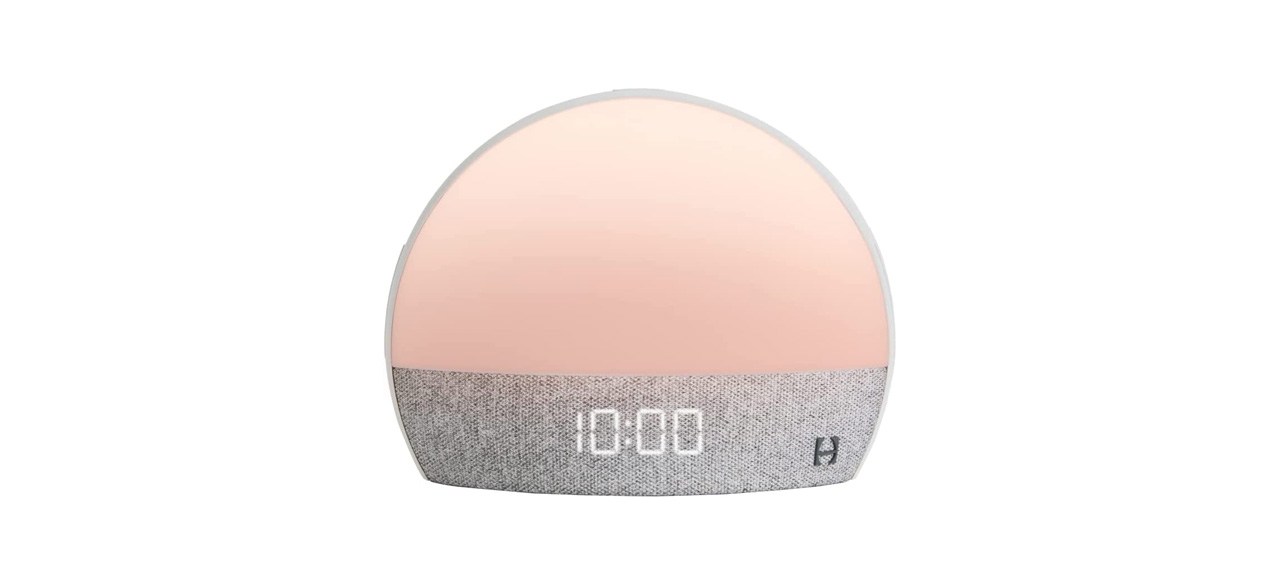 Music therapy can help you fall asleep more easily because it has a relaxing effect that lowers anxiety and stress response. Although this is not a true music device, it does have a variety of soothing sounds, including white noise, and it functions as a sunrise alarm clock, so you can wake up more naturally in the morning. You can fall asleep to a gradually dimming light, as well.
Sold by Amazon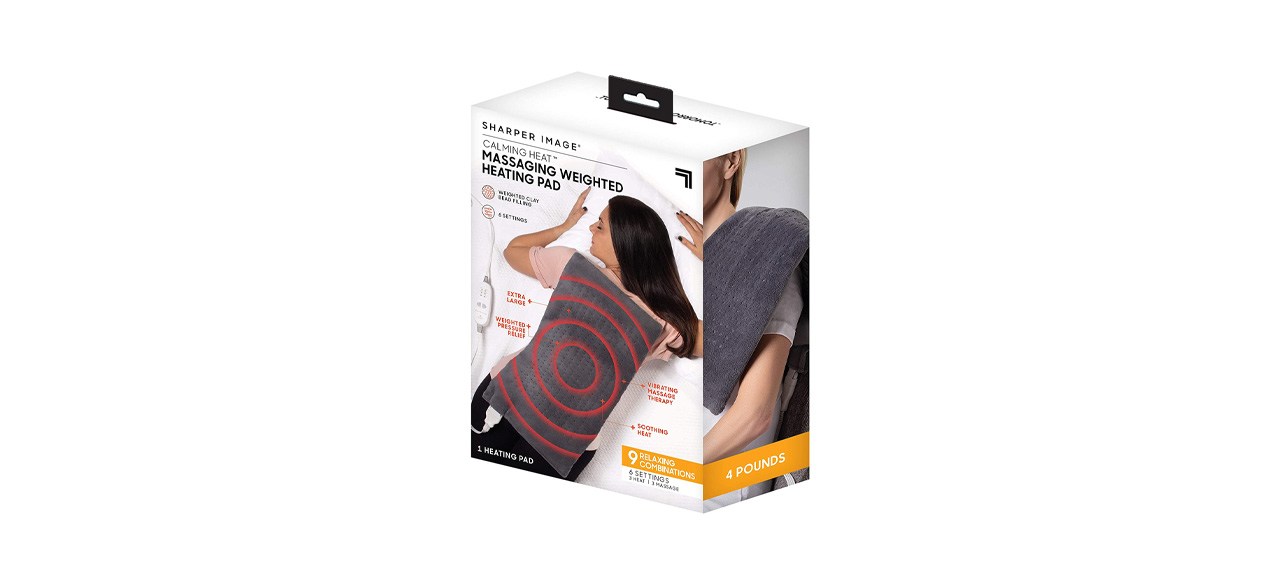 Sharper Image Calming Heat Massaging Weighted Heating Pad
Sometimes, all it takes is a little comfort to fall asleep. This weighted heating pad has three heat levels and three massage levels so you can fine-tune the experience you need to gently drift off to sleep each night.
Sold by Amazon
Other sleeping aids worth checking out
Here are some other useful products curated by the BestReviews team.
Want to shop the best products at the best prices? Check out Daily Deals from BestReviews.
Sign up here to receive the BestReviews weekly newsletter for useful advice on new products and noteworthy deals.
Allen Foster writes for BestReviews. BestReviews has helped millions of consumers simplify their purchasing decisions, saving them time and money.
BestReviews spends thousands of hours researching, analyzing, and testing products to recommend the best picks for most consumers.
Copyright 2023 BestReviews, a Nexstar company. All rights reserved.