This is an archived article and the information in the article may be outdated. Please look at the time stamp on the story to see when it was last updated.
HUDSON, Ohio-- A woman was injured during a wrong-way crash on the Ohio Turnpike in Summit County.
It happened just before 5 a.m. Wednesday in Hudson.
The Ohio State Highway Patrol said a woman was driving her Kia Forte west in the eastbound lanes. That's when the car collided head-on with a semi-truck.
Emergency workers were able to remove the woman from the mangled vehicle. She was taken to Akron City Hospital with non-life threatening injuries, the patrol said.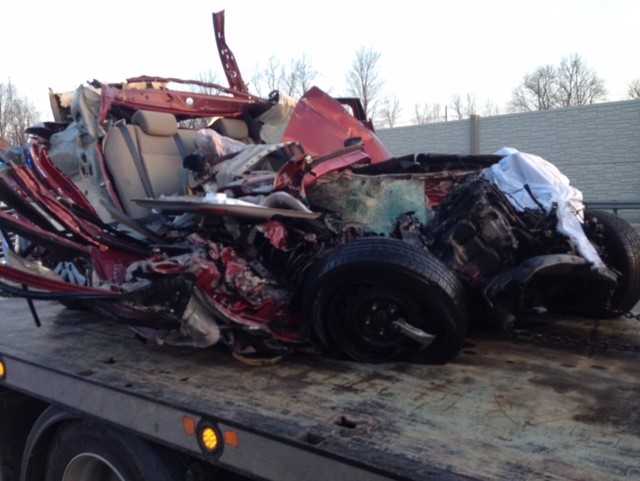 A portion of the Ohio Turnpike was shut down for about two hours while crews cleared the crash.
The highway patrol said alcohol and drug use is not known at this time. The crash is still under investigation.