This is an archived article and the information in the article may be outdated. Please look at the time stamp on the story to see when it was last updated.
MADISON, Ohio -- There are not many things that have more sentimental value to people than old family photos. A Northeast Ohio woman was hoping to reunite a family with some very old pictures that are surely irreplaceable.
"Pictures are sentimental and pictures are treasures," said Nicole Anderson of Geneva.
After turning to Fox 8, Anderson was able to locate that family. She notified Fox 8 of the development on Friday.
Anderson previously said that on Wednesday, she and her fiancé found the pictures in the parking lot of the was Walmart in nearby Madison.
"My fiancé hopped out of the truck and he looked down and he just seen this plastic and I guess it intrigued him and so he picked it up and inside of it was three really old pictures," she said.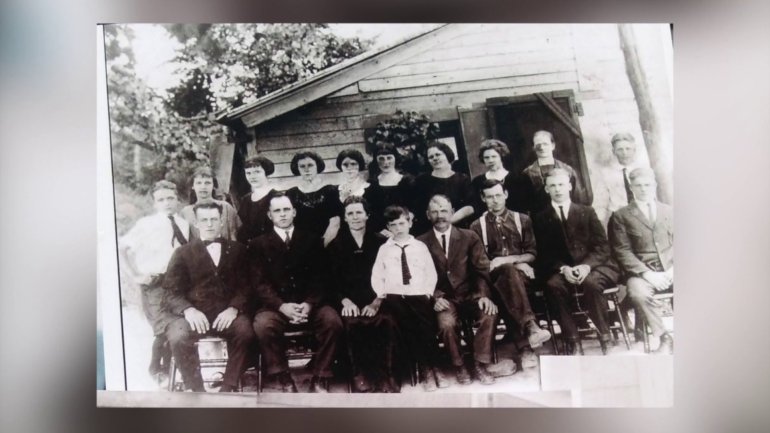 The pictures are in good shape and appear to be of a family gathering from a long time ago. It's impossible to tell when or where they were taken.
"They're in black and white; the dress attire for the people in the photos are older," she explained.
Anderson says she has posted the pictures on Facebook, with no results.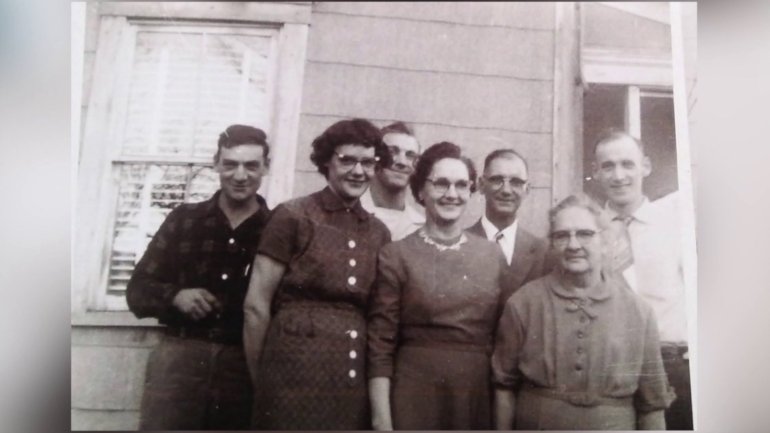 "I've shown my friends and local Facebook group, but still no hits, no nothing. Sometimes all people have are pictures of their family or their memories or whatever and I would definitely want something like that back," she said.
Anderson says she remembers how she felt when her cell phone broke, and she lost her own family memories that can't be recovered.
"I lost thousands of pictures and that was very heartbreaking, like, I was very, very sad and upset. If those pictures could be returned to me, I would be so happy, like so happy, that's obviously not possible because it was a cell phone," she said.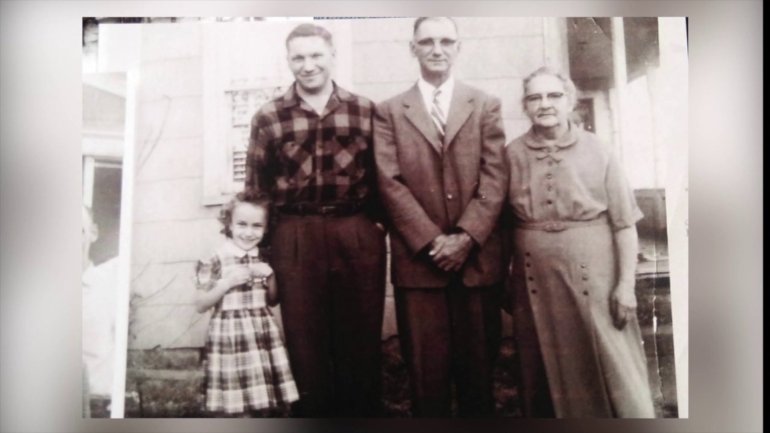 But Nicole Anderson says it is possible to return these pictures to someone who might be feeling the same way she was.
"My main goal is to just get them back to who they belong to," she said.