This is an archived article and the information in the article may be outdated. Please look at the time stamp on the story to see when it was last updated.
EUCLID, Ohio– The Euclid Police Department is investigating a hit-and-run crash that claimed the life of a 60-year-old woman.
It happened on Dec. 16 at about 5:20 p.m. on Euclid Avenue at Grand Boulevard in Euclid.
Police said Vernice Crutcher, 60, of Euclid, was walking westbound in the road when a vehicle hit her from behind. Investigators said they believe the car continued west towards Cleveland.
The suspect vehicle is possibly a light-colored sedan.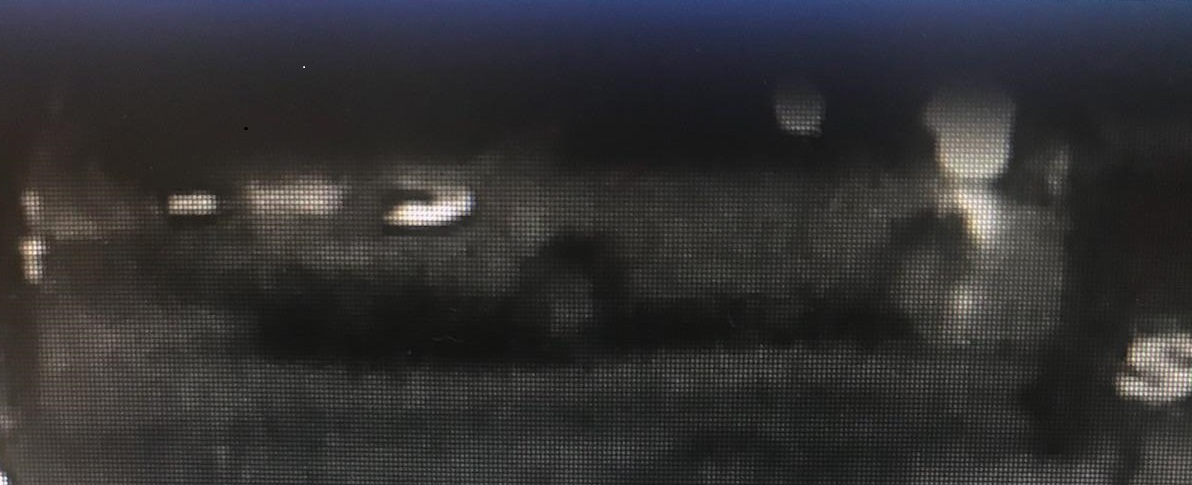 "The EPD is asking for the public's assistance in investigating the fatal accident. This is a heavily traveled roadway, especially during this time of the evening, and it is very possible that someone witnessed the fatal accident," the police department said in a news release on Tuesday.
"Just to be out there and act like her life didn't matter, that's heart-wrenching to me," said Brenda Beasley, the victim's sister. "We just plead with the community and everybody and ask them, if they've seen something, to please come forward and let us know so she can get some justice."
She asked the suspect to come forward.
"Own up to what you did. Because we might not know, but God knows, and one day you will pay for it," Beasley said. "Come forward. God will forgive you and so will I."
Another, similar, hit-and-run crash that happened in the same area in February also remains unsolved. Police said the driver of a 2002-2007 royal blue Porsche Cayenne SUV traveling westbound hit and killed 35 year-old Morris T. Walker Junior.
Anyone with information on this case is asked to call Officer Jeff Herold at 216-731-1234.