This is an archived article and the information in the article may be outdated. Please look at the time stamp on the story to see when it was last updated.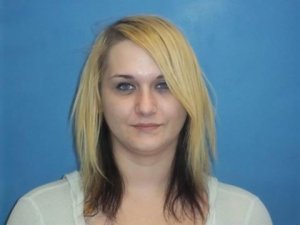 WILLOUGHBY, Ohio– A woman was arrested at the Giant Eagle in Willoughby after police say she stole hundreds of dollars worth of food.
Officers were called to the store on Euclid Avenue at about 6 p.m. on Wednesday.
Store employees reported seeing a suspicious woman loading a cart with steak and seafood. Police said the suspect walked past cash registers without paying.
Officers arrested the woman, identified as 26-year-old Krystal Smith, of Chardon. She was charged with theft.
Police said the stolen food, which included crab legs, lobster tails, shrimp and salmon, totaled $499.