This is an archived article and the information in the article may be outdated. Please look at the time stamp on the story to see when it was last updated.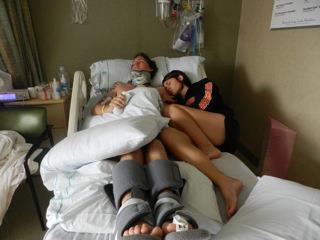 SAVANNAH, Ga. — Back in 2010, Matt and Danielle Davis had been married only seven months when Matt was seriously injured in a motorcycle accident, leaving him on life support and in a coma.
Doctors recommended Danielle remove Matt from life support because there was a "90 percent chance" he would never wake up.
"They said that if it was them, they would pull the plug. That's what they'd want their family to do," Danielle told WTOC.
But she refused.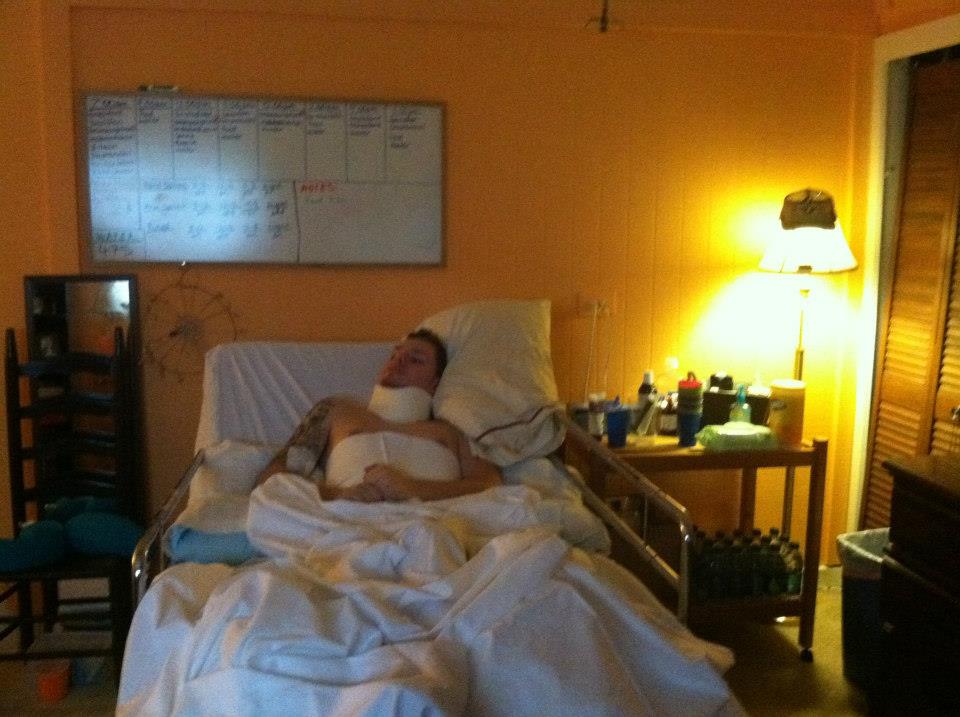 "I knew that God could get us through that. I didn't think that it was too big for God," she said.
Danielle was 24 at the time of the accident. She started dating Matt, who was then 23, only two months before their wedding.
When the hospital sent Matt home, Danielle took care of her husband.
Danielle moved back into her mother's house and they both helped care for Matt, where he remained in a coma for three months. After he woke up, he started following them with his eyes and began communicating.
As Danielle explains on their GoFundMe page, in the time that has passed since the accident, Matt has made amazing progress. The medications are a thing of the past.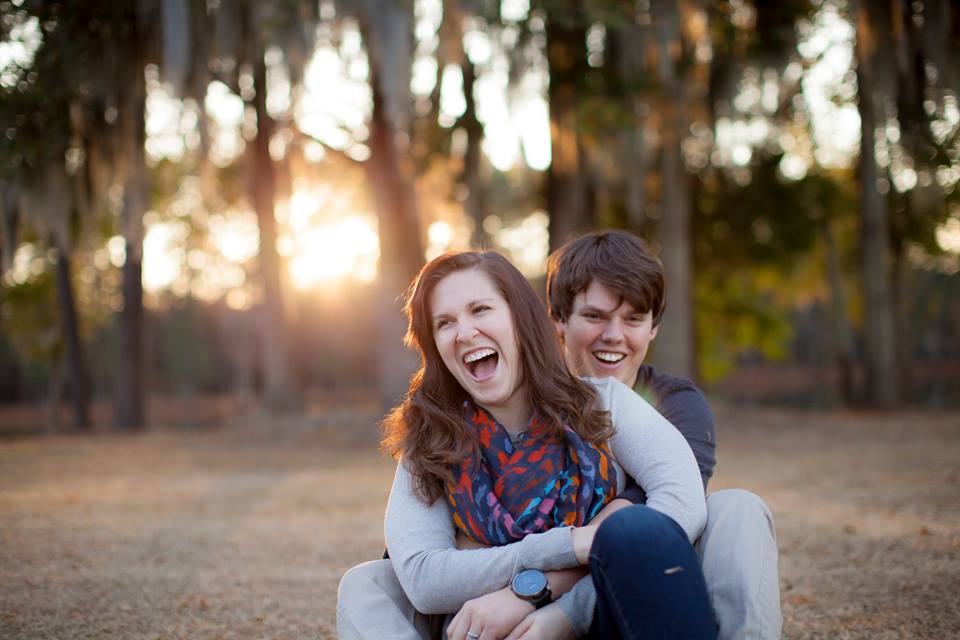 Matt has been in a rehabilitation program where he is learning to walk again. He has struggled to regain his long-term memory and is unable to remember Danielle from before the crash.
"I'm sure glad I married her," Matt Davis told ABC News.
On the GoFundMe page, Danielle wrote:
"It's been 3 1/2 years since Matt's accident and he continues to improve! He is not on any medications, he walks with forearm crutches for minimal distance and supervision. Insurance will no longer pay for therapy. People with Traumatic Brain Injury need a lot of rehab, people continue to make improvements even 10 years after their injury. Insurance doesn't pay for the amount of therapy they need so often times that person doesn't reach their full potential."
To donate, visit gofundme.com/MattDavisRecovery.