This is an archived article and the information in the article may be outdated. Please look at the time stamp on the story to see when it was last updated.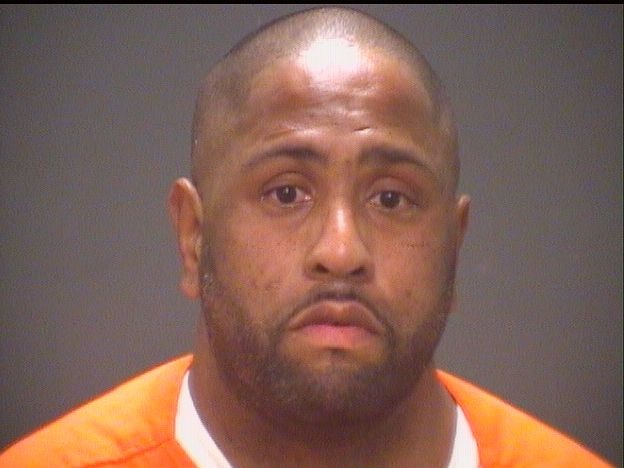 CLEVELAND, Ohio — A convicted violent criminal who prosecutors say preyed on women between 2003 and 2008 has been indicted on several charges.
Joe Brown, 38, of Cleveland, faces four counts of rape, three counts of kidnapping, one count of aggravated robbery and one count of gross sexual imposition.
He was charged in the rapes of three women. Prosecutors say Brown would often approach his victims while riding a bicycle.
Brown is currently in the Richland Correctional Institution, where he is serving a four-year sentence for felonious assault. In that case, he attacked a 15-year-old girl in the area of West 76th Street and Detroit Avenue in 2003. He was indicted in that case in 2011.
The newest indictment charges Brown with the Nov. 11, 2003, rape of a 17-year-old victim near West 73rd Street and Lorain Avenue; the June 18, 2008, rape of a 23-year-old near West 92nd Street and Detroit; and the Oct. 6, 2008, rape of a 20-year-old near West 46th Street and Detroit.
Prosecutors say rape kits were taken following each attack and were tested by the Ohio Bureau of Criminal Investigation. DNA profiles from those kits matched Brown's profile.