This is an archived article and the information in the article may be outdated. Please look at the time stamp on the story to see when it was last updated.
CLEVELAND, Ohio -- Video shows a suspect hit another vehicle and a utility pole before rolling over during a high-speed police chase in Cleveland.
According to the Ohio State Highway Patrol, it happened at 7:46 p.m. on June 6. The driver, Robert Poole, 44, faces several charges in the case.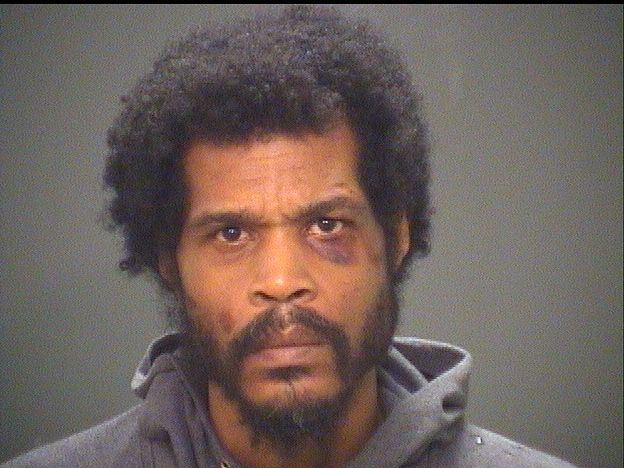 Troopers tried to stop a reckless driver on Harvard Avenue. Poole then allegedly refused to stop, and a lengthy pursuit took place.
An Ohio State Highway Patrol helicopter began to track the suspect, and troopers discontinued following him in their cruisers.
Poole continued to drive at a high rate of speed until he crashed. Poole, of Cleveland, was found to be in possession of a large amount of cocaine.
Desirae Powell, 29, also of Cleveland, was driving the vehicle Poole hit.
Both were taken to the hospital, where they were treated and released with minor injuries.
Poole faces charges of fleeing and eluding; aggravated vehicular assault; drug possession and trafficking.