This is an archived article and the information in the article may be outdated. Please look at the time stamp on the story to see when it was last updated.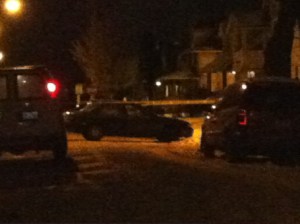 CLEVELAND — The Cuyahoga County Medical Examiner's Office identified the victim of a shooting that occurred as a vehicle was turning around in a driveway.
Terria Nettles, 21, of Cleveland was a passenger, and police said the bullet came from outside the car.
The shooting happened Wednesday around 10:30 p.m. in the 4100 block of East 146th Street.
Nettles was taken to MetroHealth Medical Center where she died from a gunshot wound to the head.