This is an archived article and the information in the article may be outdated. Please look at the time stamp on the story to see when it was last updated.
CLEVELAND, Ohio — An Amazon Fulfillment Center could be moving into the vacant Randall Park Mall, according to the Port of Cleveland.
In a press release on Thursday, they said the board of directors of the Cleveland-Cuyahoga County Port Authority met today to review and approve a request to provide bond financing for a proposed redevelopment of the mall.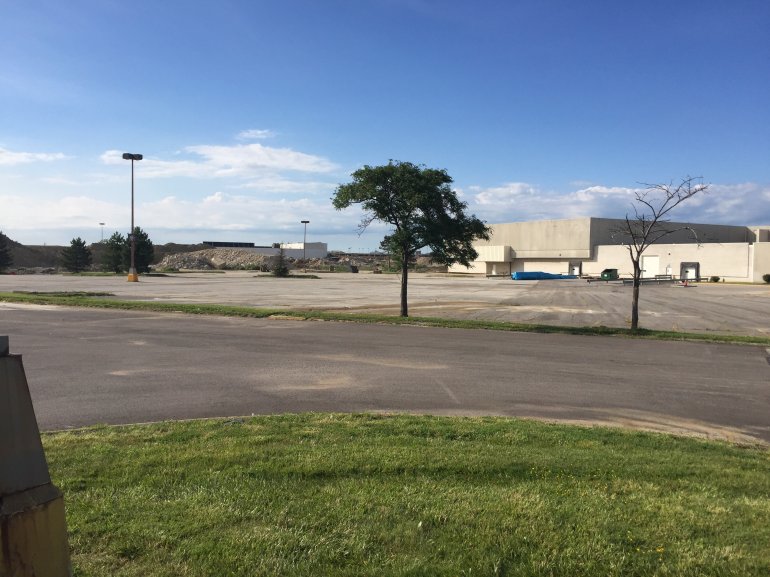 The project being developed to contain the 855,000 square foot Amazon.com center will bring at least 1,200 new full-time jobs for Northeast Ohio, according to a press release.
"The Amazon.com project clearly demonstrates that our region is a growing hub for distribution and logistics-intensive business," said Will Friedman, Port President and CEO, adding the development could bring new life to the large piece of commercial property.
The Port of Cleveland described this as a significant step in bringing the facility to Northeast Ohio.
Randall Park Mall opened in 1976 and has been closed and vacant since 2009. Officials investigated an arson at the mall in May 2016.
*Read more stories on the mall*
*Check out photos, above, from inside Randall Park Mall courtesy of photographer Seph Lawless*