This is an archived article and the information in the article may be outdated. Please look at the time stamp on the story to see when it was last updated.
CLEVELAND- Elizabeth Smart was abducted from her Salt Lake City home 14 years ago , but eventually was found.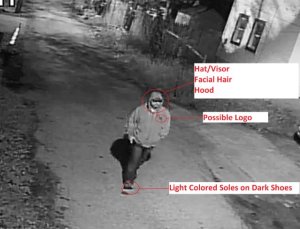 Now, she is a special correspondent for Crime Watch Daily With Chris Hansen, and is working on the story about a man wanted for abducting a Cleveland 6-year-old in May and an attempted abduction of an Elyria girl in February.
"It really hits home with me," Elizabeth Smart said.
Smart's story will air Thursday at 2p.m on Crime Watch Daily With Chris Hansen on FOX 8.
The FBI is still searching for the suspect.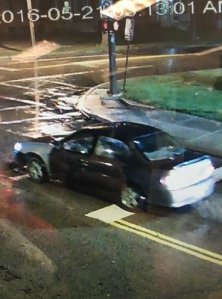 "We hope someone recognizes the suspect and calls us right away," said Vicki Anderson, FBI special agent.
There is now a $20,000 reward for information leading to an arrest in the case. The suspect drives a 2002 to 2003 Chevrolet Malibu with mismatched fender on the front driver's side.
Anyone with information should call the FBI tip line at 216-622-6482. Tips can remain anonymous.