This is an archived article and the information in the article may be outdated. Please look at the time stamp on the story to see when it was last updated.
AKRON -- Hundreds of University of Akron students and faculty gathered Wednesday night to remember two fallen students.
"We will be packaging 50,000 meals in honor of Zack Husein and Duncan Unternaher," said Justin Cohen, organizer.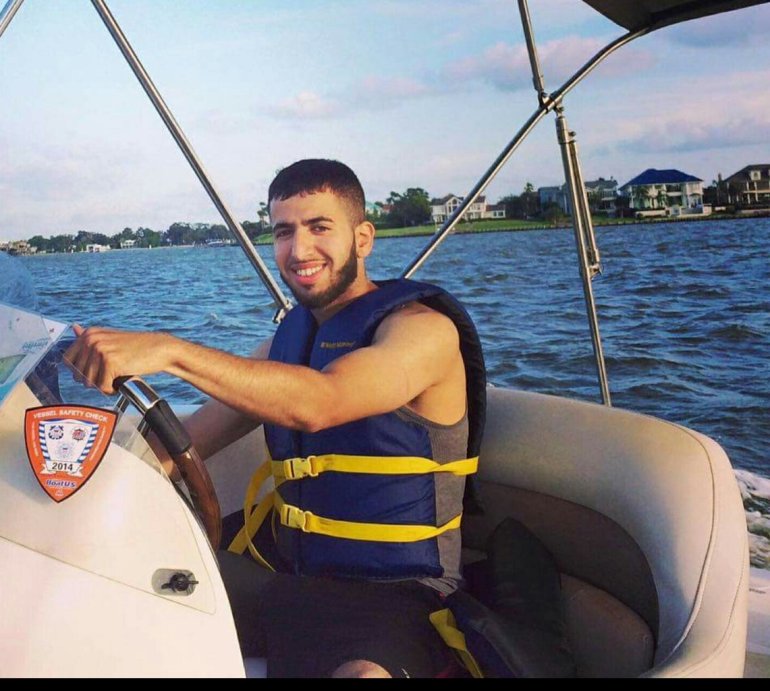 Before the students got to work, they held a dedication service in Zak Husein and 's memory.
"Duncan was one of my really good friends. We hung out and went to all the agency tours together. It's been kind of rough," said Charles Combes, friend.
Husein and Unternaher were both enrolled in the university's College of Business Administration.
Husein was shot and killed during an armed robbery at his brother's pizza shop in December 2015.
Uternaher died in December 2016 after he was allegedly stabbed by his roommate.
"If you ask anyone here who knew Duncan, they remember his smile. Service means helping others and that is who Duncan was. He was always willing to help no matter what it was," said Combes.
After the dedication service, volunteers worked together to package bulk food into 50,000 meals that will be distributed to hungry people around the world.
"It gave us strength, hope, being able to honor Zak in this way. He will looking down at us and be really proud of us," said Cohen.