This is an archived article and the information in the article may be outdated. Please look at the time stamp on the story to see when it was last updated.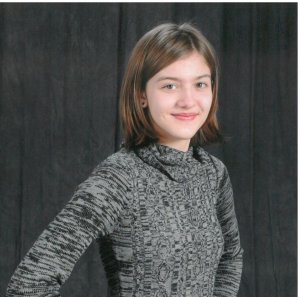 UNIONTOWN, Ohio - The Uniontown Police Department has located 16-year-old Kallie Gerhring Zajczkowski.
Zajczkowski was last seen Thursday around 9 p.m. and reported missing Friday morning.
Police described her as "extremely vulnerable."
According to Uniontown Fire, a resident reported that Zajczkowski approached them Saturday around 4 a.m. and asked to stay the night.
According to the resident, Zajczkowski ran away when she told her she was going to contact the police.
Around 6:30 p.m. Saturday Uniontown Police Department announced on Facebook that Zajczkowski has been located.
She is "safe and in good health."
Police thank everyone who helped with this investigation.
More missing persons cases, here.