This is an archived article and the information in the article may be outdated. Please look at the time stamp on the story to see when it was last updated.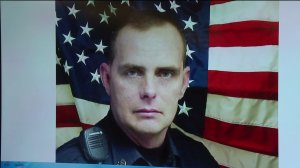 UNIONTOWN, Ohio -- Stark County authorities have identified the officer hurt in a police-involved shooting in Uniontown.
They also identified the suspect, who was shot and killed by police.
Sgt. David White was the officer shot at least four times during the incident Sunday night, according to the Stark County Sheriff's Office.
It all happened after police were called to a home on Lela Avenue N.W.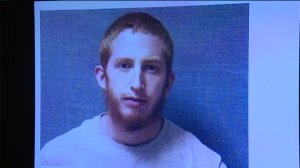 When they arrived, they were confronted by Ryan Allen Probst, 28, who had a history of confrontations with police.
He then fired a number of shots at the officers, authorities say, hitting White.
Officers returned fire, killing Probst.
White was taken to the hospital, and after surgery is listed in stable condition.
The department said White had been with the Uniontown Police Department for some time and worked in other police departments before joining the Uniontown Police Department. He is married and a father.