This is an archived article and the information in the article may be outdated. Please look at the time stamp on the story to see when it was last updated.
CLEVELAND – Two of the four men suspected in the September 27th shooting death of a man near Public Square appeared in court this morning.
Devon Drake, 21, and Dontez Drake, 22, are each being held on $1 million bond in the Cuyahoga County Jail.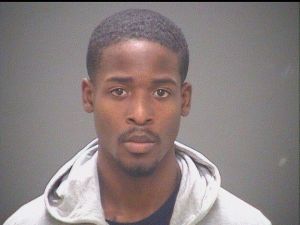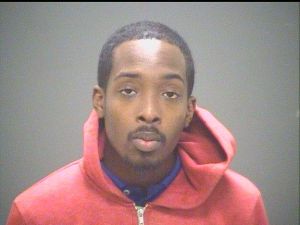 Shots were fired into a crowd in the area of East 4th Street and Euclid Avenue early in the morning of September 27th, killing Dexter Mangham, 23, of Euclid. Two others were injured. The Euclid corridor has grown to be a popular entertainment spot in recent years.
There are still two other men wanted in connection with this case. Warrants for all four were issued late last week. Cleveland Police Chief Calvin Williams asked the media not to name the suspects so investigators have a better chance to track them down.