This is an archived article and the information in the article may be outdated. Please look at the time stamp on the story to see when it was last updated.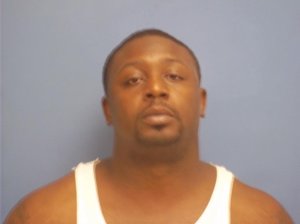 WILLOUGHBY, Ohio– Two suspects have been arrested in the robbery of a Willoughby bank, where one man walked in wearing a motorcycle helmet and carrying a gas can.
Anthony R. Parks, 30, of Cleveland, and Jabrown R. Parks, 38, of Willoughby, are charged with aggravated robbery.
The crime happened on July 2 at the Fifth Third Bank on SOM Center Road. Police said the robber threatened to douse the tellers in gasoline.
About an hour later, officers found the getaway car, abandoned and partially on fire, in South Euclid.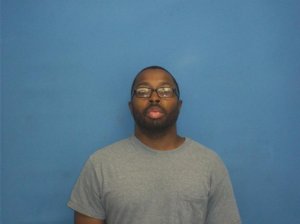 Willoughby detectives tracked down Anthony Parks to house on East 162nd Street in Cleveland, where he was hiding in the attic. He was taken into custody after an hour-long standoff.
Jabrown Parks was arrested without incident at an apartment in Cleveland.
Their bonds were set at $300,000. They're set to appear in court on Monday.