This is an archived article and the information in the article may be outdated. Please look at the time stamp on the story to see when it was last updated.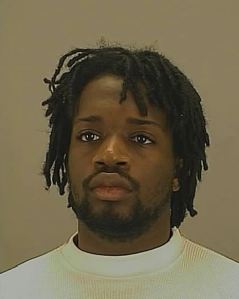 AKRON — Police say two people are facing charges a month after four victims were found shot to death in an Akron apartment.
Deshanon Haywood, 21, and Derrick Brantley, 21, are each charged with four counts of aggravated murder and four counts of aggravated robbery, according to Akron police.
Haywood and Brantley were also charged with obstructing justice during the month-long investigation. Authorities say they provided false statements to homicide detectives.
Haywood was charged with obstructing justice on April 27. At that time, he was incarcerated in the Summit County Jail on unrelated charges. He has been held in jail since that time. Brantley was charged with obstructing justice on April 29. He has been incarcerated in the Summit County Jail as well.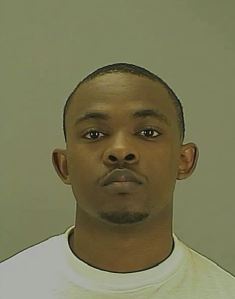 The bodies of Ronald Roberts, 24, Kem Delaney, 23, Maria Nash, 19, and Kiana Welch, 19, were found by a neighbor in a basement of a unit in Kimlyn Circle Apartments, not far from Chapel Hill Mall, on April 18.
Each victim died from multiple gunshots, including gunshot wounds to the head. All four deaths were ruled homicides.
This is a developing story. Stay with Fox 8 News and Fox8.com for updates.
CLICK HERE to read more on this story.