This is an archived article and the information in the article may be outdated. Please look at the time stamp on the story to see when it was last updated.
CLEVELAND-The FOX 8 I-TEAM has found two adults have now been indicted for a shooting in Cleveland that left 5 teens wounded and a 12-year-old killed by stray gunfire.
Cuyahoga County Prosecutors have filed charges against siblings Larissa Harris and Marvin Harris. They each face 17 charges including aggravated murder, felony assault and more.
"These individuals took part in a ruthless ambush that left our community in shock," said Cuyahoga County Prosecutor Michael C. O'Malley in a news release on Wednesday. "Our office intends to bindover the juveniles and fight for the maximum penalty for all involved."
The gunfire erupted on Buckeye Rd in Cleveland Thanksgiving weekend. It left 12-year- old Abdel Bashiti dead.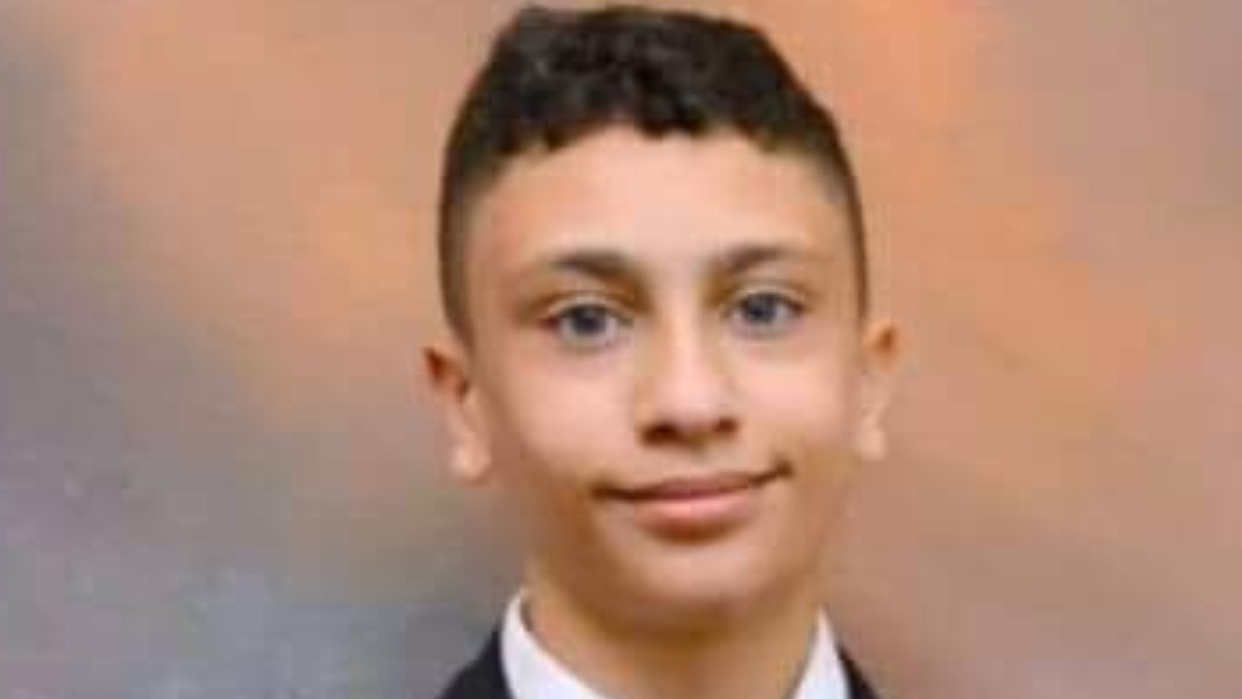 Three 15 year old boys are facing charges in juvenile court. Prosecutors have said they plan to try to have the juvenile cases moved to adult court.
Investigators have struggled to pin down the exact motive for the shootings.