This is an archived article and the information in the article may be outdated. Please look at the time stamp on the story to see when it was last updated.
AKRON, Ohio– The Ohio State Highway Patrol seized $96,000 in marijuana during a traffic stop in Summit County.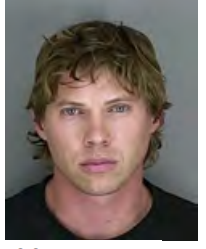 It happened on Interstate 80 on Nov. 21. Troopers stopped a rented Dodge Grand Caravan with California license plates for a turn signal violation.
According to the state patrol, troopers noticed a strong scent of pot coming from the van. When they searched it, they found 32 pounds of marijuana.
Derek P. Summering, 34, of Silverthorn, Colo., was arrested, and charged with possession and trafficking in marijuana. He was taken to the Summit County Jail.