This is an archived article and the information in the article may be outdated. Please look at the time stamp on the story to see when it was last updated.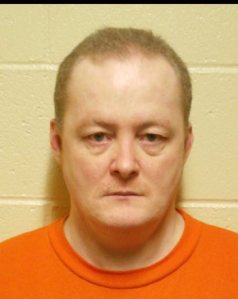 SALT LAKE CITY, Utah — Authorities say Legos, the popular children's toy, helped solve a cold-case killing.
According to our sister station KSTU, John Sansing has been charged in the 1991 murder of a 78-year-old woman.
She died from blunt force trauma and strangulation. KSTU reports during the investigation, authorities found Legos on the woman's floor, which family members thought was odd; they were marked as evidence.
Recently, they tested scrapings that had been taken from the woman's fingernails and found DNA evidence which matched Sansing. Some of the fingerprints on the Legos also matched one of Sansing's children.
Sansing is already on death row for a 1998 murder.