This is an archived article and the information in the article may be outdated. Please look at the time stamp on the story to see when it was last updated.
TOLEDO, Ohio (AP) — Toledo will hold a special election this November following the death of the city's mayor.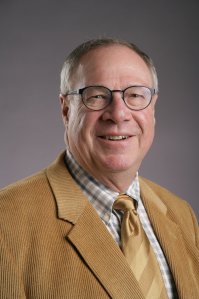 Voters will select who will serve out the rest of the term of Mayor D. Michael Collins. He died on Friday, five days after suffering cardiac arrest while driving during a snowstorm.
The 70-year-old Collins had just completed his first term as mayor. He was thrust into the spotlight in August when algae blooms in Lake Erie tainted the city's tap water.
Toledo City Council President Paula Hicks-Hudson will serve as mayor until the special election.
Ohio Gov. John Kasich has ordered that flags be flown at half-staff outside all public buildings in Toledo. He says Collins was a terrific man who did his best for the people of the state's fourth-largest city.