This is an archived article and the information in the article may be outdated. Please look at the time stamp on the story to see when it was last updated.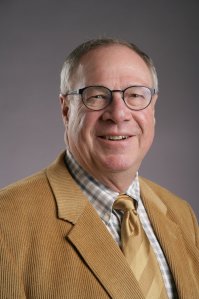 TOLEDO, Ohio (AP) — The mayor of Toledo, Ohio, remains in critical condition a day after he suffered a heart attack while driving during a snowstorm.
Hospital and city officials say Mayor D. Michael Collins is heavily sedated and surrounded by family Monday.
He has been in intensive care since he was found unconscious after crashing his SUV into a utility pole Sunday. Two passers-by broke out a window to reach the mayor before performing CPR.
Doctors say it's too early to know the timing or likelihood of his recovery.
The 70-year-old Collins was in his first term as mayor of Ohio's fourth-largest city. He was thrust into the spotlight last summer when Toledo's water supply was contaminated by toxins in Lake Erie.
City Council President Paula Hicks-Hudson is now acting mayor.