This is an archived article and the information in the article may be outdated. Please look at the time stamp on the story to see when it was last updated.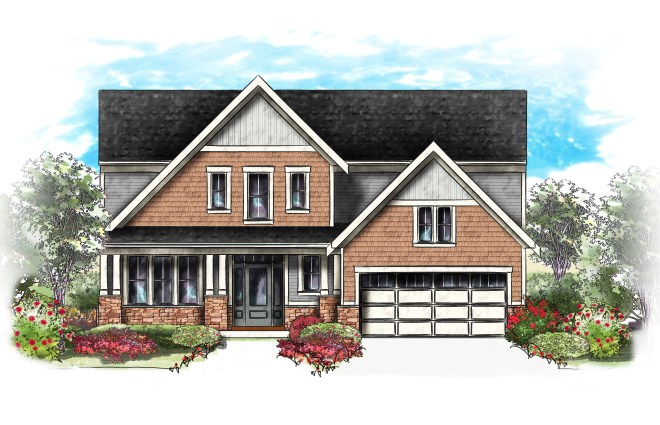 CINCINNATI, Ohio — All 15,000 tickets for the St. Jude Dream Home in Avon sold out in less than two hours this morning — raising over $1.5 million for St. Jude Children's Research Hospital.
Thank you, Fox 8 viewers, for your support.
Many Fox 8 viewers weren't able to get their hands on one — but that doesn't mean all is lost!
There are still thousands of tickets available for the 2014 St. Jude Dream Home in Cincinnati.
The 2,600-square-foot home is worth an estimated $335,000. It has four bedrooms, two and a half baths and a hearth room.
Tickets for the Cincinnati dream home went on sale March 5; about 2,145 of 8,000 available tickets had been sold as of 9:30 a.m. Wednesday.
After we told you about the tickets on Wednesday, 678 were sold and counting!
Ticket cost is the same: $100 gets you one ticket for the chance to win the Cincinnati home located in the Lexington Run community. Anyone who buys tickets before April 11 also has the chance to win a Honda Civic.
To buy tickets for the Cincinnati St. Jude Dream Home, call 1-800-537-1735. You can also reserve tickets online by clicking here.
The giveaway drawing for that home will be June 13.
All ticket proceeds benefit St. Jude Children's Research Hospital where no child and family pays for anything. Research is also shared all over the world.
**CLICK to learn more about this year's St. Jude Dream Homes**
 *CLICK for St. Jude Dream Home Giveaway Rules*