This is an archived article and the information in the article may be outdated. Please look at the time stamp on the story to see when it was last updated.
AKRON, Ohio– Federal officials arrested three people and confiscated more than 140 pounds of methamphetamine from a warehouse in Hudson.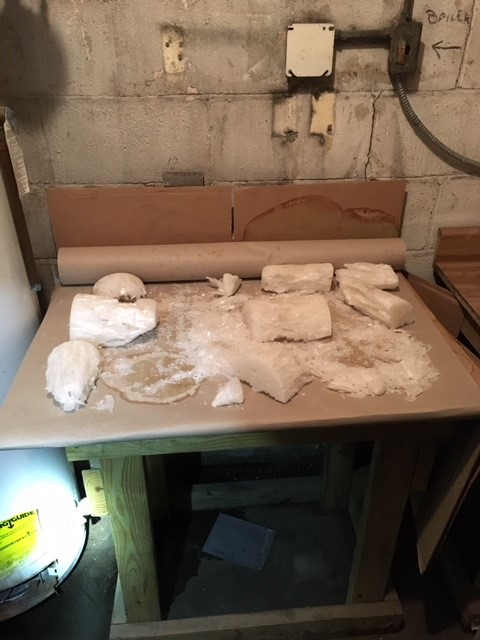 Mike Tobin, a spokesman for the U.S. Attorney's Office, said 82 pounds of crystal meth was found and 60 pounds of liquid meth. He said he believes it's Ohio's biggest meth bust.
Investigators seized the meth last month at a building on Olde Eight Road.
Tyrone Rogers, 36, of Cleveland; Hector Manuel Ramos-Nevarez, 26, and Gilbert Treviso, 24, both of Mexico, are charged with conspiracy to possess with the intent to distribute methamphetamine.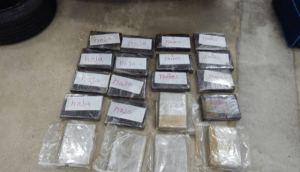 Investigators said the warehouse appeared to be used as a processing facility to produce and distribute the drugs.
Just days earlier, on March 21, authorities busted a man with 44 pounds of heroin on state Route 8 in Akron. Octavio Barragan-Manzo was indicted on one count of possession with intent to distribute.
"These seizures are yet another example of the prevalence of drugs and the demand for drugs in the Cleveland area and surrounding communities," said DEA Special Agent in Charge Timothy Plancon in a news release on Tuesday.