This is an archived article and the information in the article may be outdated. Please look at the time stamp on the story to see when it was last updated.
It's a story of healing and hope.
Just 52 days before Janine was to marry her soul mate, Johnny, he passed away unexpectedly.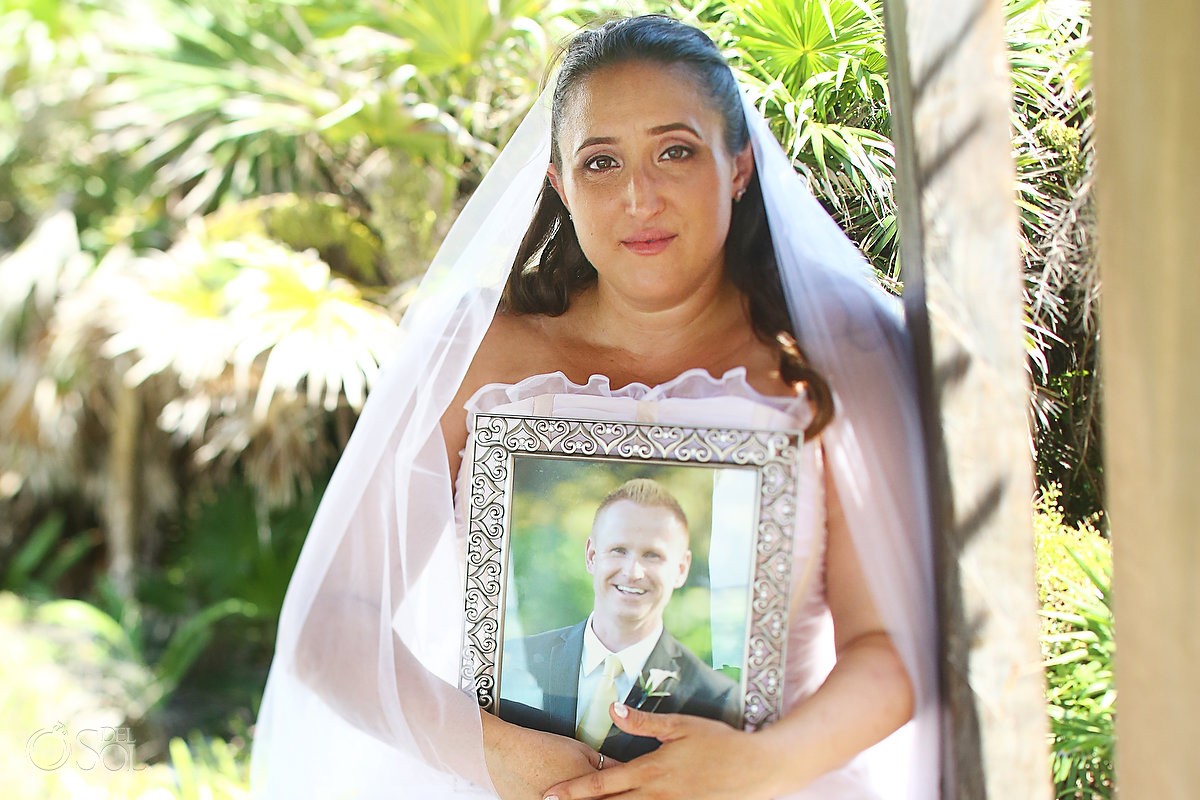 To honor him, Janine did a memorial photo shoot with Del Sol Photography, wearing the dress she never got to wear on her wedding day.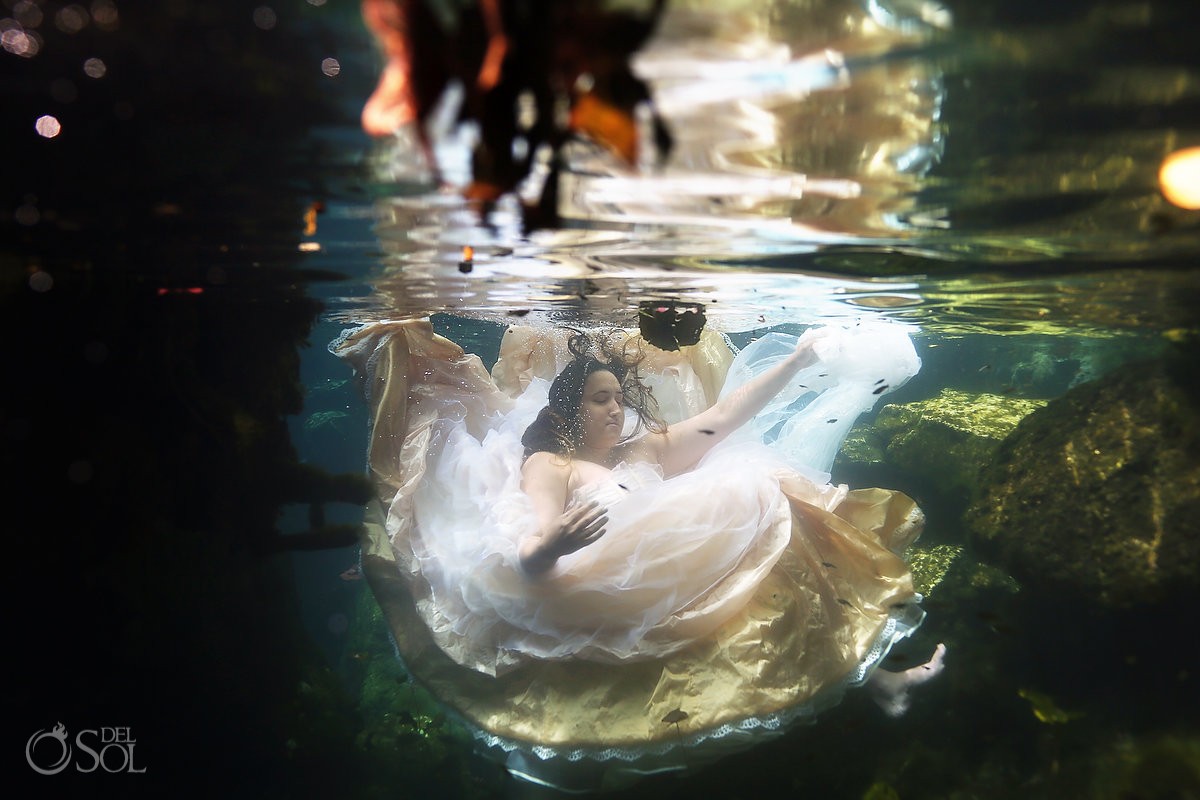 The beautiful tribute includes photos of her jumping in the water at the Riviera Maya in Mexico.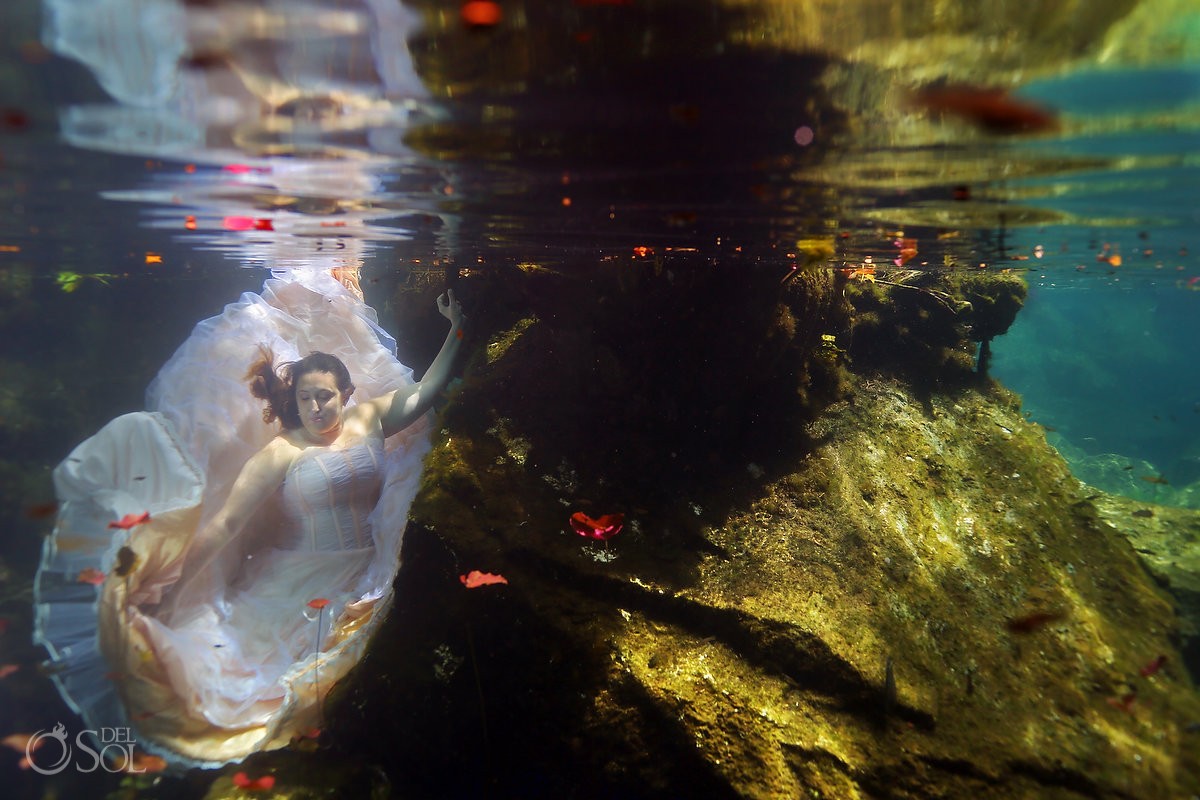 Partnering with Dreams Resorts, photographer Matt Adcock took the photos and wrote in Del Sol Photography's blog, "After I heard Janine's story, I really wanted to do what I could to create a magical adventure for her.  She told me that she felt a strong connection with the element of water, for its cleansing and purifying qualities and the sense of freedom she felt while swimming.  I knew that the natural aquatic wonders of the Riviera Maya would offer great comfort and would be the perfect vehicle for her healing process."
Janine said she did it to free herself from losing her fiance. She said, "This dress was for him."
The dress, which was built from scratch, has been cleaned and restored to
pristine condition for Janine to treasure.
For more on Janine's moving story, watch the video below, and click here.