This is an archived article and the information in the article may be outdated. Please look at the time stamp on the story to see when it was last updated.
Indians closer Chris Perez is no stranger to controversy.
But when fans started attacking him on Twitter, he apparently had enough and deleted his account.
Perez came under fire after giving up a solo home run in the ninth inning of Monday's 10-8 win. He also blew a save on Saturday after giving up two solo home runs in the ninth. The Indians won both games.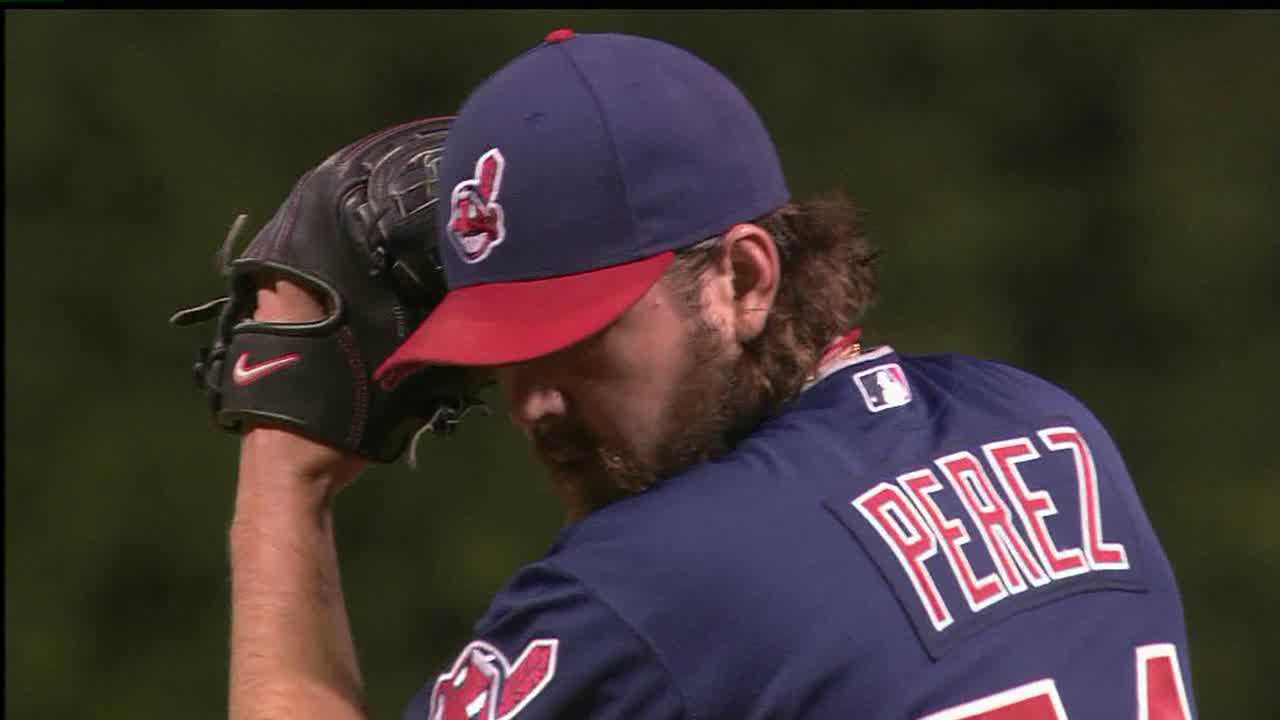 Click here to see some of the attack tweets aimed at Perez. Then head over to our Facebook page to let us know what you think.
Also, take part in our below poll.
We'll share your comments at 9AM!