This is an archived article and the information in the article may be outdated. Please look at the time stamp on the story to see when it was last updated.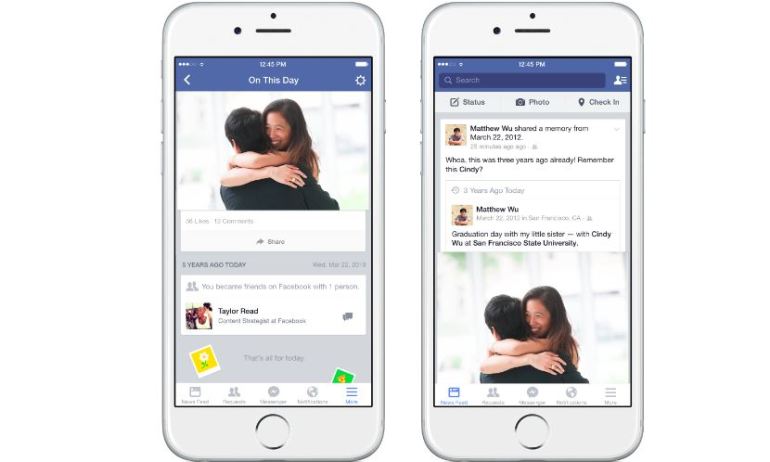 Facebook is taking you on a trip down memory lane and helping you answer the question: What were you doing four years ago today?
The social media site is rolling out a new feature called 'On This Day.' Facebook describes it as a new way to look back at photos and memories.
Only you can see the blast from the past; unless of course, you decide to share it with your friends.
Facebook says to see your 'On This Day' page, you can click on the On This Day bookmark, search for "On This Day," or visit facebook.com/onthisday. (If you don't see it yet, don't worry; Facebook is rolling out the new feature over the next few days.)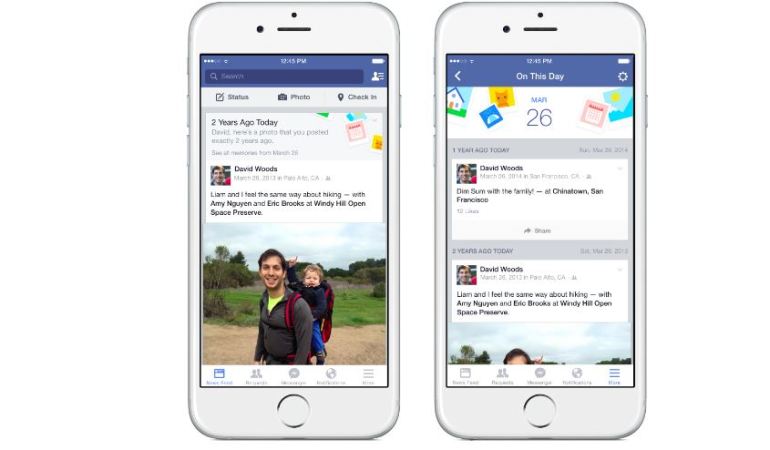 If you're worried about the type of post Facebook may show you, TechCrunch is reporting that the social media site is taking precautions to make sure the posts aren't painful ones. For example, it will avoid showing you a past post tagged with someone who may have died recently, or with your ex-boyfriend or ex-girlfriend if your relationship status has changed.
Read more HERE.