This is an archived article and the information in the article may be outdated. Please look at the time stamp on the story to see when it was last updated.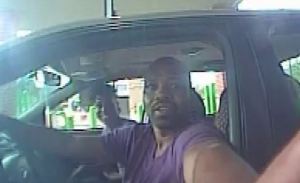 SOLON, OH — Authorities need the public's help identifying two suspects accused of theft.
On August 28, a 29-year-old Maple Heights resident said he had used the ATM machine at Huntington Bank on Aurora Road and drove away without retrieving his debit card.
According to police, when he returned, he learned someone made two withdrawals using his card, totaling $600.
Solon police say the suspects were driving a grey Chevrolet Malibu sedan.
If you have any information, contact the Solon Police Department.