This is an archived article and the information in the article may be outdated. Please look at the time stamp on the story to see when it was last updated.
PARMA, Ohio– Three of the suspects in a fight at the Make Believe Family Fun Center in Parma will appear in court Wednesday afternoon.
Police were called to the business, located on Day Drive, on Feb. 17 for a large fight at a 5-year-old's birthday party. The brawl spread to other parts of the family center and some involved used chairs as weapons.
Francina Burkes, 40; Karon Sims, 19; and Kevin L. Sims, 41, entered pleas of not guilty in Parma Municipal Court to disorderly conduct charges. Kevin L. Sims told the judge his only involvement was trying to pull his son from the fight.
Kevin T. Sims, 24, was not in court for the hearing. Cuyahoga County Common Pleas Court records show he was sentenced to jail time on Monday after pleading guilty to drug trafficking
Investigators said they used surveillance video to identify those responsible. Darren Cook, 24, and Marcell Wilson, 25, were also charged in the case.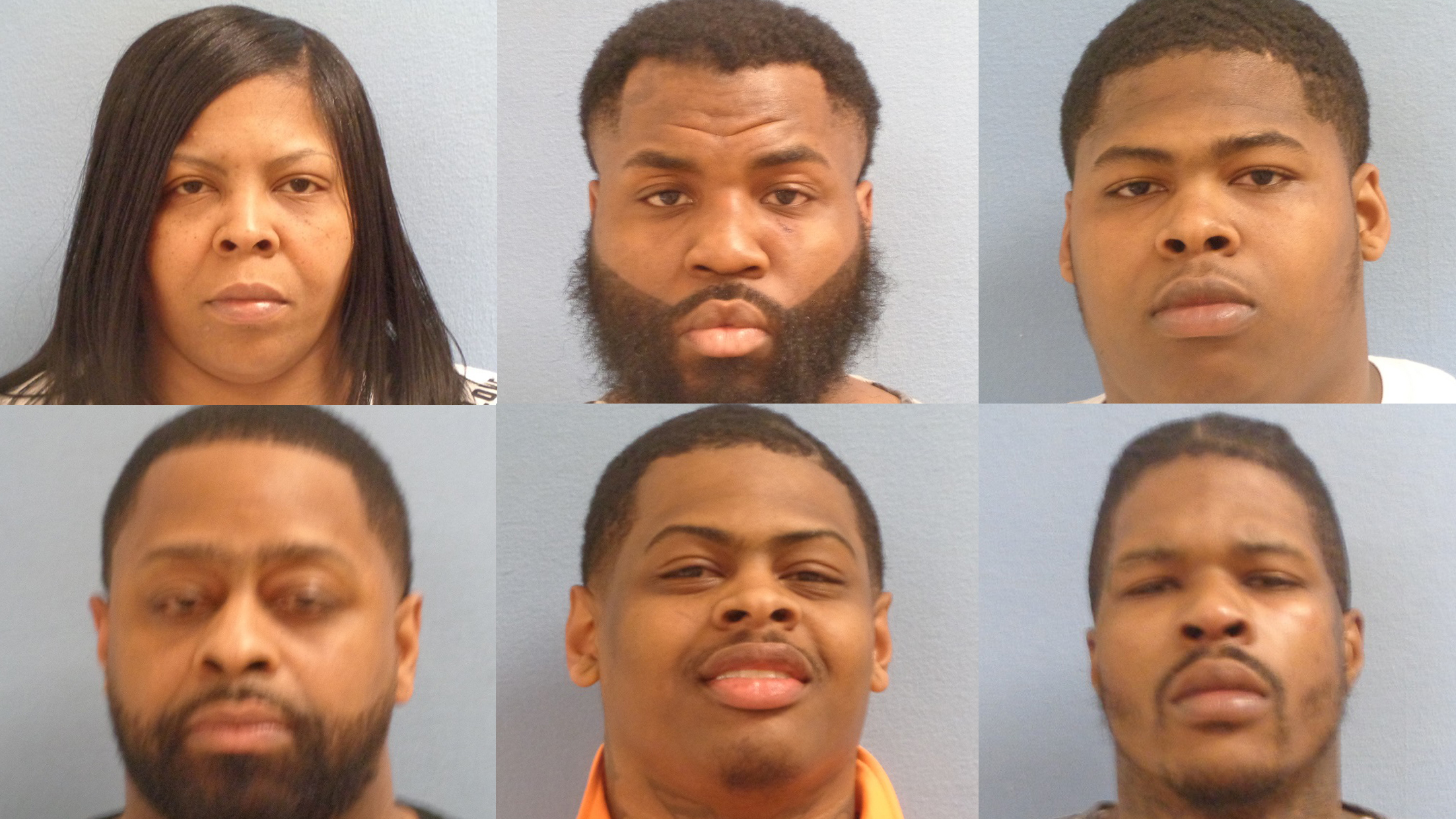 Continuing coverage of this story here