This is an archived article and the information in the article may be outdated. Please look at the time stamp on the story to see when it was last updated.
EAST CLEVELAND, Ohio -- The two men accused in the deaths of a father and daughter, who were found in a burning car in East Cleveland last month, appeared in court Thursday.
Ronald Newberry, 23, and Kodii Gibson, 21, are charged with aggravated murder for the October 10 deaths of  39-year-old Paul Bradley and his 14-year-old Paris Bradley, both of Bedford.
Bond for each man was set at $5 million.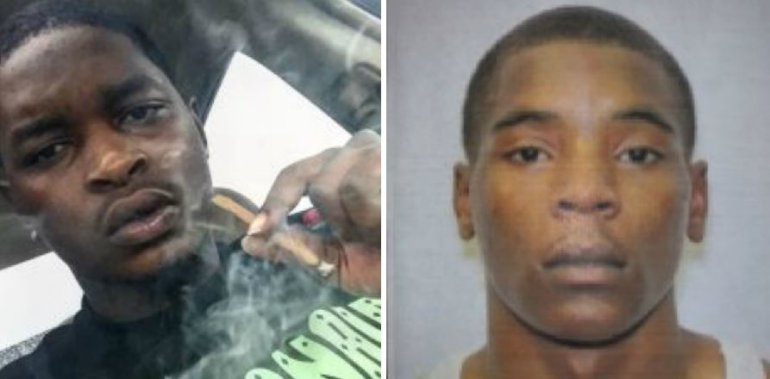 Police said Paris had been shot in the head first, then both of their bodies set on fire. The Cuyahoga County medical examiner ruled that Paul Bradley was alive when he was set on fire.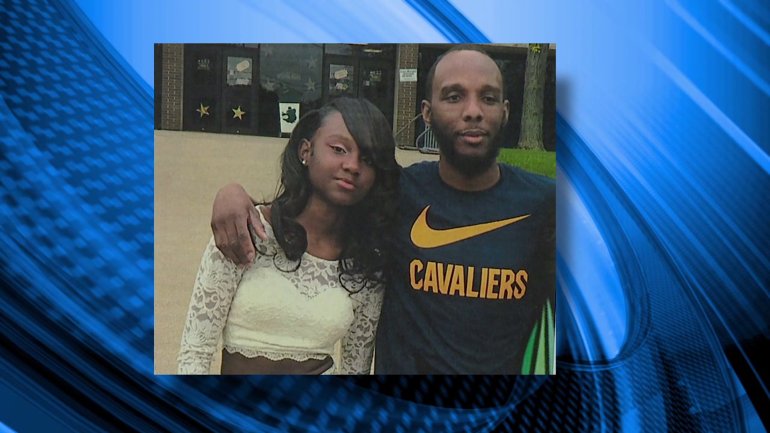 Detectives said robbery appears to be the motive. The Bradleys' home in Bedford had been ransacked and the inside was soaked with gasoline.
East Cleveland police said they believe there are still additional people involved in the crime; they said they will continue to bring justice for those responsible.