This is an archived article and the information in the article may be outdated. Please look at the time stamp on the story to see when it was last updated.
CLEVELAND – The man who shot and killed a teenager at a Cleveland Heights Mr. Hero has been sentenced to life without parole Friday.
Daveion Perry, 20, pleaded guilty Wednesday to several charges including aggravated murder. He could be sentenced to life in prison.
Perry was arrested two days after the Oct. 14 murder. He is also facing charges in another robbery. Perry was out on bond awaiting sentencing on a burglary charge when the robbery and shooting took place.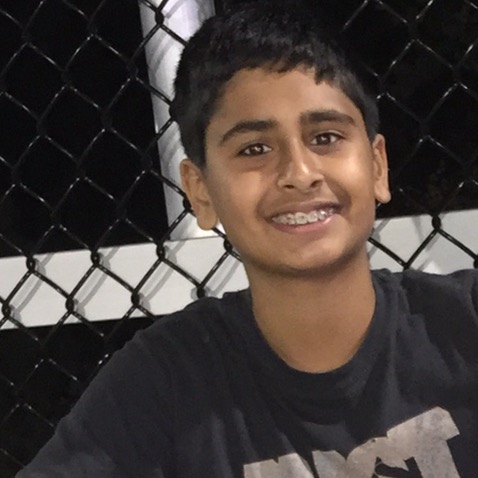 Police say Perry shot 15-year-old Sunny Patel in the head before taking cash from the sandwich shop. Patel was helping his uncle at the restaurant when the robbery took place.
Patel's family were in the courtroom for the sentencing. They previously told Fox 8 they Sunny was a hardworking, intelligent, and kind teenager who was an avid Cleveland Cavaliers fan.