This is an archived article and the information in the article may be outdated. Please look at the time stamp on the story to see when it was last updated.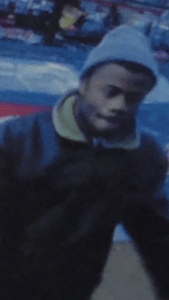 CLEVELAND- Police are investigating after two pizza delivery drivers were robbed at gunpoint in Cleveland.
The suspect walked up behind the drivers and demanded money in both cases, according to Cleveland police.
The first robbery happened at about 11 p.m. Sunday when a Pizza Hut employee was delivering to a house on East 87th Street. Then, shortly after 11 p.m. Monday, a Rascal House driver was robbed on East 89th Street.
Cleveland police said the suspect may go by the name "Lindo."
Anyone with information should call third district police at 216-623-5318.