This is an archived article and the information in the article may be outdated. Please look at the time stamp on the story to see when it was last updated.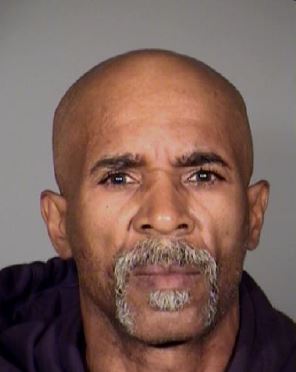 CLEVELAND — The man accused of kidnapping, raping and murdering 14-year-old Gloria Pointer could be sentenced to death if convicted of the crimes.
Cuyahoga County Prosecutor Timothy J. McGinty announced the superseding indictment against Hernandez Warren Wednesday.
It charges Warren, 58, of Cleveland, with two counts of aggravated murder (with felony murder specifications that allow for the death penalty), one count of rape and three counts of kidnapping.
Pointer planned to meet a friend while walking to Harry E. Davis School on Dec. 6, 1984, but after leaving her East 114th Street home, she was never seen again.
Her body was discovered around 10:30 a.m., just three and a half hours later, behind an apartment building on Orville Avenue.
"This man dragged a little girl on her way to school off the street and into a back alley. Then he raped her, threw her down a fire escape and executed her by beating her to death with a steel bar,'' Prosecutor McGinty said. "This unsolved case haunted our community for three decades and begs for justice to finally be delivered. We look forward to presenting our evidence at trial."
This spring, prosecutors said evidence at the crime scene matched Warren's DNA.  He was arrested on May 13, was first indicted on May 22 and entered a not guilty plea on May 28.
The case was then examined by the Capital Review Committee and the new indictment was sought.
Warren previously served 15 years in prison for a 1985 felonious assault and rape.