This is an archived article and the information in the article may be outdated. Please look at the time stamp on the story to see when it was last updated.
CLEVELAND, Ohio - One of three suspects charged in the murders of a Bedford man and his daughter has entered a not guilty plea.
The bodies of 39-year-old Paul Bradley and his 14-year-old daughter, Paris, were found in a burned car in East Cleveland on Oct. 10.
Police said Paris was shot in the head before their bodies were set on fire. Paul Bradley was still alive when the blaze began, the Cuyahoga County Medical Examiner's Office determined.
Detectives said the motive appears to be robbery. The Bradleys' home in Bedford was ransacked and soaked with gasoline.
Quentin Palmer, Ronald Newberry and Kodii Gibson have all been arrested in the case.
21-year-old Gibson appeared via video arraignment Monday.
A not guilty plea was entered on his behalf. His pretrial is set for December 3.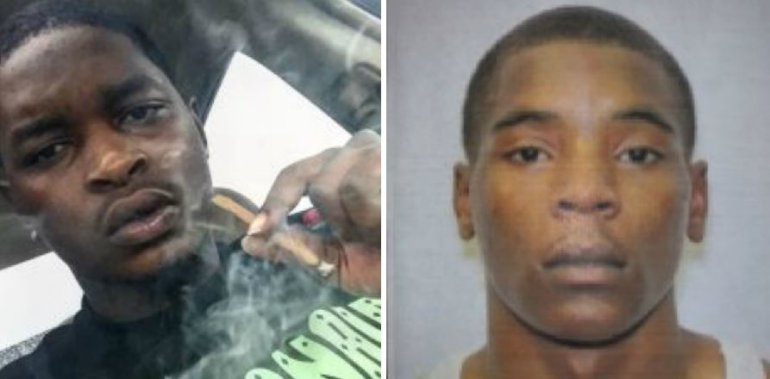 Gibson and Newberry are being held on $5 million bond.
Quentin Palmer was arrested November 16.
According to a press release from the U.S. Marshals Service, the Northern Ohio Violent Fugitive Task Force is offering a reward for information that would lead to the capture of Demarcus "Boomer" Sheeley.
Sheeley is wanted for aggravated murder.
Continuing coverage of this story here