This is an archived article and the information in the article may be outdated. Please look at the time stamp on the story to see when it was last updated.
CLEVELAND– Prosecutors play what they say is incriminating surveillance video at the trial of a mother accused of killing her three-year-old son.
They also played recorded conversations between Camilia Terry, 21, and an FBI agent and Cleveland police sergeant who went to Terry's Buckeye Road apartment.
FBI agent Joe Callahan testified that while dozens of investigators were trying to find Camilia Terry's son, she was demanding to talk to an attorney first before going to FBI headquarters to help them develop a timeline.
TERRY: "I understand. I'm trying to help y'all find my son, just like y'all are trying to help me, but I've got rights too."
FBI AGENT: "You can do whatever you want to do, but I'm telling you right now, we've got 100 people on the street looking for your kid and you want to stop and talk to your attorney."
OFFICER: "We're looking for your baby honey."
Callahan testified that Terry later told them that she found her son, Emilliano, dead last November 25 and dumped his body in a dumpster behind her apartment building. She did not admit to killing him.
Prosecutors showed surveillance video from a gas station across the street from the building that shows her pushing a stroller with another child behind her, around the time she says she was taking all three of her kids to Kossuth Park.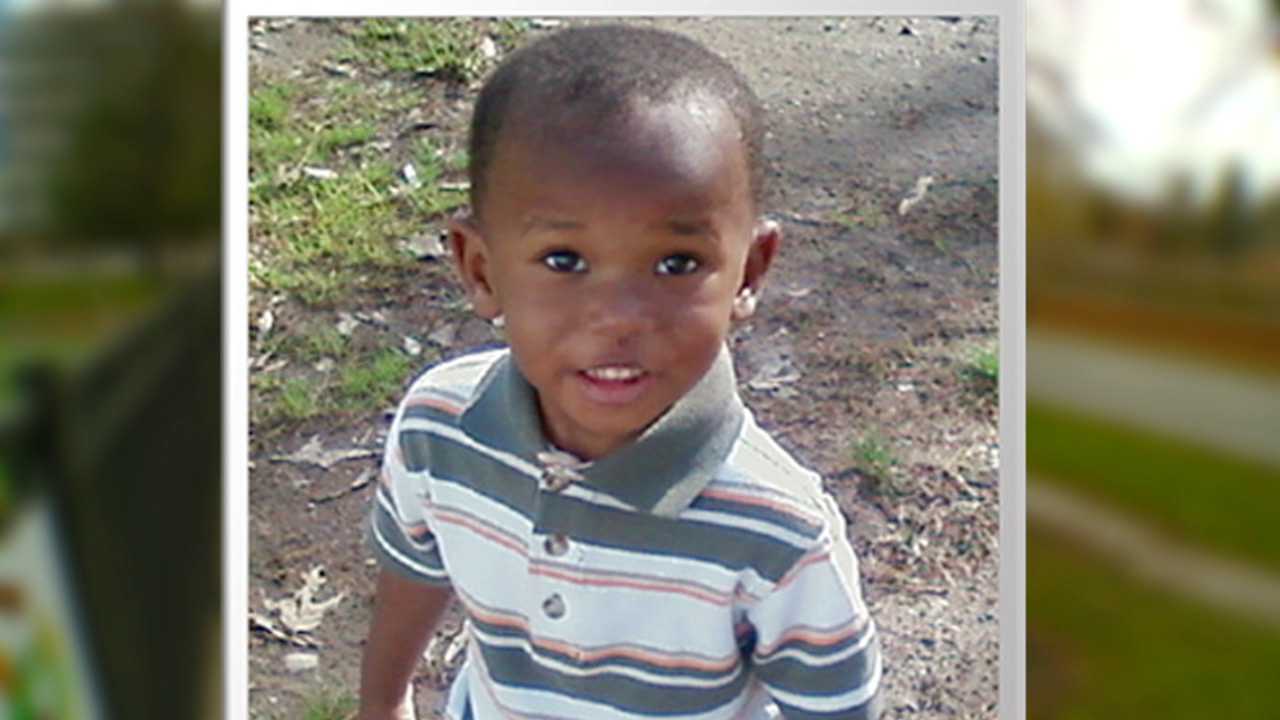 Emilliano is not seen in the video. She later reported him missing.
Prosecutors also say video from Tower City downtown shows Terry shopping earlier that afternoon when she told investigators she was home with her children. They say Terry later said she had briefly taken her children to McDonalds there, but in all of the surveillance videos, she is alone.
Investigators say they were stunned by her reaction when they tried to help her find her missing child.
"I told her she could do whatever she wants, but I also told her that we had 70, approximately 70 FBI agents, 30 police officers on the street, looking for her baby. I was pleading with her not to waste time," Callahan testified.
At that point, Sgt. May started pleading to her, 'Camilia come on', and then she made the statement that 'Camilia, we're not the enemy; we're your friends', at which time Miss Terry responded immediately, 'no you're not' and spoke to us directly, 'no you're not'."
Agent Andrew Burke testified that Emilliano's body was found in a landfill, wrapped in garbage bags and a shopping bag from a children's clothing store. He said he recovered a receipt that Camilia Terry had bought clothing at a kids' clothing store in Tower City the day before her son went missing.
Read more on the case HERE.