This is an archived article and the information in the article may be outdated. Please look at the time stamp on the story to see when it was last updated.
OSNABURG TOWNSHIP, Ohio– The body of a Stark County man accused of shooting and killing his estranged wife has been located.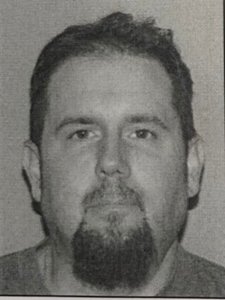 Dustin Ray White, 39, was wanted for aggravated murder. The Stark County Sheriff's Office said they were called to a home on Hill Church Avenue Southeast in Osnaburg Township for a shooting Friday afternoon.
That's where they found the body of Amber White, 32.
On Sunday, a group of hunters discovered a vehicle in a secluded area and called authorities.
Sheriff's deputies arrived at about 9:30 a.m. to find Dustin Ray White had died from an apparent self-inflicted gunshot wound, the sheriff's office said.