This is an archived article and the information in the article may be outdated. Please look at the time stamp on the story to see when it was last updated.
CLEVELAND – A special prosecutor was appointed to investigate and prosecute matters into the police-involved shooting outside the Corner Alley bar in University Circle on Jan. 13.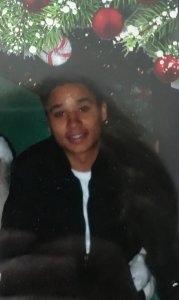 Cuyahoga County Administrative Judge John Russo approved the appointment Wednesday of Franklin County Prosecuting Attorney Ron O'Brien or any of his assistants.
The Cuyahoga County Sheriff's Office is investigating the fatal shooting. Cleveland police said off-duty Police Sgt. Dean Graziolli shot and killed 21-year-old Thomas Yatsko.
According to a police report, Graziolli helped to break up a fight inside the bar between a group of men. He escorted them outside, but one of the men returned and "physically assaulted" him, the report said.
Yatsko was taken to University Hospitals, where he was pronounced dead.
Graziolli was treated for injuries he received during the altercation.
Continuing coverage of this story here