This is an archived article and the information in the article may be outdated. Please look at the time stamp on the story to see when it was last updated.
CLEVELAND – Since so many people have a big presence on social media these days, it would only be natural that those of us in the CLE want to show our support for the Indians on some of our sites.
So here's how you can put that Tribe spirit right on your Facebook profile picture:
You can click on this link and you'll be taken to a page where you can customize your profile pic. You'll be given the option of picking a general customization, or you can use the drop down menu to choose from any number of sports, music, movies or causes. Click on MLB, click on the Indian's thumbnail to the right and you can choose from two different overlays.
For instance, if you happen to have the world's cutest dogs as your profile picture, here's what your options would look like: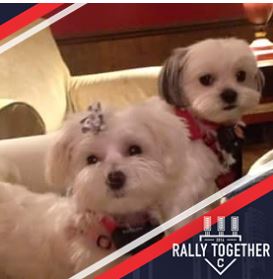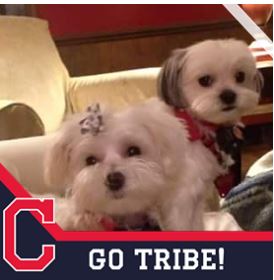 Facebook started this feature back in 2015, and it's time for everyone in northeast Ohio to put it to good use as the Cleveland Indians make their way to the 2016 World Series!