This is an archived article and the information in the article may be outdated. Please look at the time stamp on the story to see when it was last updated.
PIERCE TOWNSHIP, Ohio - A sheriff's deputy was shot and killed during a 12-hour standoff at an apartment complex in Ohio that left another deputy wounded and a suspect in custody, authorities said Sunday.
Capt. Jeff Sellars of the Clermont County Sheriff's Office said officers responded about 7 p.m. Saturday to the Royal Oaks Apartments in Pierce Township, about 20 miles east of Cincinnati, following a 911 call from a man who said people were refusing to leave his home. The man said there were weapons in the home.
Sellers said the suspect was taken into custody about 6:30 a.m. Sunday.
Sellars said two deputies were struck by bullets during the standoff.
Detective Bill Brewer was killed.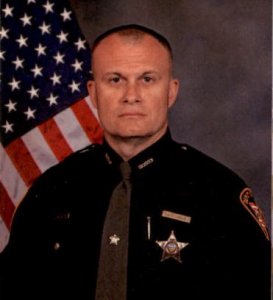 He is survived by a wife and 5-year-old son.
Detective Brewer was a 20-year veteran of the department.
"Deputy Brewer gave his life attempting to help a person who was admittedly suicidal. This will forever change the atmosphere of the Clermont County Sheriff's Office," Sheriff Steve Leahy said in a statement.
The wounded deputy was treated and released.
He's been identified as Lieutenant Nick DeRose.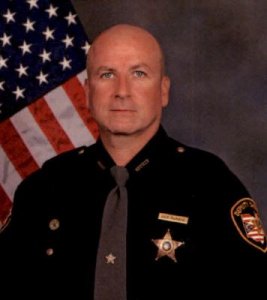 The suspect is 23-year-old Wade Edward Winn.