This is an archived article and the information in the article may be outdated. Please look at the time stamp on the story to see when it was last updated.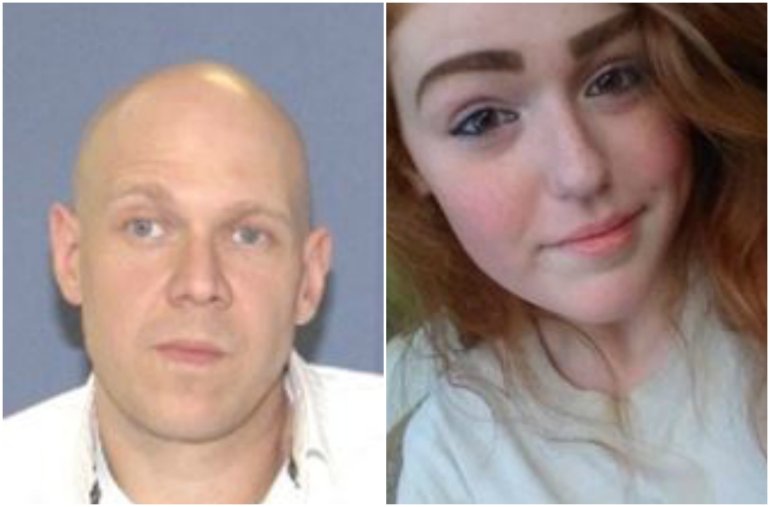 BARBERTON, Ohio — U.S. Marshals are asking the public for help finding a missing juvenile who is believed to be with a wanted fugitive.
A reward is being offered for information leading to the capture of that suspect Louis Jakab, 33, and in finding Annalys Clay, 14, of Barberton.
According to a press release, on Dec. 4 Helena Clay reported her daughter, Annalys, missing to the Akron Police Department. She believes Annalys is with Jakab, who is wanted on felony warrants out of eight different jurisdictions.
Annalys is pregnant, said her mother, and Jakab, her cousin, is believed to be the father.
The two were last seen in a 2017 black Audi A3 with Ohio license plate HED-3844. The plates were previously reported stolen in Cleveland. Investigators believe they are together and have left the state of Ohio.
Jakab is described as being a white male around 6'4″ tall and weighing 190 pounds with a shaved head and blue eyes. He is wanted for charges including robbery, theft, fraud, passing bad checks and receiving stolen property.
He is also wanted for violating his parole, and he has a prior conviction for manslaughter.
Annalys is a white female around 5'5″ tall and weighing 125 pounds with red hair and blue eyes.
Anyone with information is asked to call the Northern Ohio Violent Fugitive Task Force at 1-866-4WANTED. Tips can also be anonymously be texted by texting the keyword WANTED with the tip TIP411. Tips can also be sent by clicking here.