This is an archived article and the information in the article may be outdated. Please look at the time stamp on the story to see when it was last updated.
​
CLEVELAND– A Cleveland man's murder conviction was vacated on Monday after 15 years in prison.
Judge Nancy McDonnell granted a joint motion by Ru-El Sailor's attorneys and the Cuyahoga County Conviction Integrity Unit to vacate Sailor's conviction from 2003.
On Nov. 17, 2002, Omar Clark was shot and killed on Englewood Avenue in Cleveland. The following year, a jury found Sailor guilty aggravated murder and he was sentenced to 28 years to life.
Two other defendants, Cordell Hubbard and Nichole Hubbard, were also convicted.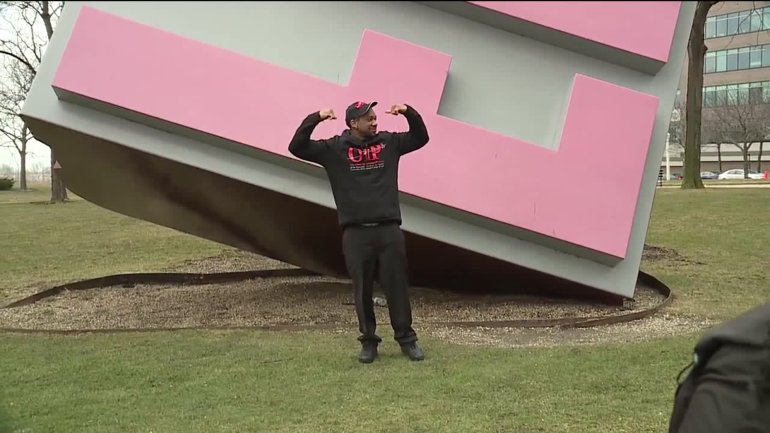 The prosecutor's office conducted a 15-month investigation in the case after witnesses came forward to say Sailor was not the shooter.
"One of the men convicted admitted at sentencing that he was the shooter and that there was somebody else there with him," said Andrew Radin, a law clerk who worked on Sailor's case with the Ohio Innocence Project.
"That other person who was there with him came forward just this past year and said, 'I was the person who was there with him, not Ru-El,'" Radin said.
The Conviction Integrity Unit concluded Sailor's conviction does not hold up against scrutiny.
On Tuesday, he was moved from the Southern Ohio Correctional Facility to the Cuyahoga County Jail.
He was released from jail Tuesday evening.
**Watch his interview in the video in this story**